Houston In Love: A Valentine's Day Guide
Love it or hate it, Valentine's Day is upon us and there's no shortage of ways to celebrate love in Houston. Whether you're single, married or newly coupled, there are options for everyone looking to have a good time on V-Day. Since no two couples are alike, we've gathered options to suit different tastes.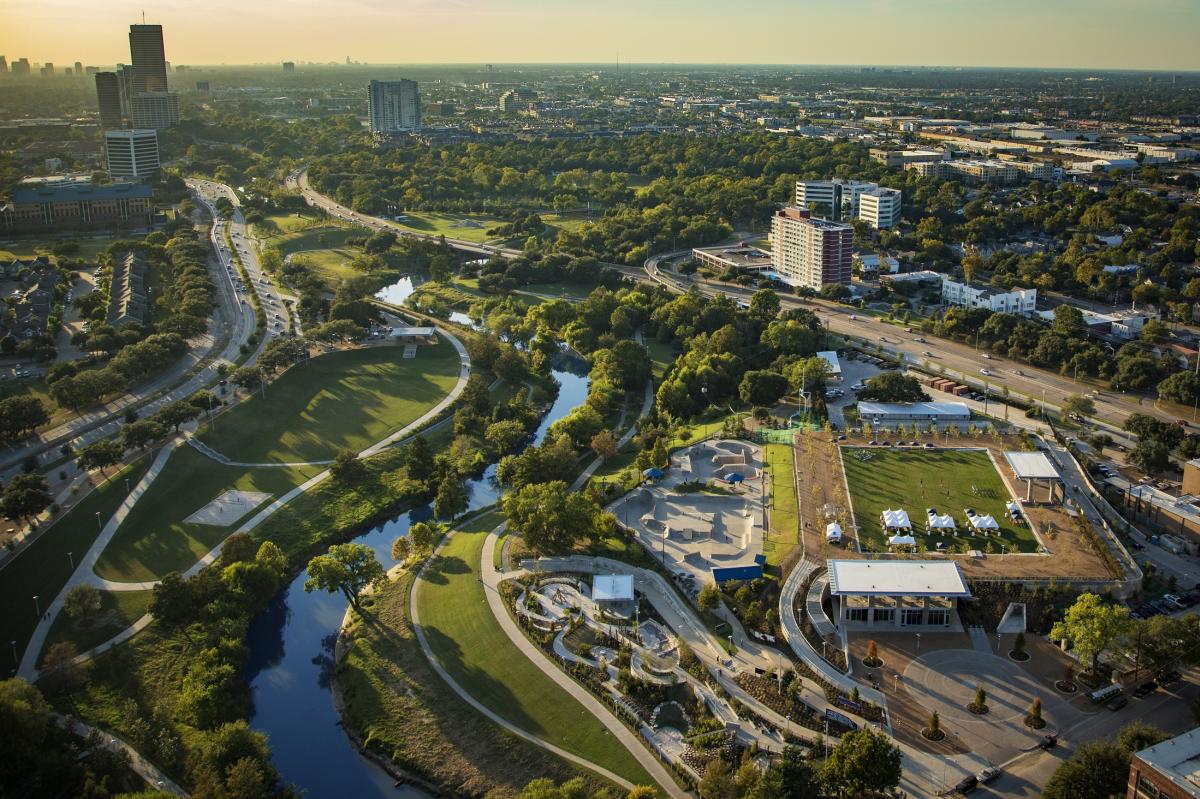 The Outdoorsy Pair
Love the outdoors? Houston has no shortage of green spaces and parks for you to visit and explore. Grab your bike or trail shoes, pack a picnic and you've got yourself a date. For something different, join Bayou City Outdoors for "We Love Houston -- On Bikes" on Sunday, February 12. The free bike ride will take you from Memorial Park to the iconic "We Love Houston Sculpture."
The Art Aficionados
Where to begin? With its world-class performing arts district and internationally recognized museums, Houston has an array of choices for couples who love the arts.
Don't miss Rain, Venezuelan artist Magdalena Fernandez's installation at the underground Buffalo Bayou Park Cistern. While it's not open on Valentine's Day, those celebrating during the preceding weekend can enjoy the abstract video projection along with their sweetie.
Hamilton fans won't want to miss The Museum of Fine Arts's Hamilton-themed audio tour of the Bayou Bend Collection. Learn about the life of Alexander Hamilton and the characters and events portrayed in the hit musical. For more artsy activities, check out our calendar of events.
For the music lovers, "Jazz on Valentines" at MATCH is a good bet. The Raquel Cepeda Jazz Quartet treat you to timeless American, Brazilian and Latin love pieces.
The Thrill Seeking Duo
Bring your sweetie along for an adventure this Valentine's Day. From skydiving to rock climbing, you can get your thrills at one of these area attractions.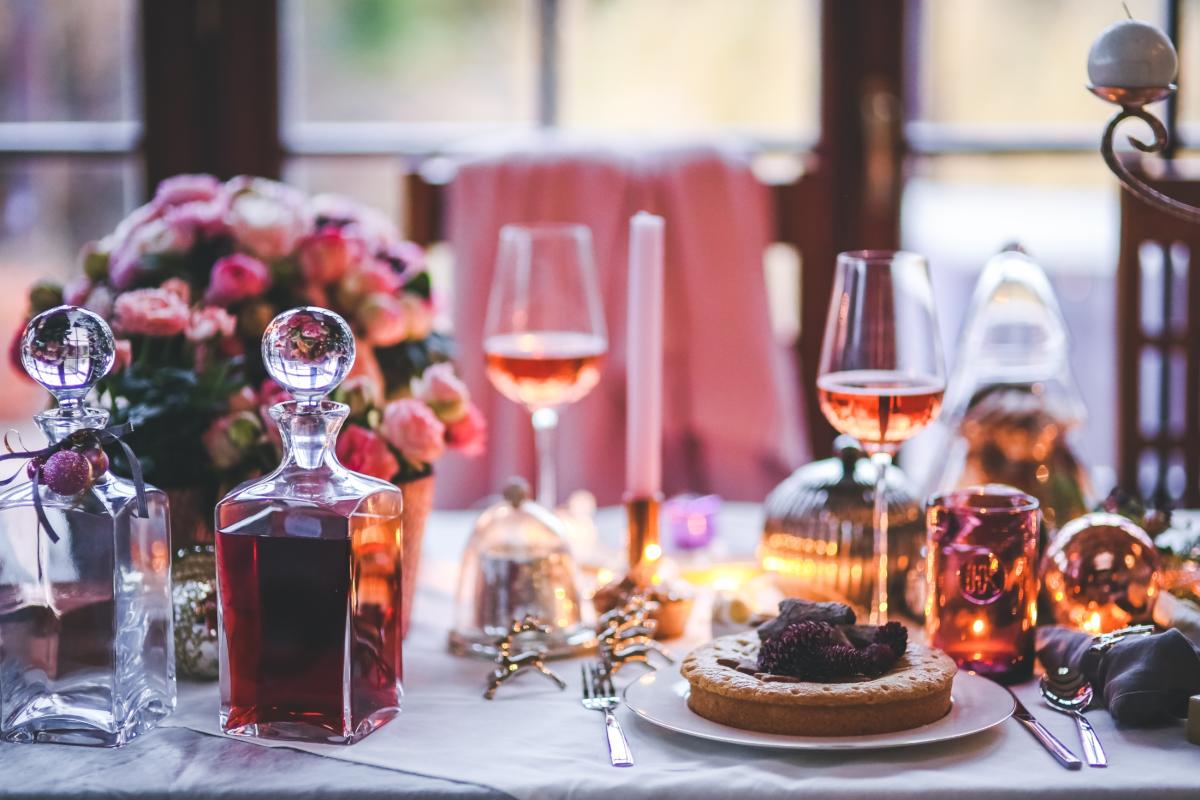 The Food & Drink Lovers
As the culinary capital of the south, Houston offers endless possibilities for food and drink aficionados. For a delicious date, try one of the city's award-winning restaurants, many of which offer special menus for Valentine's Day. Backstreet Cafe, often named one of Houston's most romantic restaurants, is offering a decadent couple's menu during the weekend. You can also enjoy a Creole-inspired meal at Brennan's of Houston or go for a laid-back wine dinner at Bistro Menil. For something a little different, consider a craft brewery tour or wine trail escape.
In Love and On a Budget
Looking to celebrate without breaking the bank? Fortunately for locals and visitors, Houston's most memorable attractions won't break the bank. Let this list of the city's most beloved free things to do guide you in choosing activities to enjoy with your other half while saving big. Pssst, this list of budget-friendly meals may also help. No matter what you're craving, Houston has plenty of affordable choices.
The Big Spender
Looking to go all out to celebrate with your special someone? Houston has it all, from four-star hotels, luxurious spas to award-winning restaurants. Spoil your sweetie with a weekend stay at one of Houston's newest hotels or book a couples massage at one of the city's many spas. Better yet, let this luxury travel itinerary help you plan your day.
Singles
Flying solo this Valentine's Day? No worries, there's plenty to do in Houston. Gather with some friends and go on a group outing. Head over to the upscale lanes at Bowl & Barrel for bowling, cocktails and grub. Or maybe try your hand at solving mysteries with your group of friends at Crazy Cat Escape Room or Houston Escape Room. In the mood to meet someone new? The Dunlavy and the dating and networking app, Bumble, are hosting a V-Day Happy Hour featuring live music and specialty drinks. You can also get a drink with friends at one of Houston's secret bars.
If you simply can't stand Valentine's Day, How at the Moon is once again hosting its LoveSux Party on Feb. 10. Bring a picture of your ex and dance the night away without worrying about seeing loving couples everywhere.
Bayou Bend, the former home of Houston philanthropist Ima Hogg, now houses the Museum of Fine Arts, Houston's early American decorative...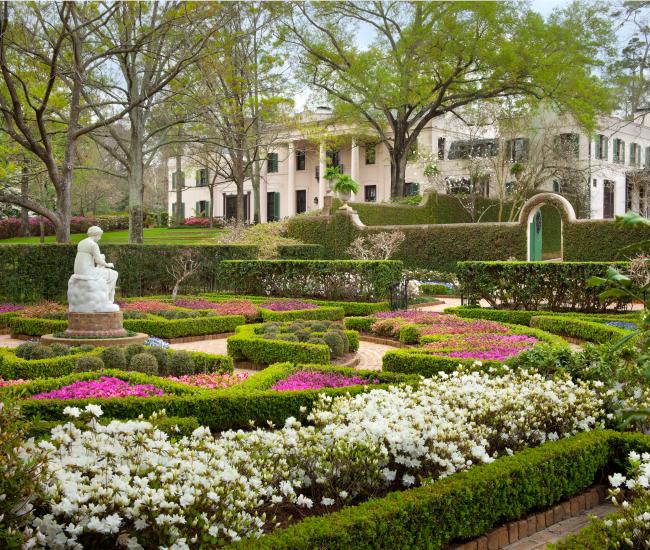 Tucked away on Shepherd Drive is the converted residence that is home to Backstreet Café. Ever-changing New American choices prepared...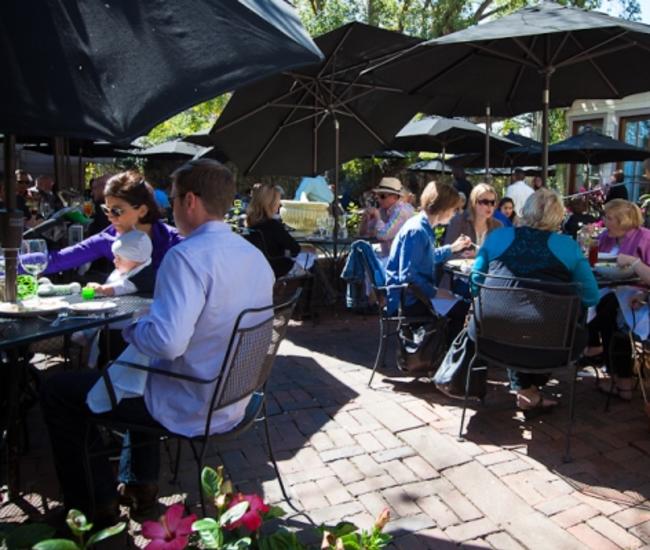 Brennan's of Houston, the 1967 beloved Houston landmark, is once again welcoming faithful foodies after the restaurant was destroyed in...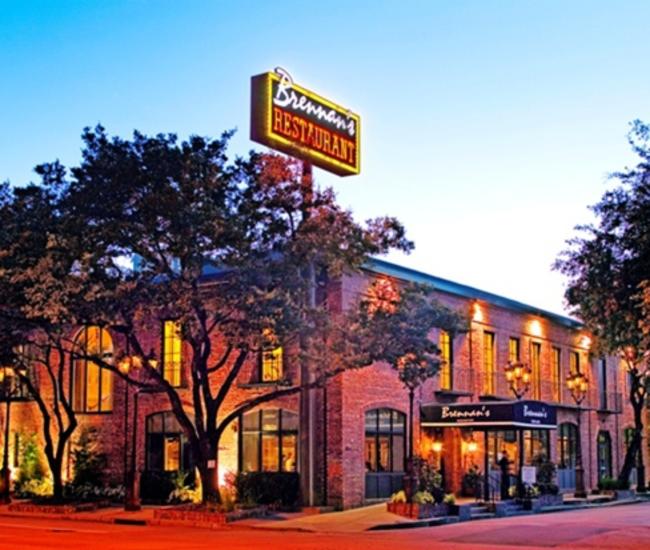 Chef Greg Martin opened the much-anticipated Bistro Menil in October 2014 on the grounds of the Menil Collection. With its sleek and...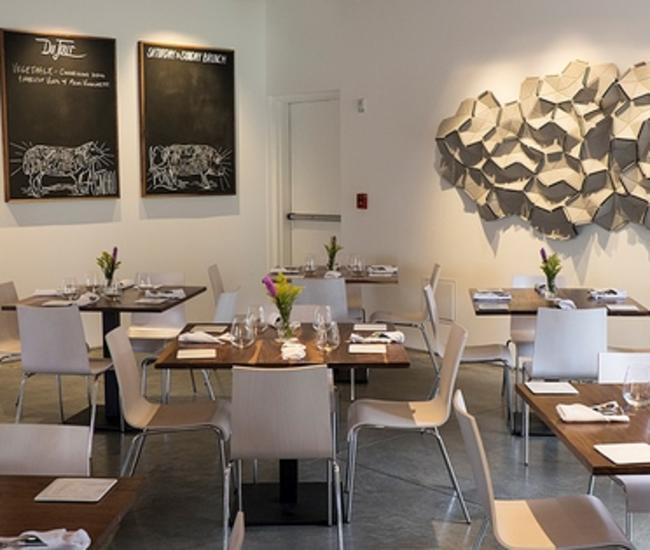 The brains behind Houston's Eatsie Boys food truck and Eatsie Boys Cafe have branched out with another concept, 8th Wonder Brewery....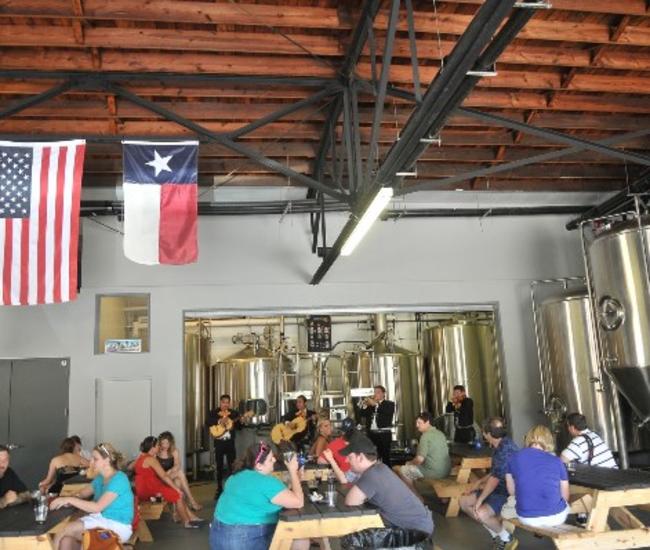 Karbach Brewing Co. is the brainchild of the founders of CR Goodman Distribution Co., the group responsible for bringing labels such as...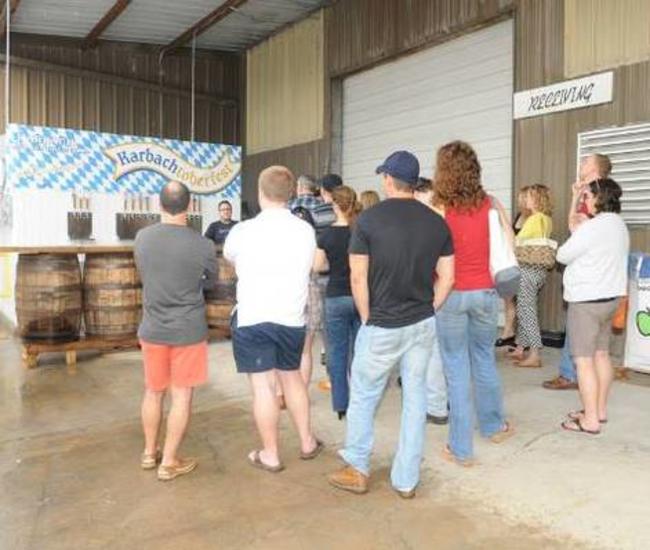 Houstonians are heading to Brock Wagner's Saint Arnold Brewery on the edge of Downtown to indulge in craft beer, craft food, games,...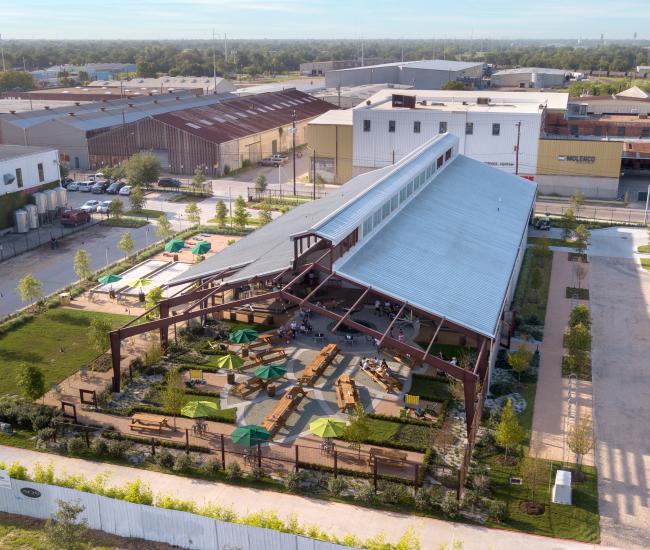 Part bowling alley, part restaurant, Bowl & Barrel is a Texas-grown tavern in the popular CityCentre entertainment complex. The...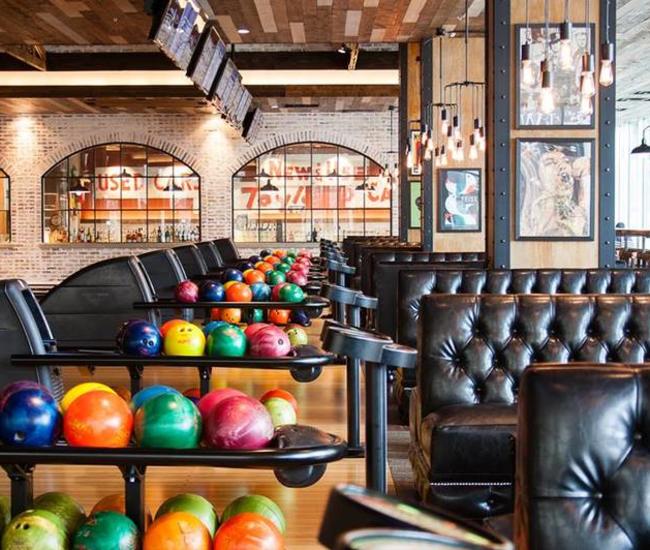 Do you have what it takes to make it out of the Crazy Cat Escape Room in less than an hour? From inside a locked room, groups are given...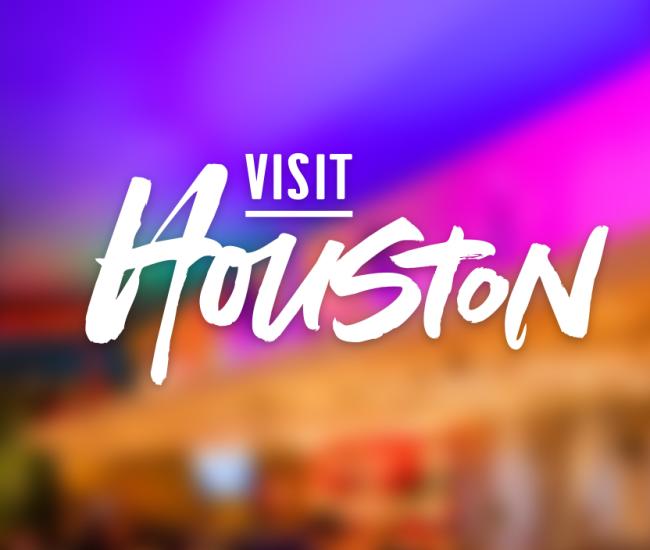 The Dunlavy offers a picturesque venue option right on the banks of the Buffalo Bayou and Lost Lake. With large floor to ceiling window...