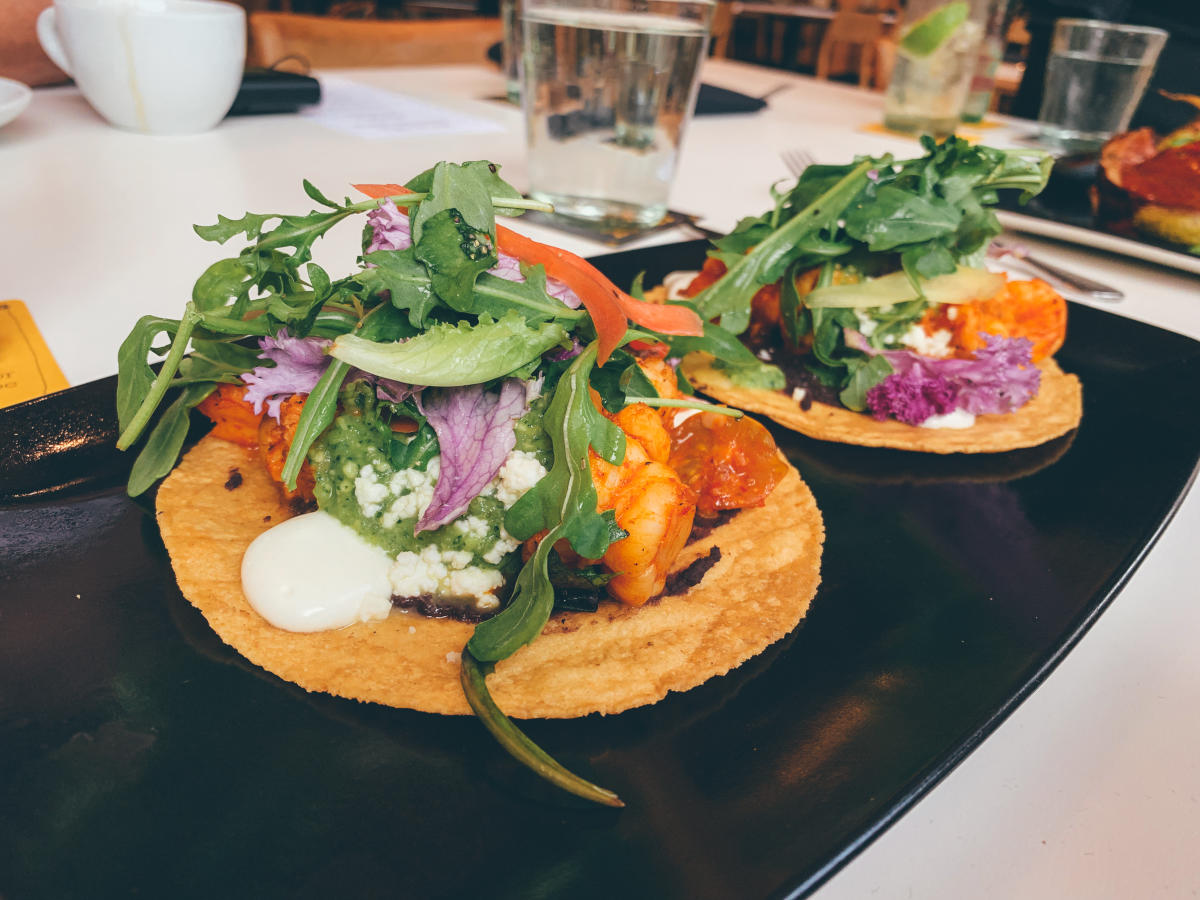 GRAB A BITE
Nothing sets the mood for a joyful holiday season like a feast. Enjoy some of the city's finest cuisine from renowned chefs and true epicurean artisans, all just a stone's throw from City Light at Avenida Houston. Check out an overview of restaurants in the area.

HOLIDAY SHOPPING
Wondering where to find the best gifts this holiday season? Check out the carefully curated selection at the Hilton Americas-Houston gift store. In addition to souvenirs, shoppers will find a variety of unique products including apparel, handmade jewelry, purses, soaps and much, much more.
Make it a Staycation!
Enjoy the twinkling lights and holiday spirit with your family and then make a holiday staycation out of it. Book your hotel today!
Parking at Avenida Houston
Avenida Houston is located in the heart of Downtown Houston and offers many ways to explore the rest of the city. Whether you're looking to walk, bus, bike or drive, we have you covered.