Meet DeShawn Fitzpatrick, CMP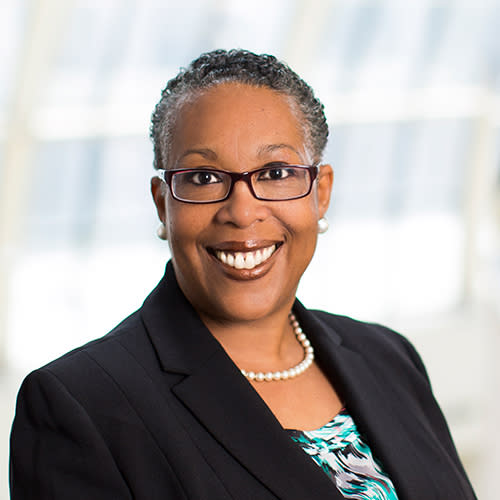 DeShawn Fitzpatrick is a Senior Client Services Manager, starting her career with Visit Houston, A Houston First Brand, in August 2014. She was introduced to the hospitality industry at age 18 while being employed at the Marriott Reservation Center, in her hometown of Omaha, Nebraska. While working and attending the University of Nebraska-Omaha (UNO), DeShawn graduated with a Bachelor of Science in Business Administration. Although she had nine wonderful years with Marriott International, life eventually moved her to Houston, Texas in 1998.
After being away for several years, DeShawn realized her true passion for the hospitality industry. As a result, she starting pursuing different opportunities once living in Houston, to broaden her knowledge and experience. DeShawn learned the main components of the meetings and events industry from some of her previous positions as an Administrative Assistant in hotel sales, Membership Coordinator for the Greater Houston CVB, and Office & Operations Manager for a small meeting planning company.
DeShawn is proud to have earned her Certified Meeting Professional certification in August 2018, which demonstrates current expertise in the best practices of event management. DeShawn has been a member of Event Services Professionals Association (ESPA) since January 2015. She is currently on the ESPA Board of Directors, Co-Chair and member of the ESPA Continuing Education Committee and is also a member of the ESPA DEI Committee.
DeShawn is the proud parent of two adult children, with one currently serving in the U.S. Navy.
Contact: