Must-Try Gluten-Free Meals in Houston
Whether you are gluten intolerant or simply want to avoid meals with gluten, Houston has a restaurant for you. Some restaurants menus may offer all gluten-free items or gluten-free options. From comfort to healthy meals, we've got you covered with these must-try gluten-free meals in Houston.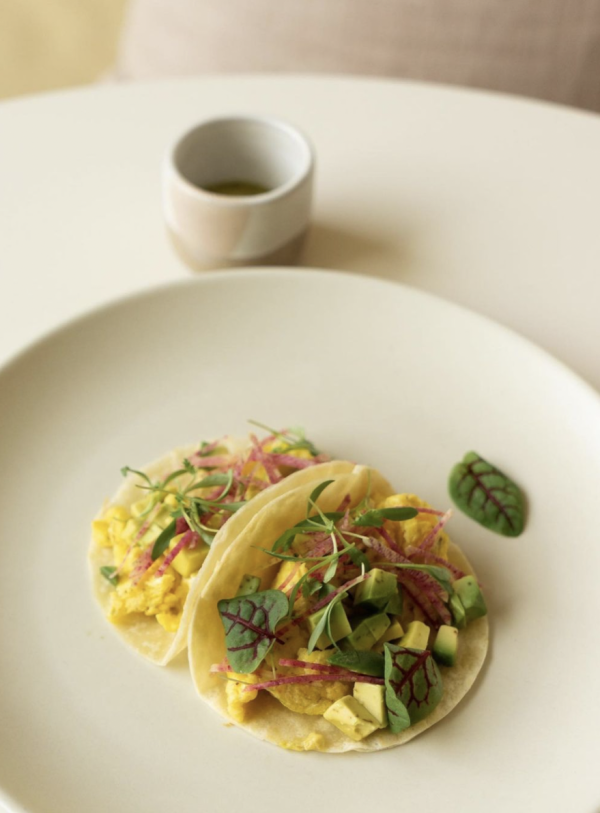 Courtesy of @wearevibrant on Instagram
Tucked away in a quiet corner of Montrose, Vibrant prides itself on offering organic food with no refined sugars, dairy or gluten. In addition to your favorite coffee, order healthy all day menu items like Breakfast Tacos with almond flour tortilla, scrambled egg, avocado, microgreens, watermelon radish and jalapeno-mango salsa. This is a great spot for vegetarians, vegans and anyone looking for a healthy meal in town.
---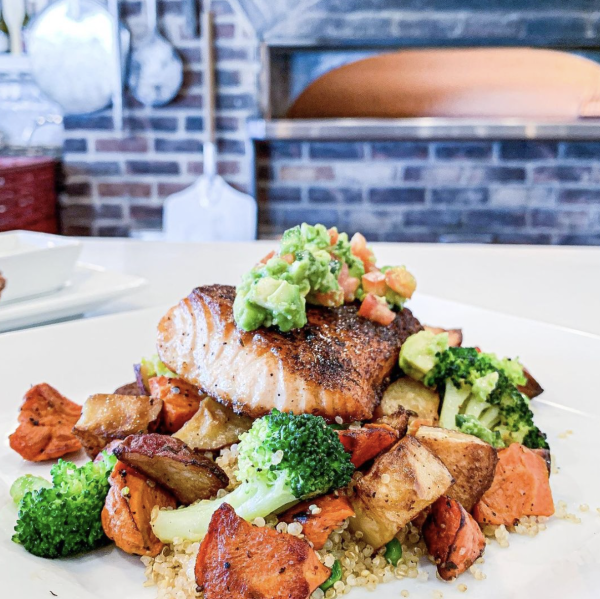 Courtesy of @emberandgreen on Instagram
At Ember & Greens, the menu offers gluten-free comfort and healthy food options for the whole family to enjoy. Try their savory Parmesan & Herb traditional wings with celery, carrots and homemade ranch or their hearty Blackened Salmon with Avocado Salsa with lemon butter and avocado salsa served with roasted carrots and potatoes on a bed of quinoa with a side of broccolini. For a healthier option order their Citrus Gorgonzola Salad with arugula, romaine, orange, red apples, gorgonzola and roasted walnuts tossed in citrus vinaigrette. 
---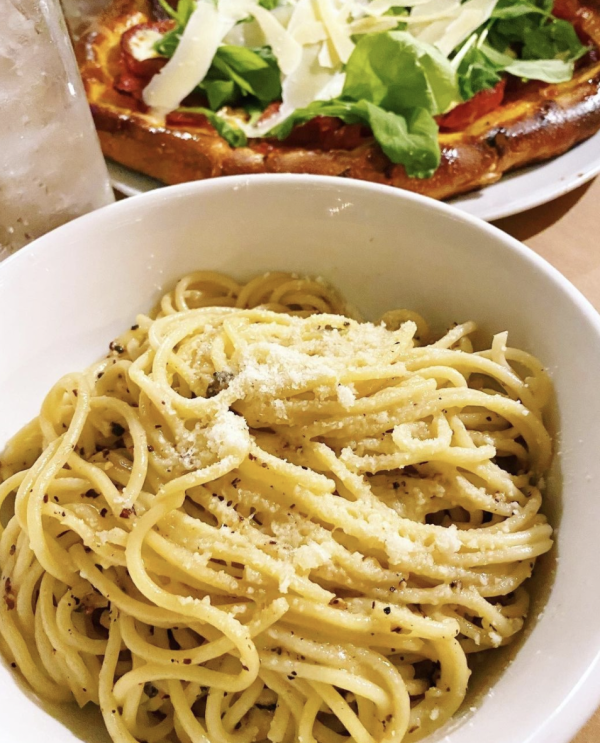 Courtesy of @coltivarehtx on Instagram
At Coltivare, any pasta can be substituted with gluten-free spaghetti or penne. The black pepper spaghetti is one of the most popular choices. The simple combination of pasta, parmesan, olive oil and pepper is a timeless favorite. There is also gluten-free pizza dough available, so you can substitute out any of the crusts for the pizza too!
---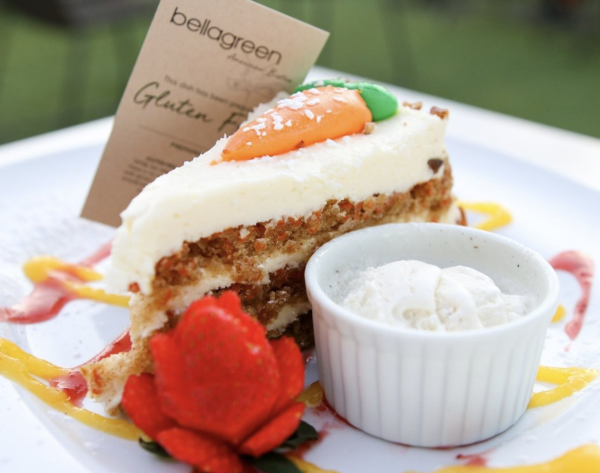 Courtesy of @eatbellagreen on Instagram
Looking for an American Bistro with gluten-free options? Head to Bellagreen, a fast-casual restaurant with a wide variety of gluten-free menu items like their signature Brick Chicken with crispy half boneless chicken marinated with herbs, garlic & olive oil, garnished with lemons, rosemary and served with chipotle mashed sweet potatoes and roasted vegetables. Complete your meal with their delicious Carrot Cake (gluten-free, of course!)
---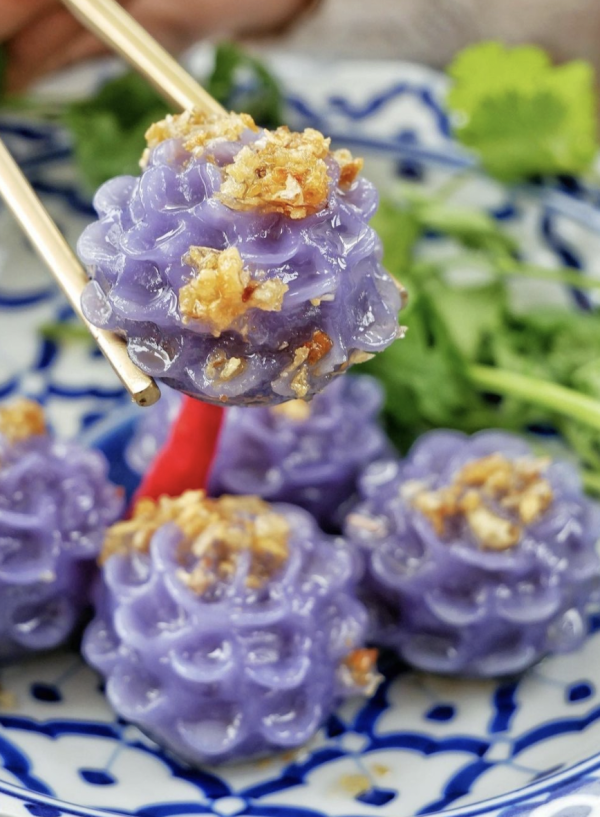 Courtesy of @kindeehouston on Instagram
Founded by two female entrepreneurs, Kin Dee is a new beautifully decorated Thai spot in The Heights with tasty made-from-scratch menu items (including gluten-free options) for diners to enjoy. Their widely popular Thai Flower Dumpling is gluten-free and comes with handcrafted flower shaped dumplings made from butterfly pea flower herb - a must-try! For your main dish, we recommend their Kin Dee Fried Rice with chicken, pork or shrimp. Be sure to visit their website for their live entertainment calendar. 
---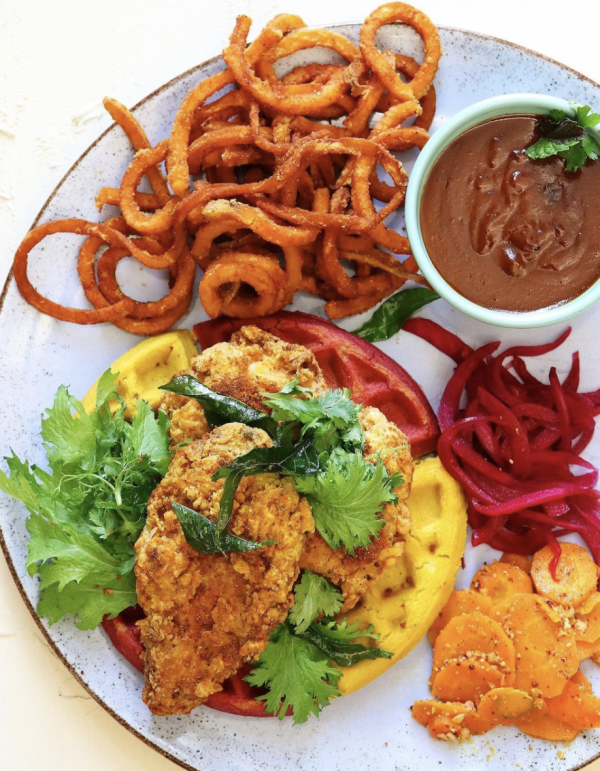 Courtesy of @pondicheri on Instagram
From breakfast to lunch and dinner, diners can find Indian-inspired gluten-free menu items at Pondicheri. For breakfast try their Coconut Pancakes made with almond rice flour and served with jaggery caramel and fresh fruit. For later in the day, try their Butter Chicken with braised chicken in creamy fenugreek, tomato and garam masala, cucumber raita and turmeric rice. 
---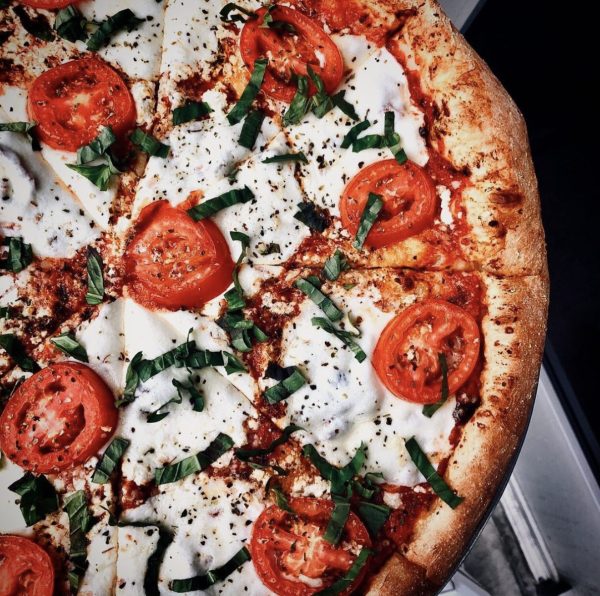 Courtesy of @pinkspizza on Instagram
Love pizza, but not gluten? No need to fret, Pink's Pizza offers gluten-free pizza crust, dough  and dairy-free mozzarella for you to enjoy! This spot is best known for its authentic hand-tossed pizza pies available by the slice, a 12" or 16" size. We also recommend trying their Spinach, Greek and California Salads with fresh ingredients.  
---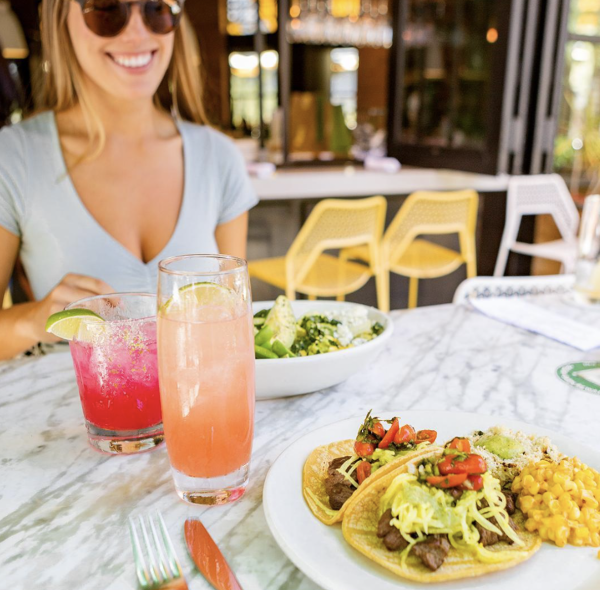 Courtesy of @livetruefood on Instagram
For appetizers at True Food Kitchen, start with the roasted brussels sprouts or charred cauliflower for tasty gluten-free options. True Food Kitchen chefs are passionate about good food and healthy living. Another gluten-free menu item is the Grass-fed Steak Tacos with jicama slaw, cherry tomato, chimichurri, zucchini salsa verde, street corn and cauliflower rice.