Who doesn't love a fresh-baked, warm, straight-from-the-oven kolache on a brisk winter morning? You can taste it, can't you? Well get ready to head over to some of Houston's top kolache shops to see what all the fuss is about.
Koala Kolaches
Serving up fresh, authentic Czech fruit kolaches, Koala Kolaches in Cypress does kolaches the way most people outside of Texas think of them. While you're there, you might as well try one of their homemade cinnamon rolls, even offered gluten free. Koala Kolaches is located at 14502 Spring Cypress Rd. in Cypress.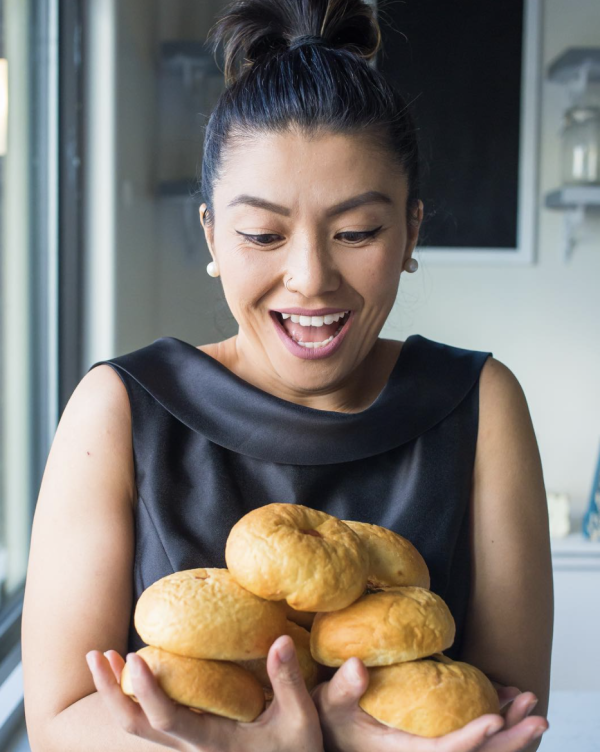 Courtesy of @koalakolache on Instagram
The Original Kolache Shoppe
Houston's first-ever kolache eatery, The Original Kolache Shoppe, serves a decadent Tiramisu mousse kolache dusted with Zeppelin Coffee Microlot espresso and topped with organic Peruvian cocoa. The Original Kolache Shoppe is located at 5404 Telephone Rd. in Houston.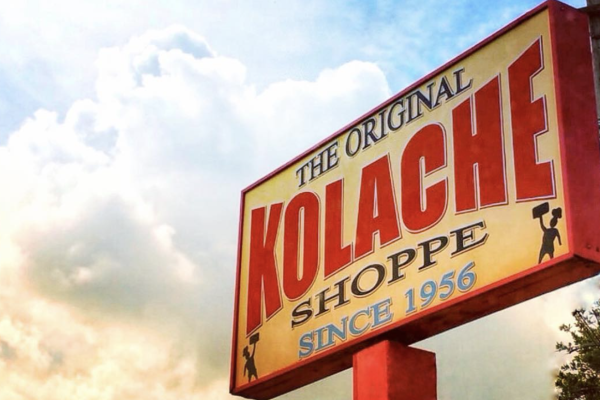 Courtesy of @originalkolacheshoppe on Instagram
The Kolache Factory                                                                                                         
The Kolache Factory is just what it sounds like. A factory of a variety of kolaches that you must try. In addition to the more traditional flavors, The Kolache Factory mixes it up with flavors like "Philly Cheesesteak" and "Bar-B-Q Brisket." The Kolache Factory has multiple locations throughout the greater Houston area.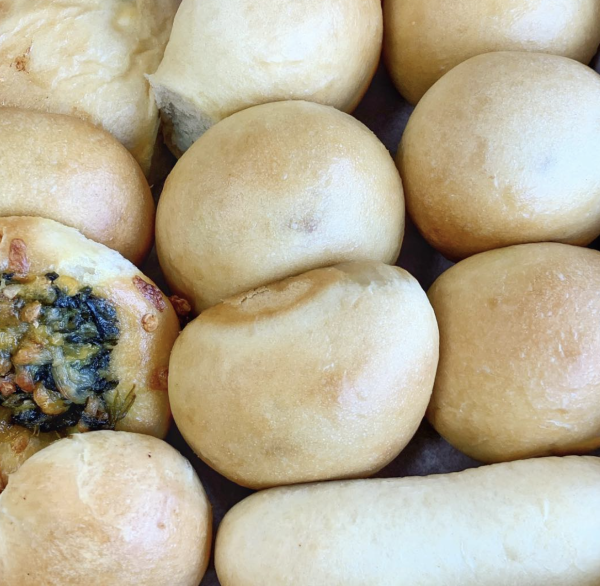 Courtesy of @lexlexstaver on Instagram
River Oaks Donuts
River Oaks Donuts is obviously known for their donuts, but their kolaches have also made a name for themselves. Try the whole wheat spinach feta for something different, or just a good old sausage and cheese, made with Prasek's sausage. River Oaks Donuts is located at 3601 Westheimer Rd. in Houston.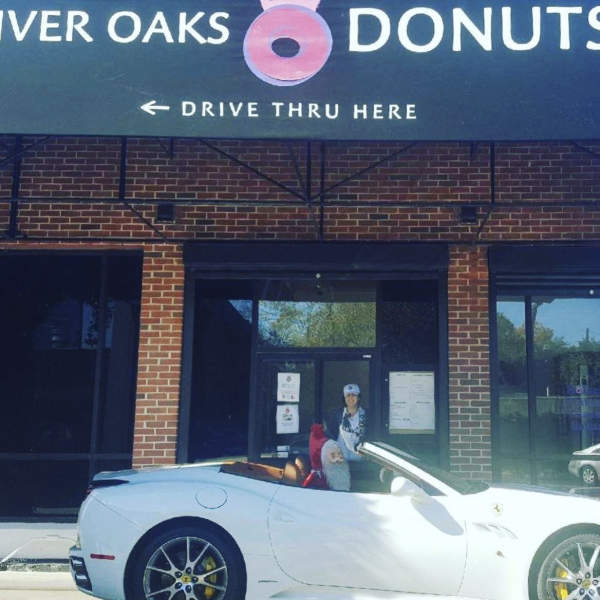 Courtesy of @riveroaksdonutshouston on Instagram
Olde Towne Kolaches
Some argue the best kolaches in Houston are served at the award-winning Olde Towne Kolaches. With a unique dough and lots of fillings to choose from, there is something for everyone at this little shop. Olde Towne Kolaches is located at 8821 Westheimer Rd. and 4240 Highway 6, both in Houston.
The Kolache Shoppe
The Kolache Shoppe is known for their hand-crafted kolaches and their coffee, which is made in small batches. They serve a variety of meat and vegetarian kolaches. One particularly mouth-watering flavor is made with Pinkerton's brisket. The Kolache Shoppe is located at 1031 Heights Blvd. and 3945 Richmond Ave., both in Houston.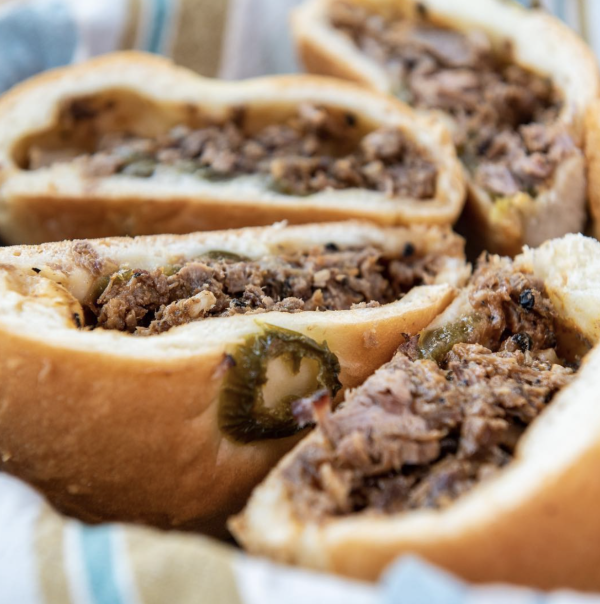 Courtesy of @kolache_shoppe on Instagram
Kolache Bar
This is one bar where you won't need a designated driver. Kolache Bar serves an array of kolaches, but they're best known for serving those who crave Tex-Mex in the morning with their chicken enchilada and brisket kolaches. Kolache Bar is located at 1275 Eldridge in Houston and 8350 Fry Rd. in Cypress.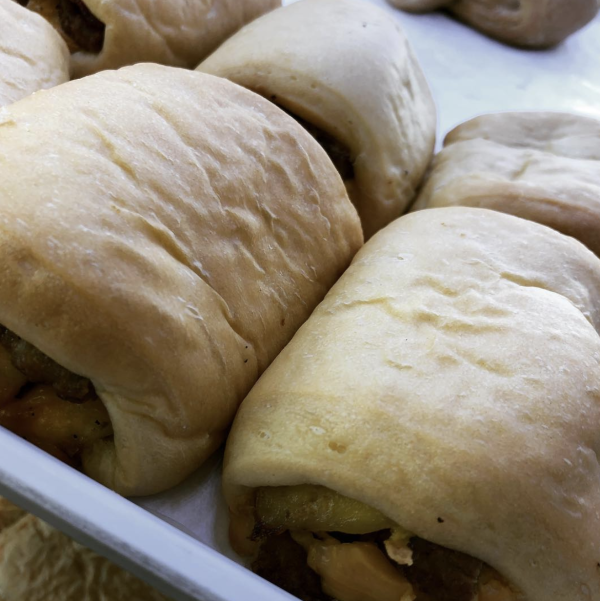 Courtesy of @kolachebar on Instagram
Prefer breakfast tacos instead? No problem, these options will turn any night owl into a morning person.