How would one describe the perfect chocolate chip cookie? Ooey-gooey? Crispy with a soft center? Cookies in all shapes, sizes, textures are beautiful in their own way and are worth celebrating. We've narrowed down 5 places in Houston to grab a well-deserved treat for National Chocolate Chip Cookie Day – Saturday, August 4th.
Tiny Boxwoods opened their newest location, Tiny's Milk & Cookies, in the heart West University, and their popular chocolate chip cookie is to thank. This walk up bakery, coffee and ice cream shop serves a crispy edged, soft centered chocolate chip cookie baked fresh daily. If you want more of the deliciousness at home, they now sell frozen cookie dough.
French Gourmet Bakery, located between River Oaks and Montrose, has been serving Houstonians French & American style desserts since 1973. Their chocolate chip cookie is a doughy delight you'll want more than one of. Next time you're on Westheimer and pass the yellow and blue building with red doors, pop in for a treat!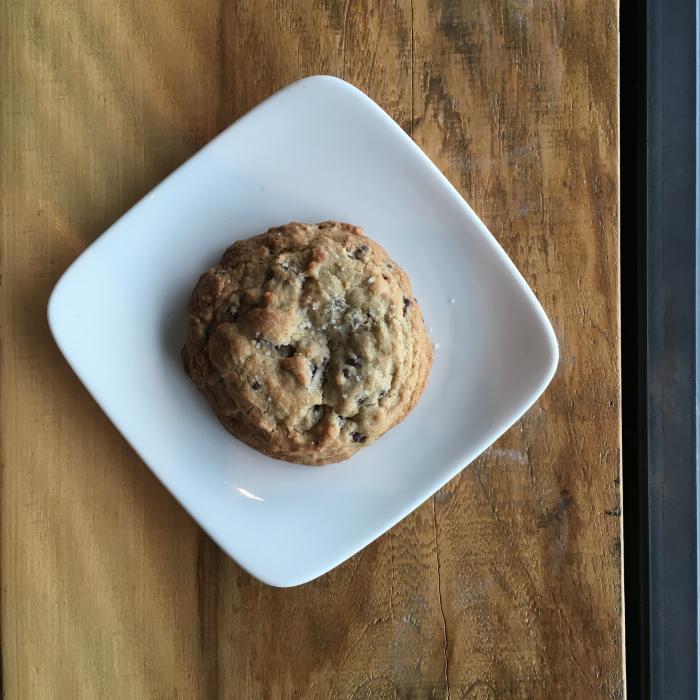 Salt and chocolate magically combine to bring you Red Dessert Dive's Salted Chocolate Chunk Cookie. Located in the heart of Houston's historic Heights neighborhood sits a little bakery with big flavor. To elevate your cookie experience, we recommend pairing your cookie with a latte, craft beer, or glass of wine. Pro tip: grab extra napkins for all the melty chocolate goodness.
Popular Montrose bakery, Common Bond, has two different chocolate chip cookie options. For the texture-loving palette, their signature Chocolate Chip Walnut Cookie hits the spot. If you're more traditional, their Triple Chocolate Brown Butter Cookie is perfectly crisp with a soft center. Both cookies are massive and well worth the wait if the line is long!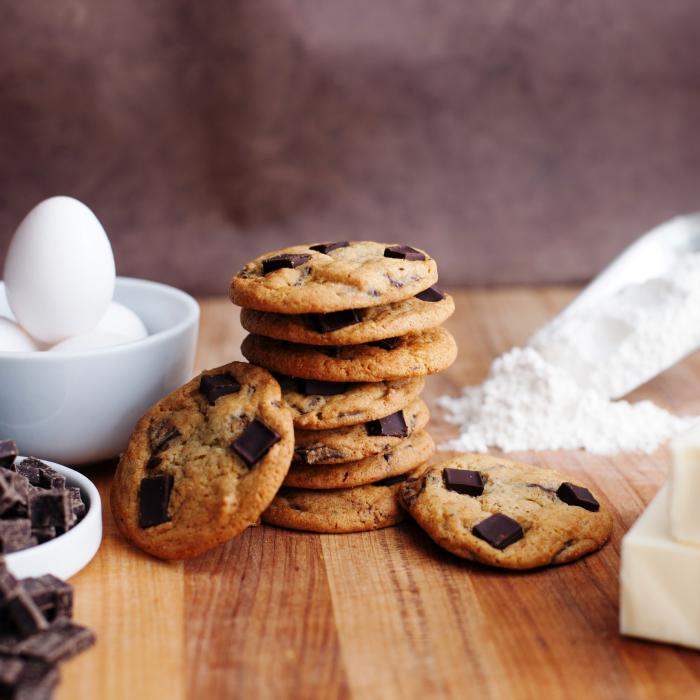 Cookies that remind us of a more simple time in life are always welcomed. Michael's Cookie Jar has three locations, Downtown, Tanglewood, West University, which all serve the Chocolate Chunk Cookie. This cookie is inviting and straight to the punch!