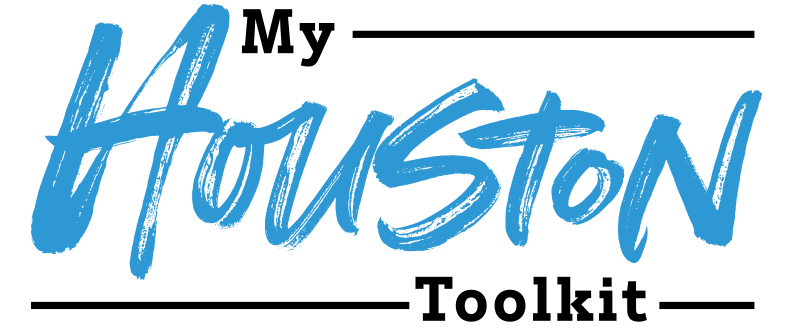 The My Houston Toolkit gives you the tools and resources you need, when you need them, to sell the cultural and culinary capital of the South.
YOUR TOOLS. YOUR WAY.
Why Houston?
America's fourth-largest city is a cosmopolitan destination, filled with world-class dining, arts, hotels, shopping, attractions, entertainment and nightlife. Houston also means business.
Check out some of the reasons people visit Houston for business or pleasure:
Pictures & Video
HOW WE WORK WITH CUSTOMERS
As destination sales experts, we save our customers valuable time and money by acting as an extension of their organization. We work with them every step of the way from the initial consultation and needs assessment to providing them with area specific information such as meeting and event venue options, hotel, restaurant, nightlife, shopping, and area attraction and transportation related information. We collect hotel responses, provide industry and vertical market research, submit customized city proposals, follow-up on their behalf, coordinate site visits to include scheduling, itinerary development and distribution, airport pick-ups, transportation, city tours, offsite tours, hotel tours and meal arrangements.
Once the group is booked, our Client Services team works with meeting planners to provide a wide range of services including planning site visits to hotels and facilities, itinerary building, housing and room block consultation, distribution of collateral materials, creation of custom collateral and customized attendance-generating promotions.
HOW WE WORK WITH PARTNERS
Our sales team works closely with our hotel partners by providing tools, resources, and direct sales support to include research, marketing materials, pictures, videos, and a city proposal addressing the customer's buy factors. Our partners find that working closely with us increases their chances of winning the business over competing cities.
MOST COMMONLY ASKED QUESTIONS
Meet the Team
Questions?
Have questions about Houston neighborhoods, hotels, venues, attractions, nightlife, services we offer, or need help with an upcoming or existing RFP? 
Get In Touch