Galleria/Uptown Restaurants
The Galleria/Uptown area is not only known for its shopping, it's also known for its endless dining options. From casual to upscale dining, there's a restaurant for everyone. Here are our recommendations for you to try the next time you're in the area.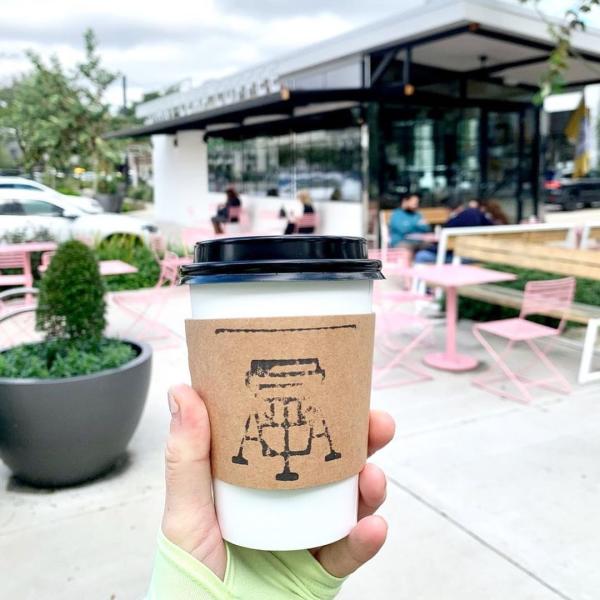 Courtesy of @itsnothouitsme on Instagram
A great day of shopping starts with a great cup of coffee right? Start your day at Giant Leap Coffee, a space-themed coffee spot in Uptown Park. Try the International Spice Station coffee and pair it with Quiche with potatoes & chorizo. You can also order your favorite coffee with a croissant at the  Parisian-inspired Bouchée Patisserie located inside the luxury Post Oak Hotel at Uptown.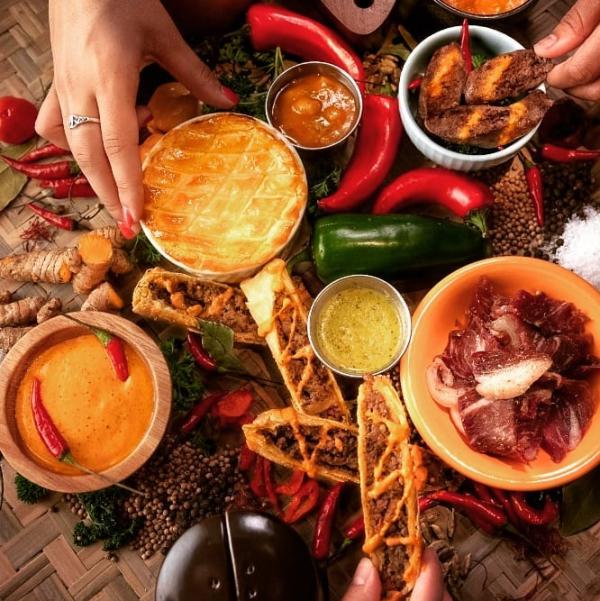 Courtesy of @pelipelisouthafricankitchen on Instagram
When in Houston, you're bound to have a globally-inspired dining experience. Located inside The Galleria, Peli Peli has become a local favorite to taste South African cuisine. Try the South African Sampler with crispy lamb samosas, a bobotie made with curried beef and the Pork Belly espetada. For a culinary tour of Mexico's coastal states, try James Beard Award Winner Chef Hugo Ortega's Caracol. You definitely need to order one of their many types of ceviche like the Aguachile verde and their Pescado Zarandeado as an entree.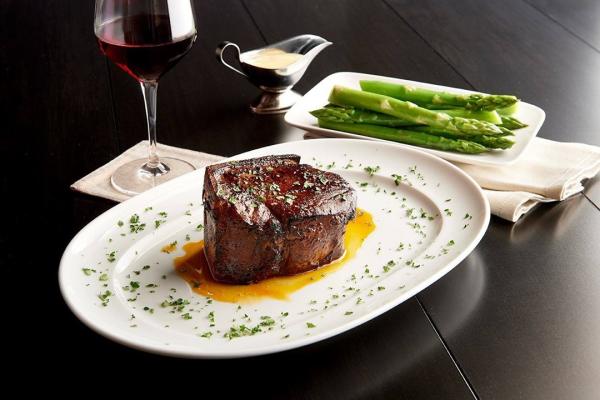 Courtesy of @mastrosofficial on Instagram
Need a date night option? The Galleria/Uptown area offers some of the best restaurants to treat yourself and your loved one. Book a reservation at the highly acclaimed Mastro's Steakhouse in Uptown and taste fresh oysters, New Zealand King Salmon Fillet or a New York Strip. Elevate your taste buds with authentic indian flavors at the upscale Musaafer located at The Galleria. Each dish is a work of art with an intricate display of colorful ingredients. We recommend the Asparagus khichdi, Octopus mosaic and Chicken Chettinad for an unforgettable tasty experience.