Conroe, Texas is becoming a popular hangout for residents and tourists wanting to listen to live music. Conroe – Houston's not so little secret anymore – is the fastest growing city in the United States and one aspect of the city that continues to grow is the nightlife. In December, 2018, the Texas Music office, Office of the Governor, designated Conroe as Texas Music Friendly City, making Conroe the 7th city in the state and the first in the Houston area to be awarded this prestigious designation.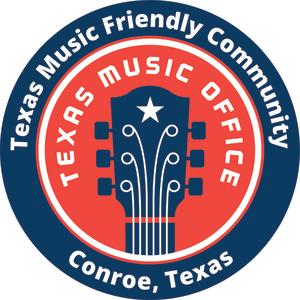 "Folks around the world know the contributions Texas musicians have made over generations. We wanted to do more than honor the musical past; we wanted to make sure it has a future and make sure communities feel supported by our office, and make sure creators statewide have the support they need to create sustainable businesses and feel supported in their own community—and didn't feel like their first move in the music industry would be a literal move to somewhere else," Texas Music Office Director Brendon Anthony said. "Tonight Conroe has proved that they're in business with their [music] creators at home."
With the new official music-friendly designation, Conroe joins six other cities, including Austin, San Antonio and Fort Worth, which plan to join together in a spring roundtable discussion.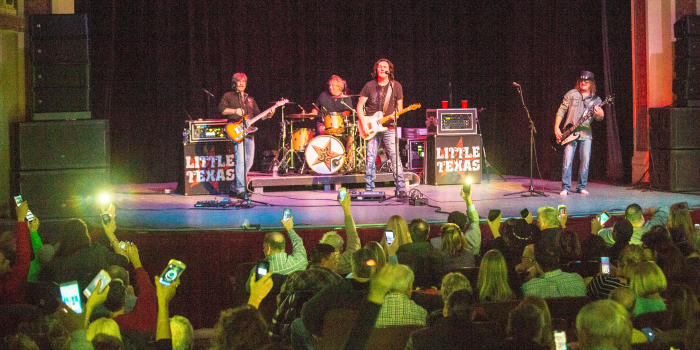 If you want to experience the rhythm of the city for yourself, live music is available every day of the week in downtown Conroe. The Corner Pub hosts an open mic night Mondays through Thursday. Southern Disposition performs every Tuesday at The Red Brick Tavern. Pacific Yard House joins the Downtown Conroe Music scene with live performances every Friday and Saturday.
invalid widget [plugins_collections_template_custom_featured_slider_market] [custom_featured_slider_market]
Craft breweries are a great place to relax and hear original music. Southern Star Brewery – the first brewery in Texas to can their craft beer – and B-52 Brewing offer tap parties and live music several times during a month.
Music festivals happen multiple times a year in Conroe. The Conroe Cajun Catfish Festival closes downtown Conroe streets and brings in the biggest party to downtown every October for a weekend of fun. Featuring Texas country music and zydeco music makes this family friendly event exciting for everyone. The Historic Crighton Theatre and Owen Theatre hosts many of live concerts. The Sounds of Texas Music Series highlights country classics from the 80's and 90's bringing fans from all over for an intimate concert.
Lake Conroe has great nightlife as well. Papa's on the Lake is a great place to relax over the lake while listening to great cover bands.
You won't want to miss the First Thursday Free concerts at Heritage Place Park April through September. These free events are hosted by the City of Conroe Parks and Recreation Department.
Check out this one of a kind music scene here!