There's plenty of fun to be had in Conroe, even if it's not lake season yet! Check out a few ways we recommend spending a weekend, or a day trip, if you're looking to escape the hustle and bustle and enjoy a few moments of peace and quiet in one of our favorite nearby getaways.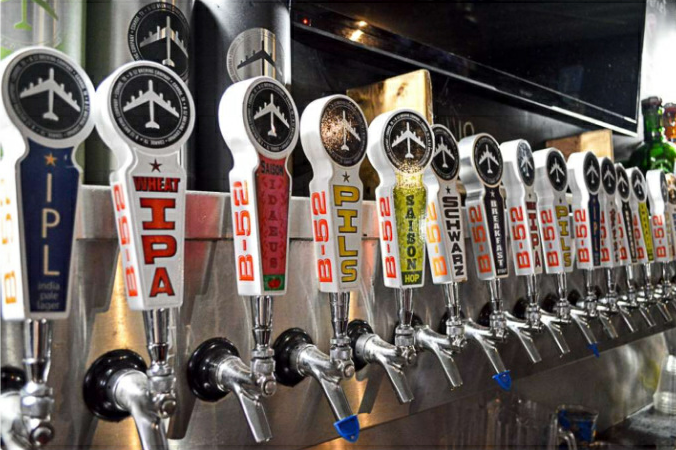 Nestled among the pine forests of Conroe sit B-52 Brewing and Southern Star Brewing Company, two award-winning craft breweries that each boast a wide variety of cold brews and expansive properties perfect for enjoying an afternoon tasting with your friends. The Conroe Brew Pass offers each pass holder a tasting flight of pours at these two venues, which means you'll get to sample some of the most innovative hops around without having to worry about traffic. Stick around B-52 and play a little corn hole, or bring your furry friend along with you to either of these locations.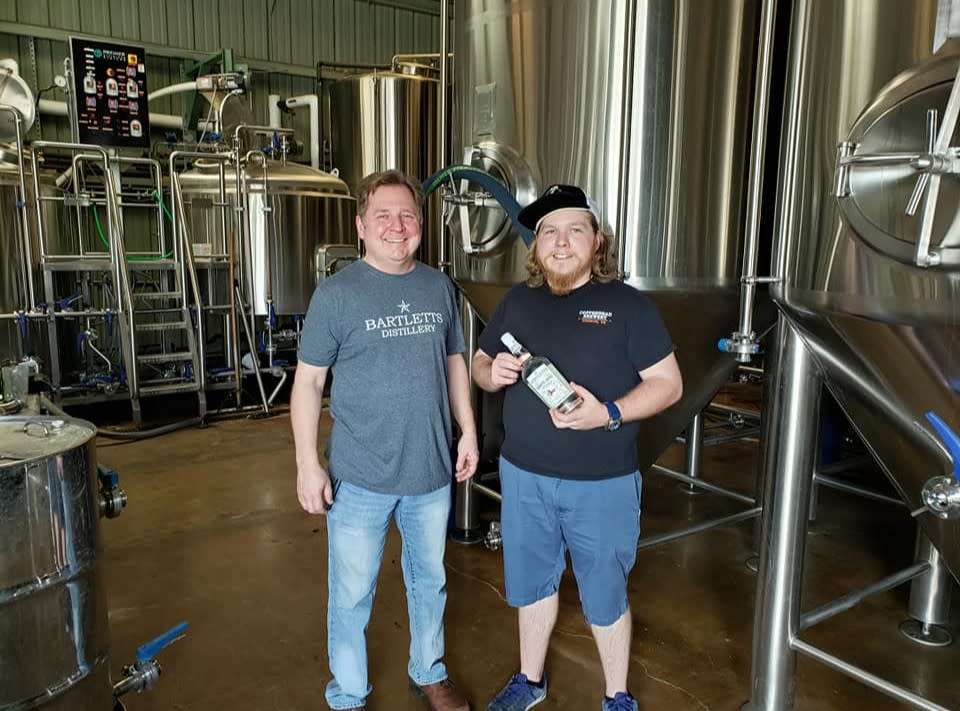 Bartletts Distillery brings craft spirits to the North Side of town with silver, gold, and spiced rum as well as white dog and single malt whiskeys. Purchase a tour for one or two and enjoy learning about the process of how spirits are created from raw ingredients. Bartletts Distillery takes their liquor from fermentation all the way to packaging for a truly authentic flavor and tour experience. We definitely recommend staying for a tasting. After all, this gem is right in your backyard! It would be a shame not to sip a cocktail made so close to home. 
3. Live Music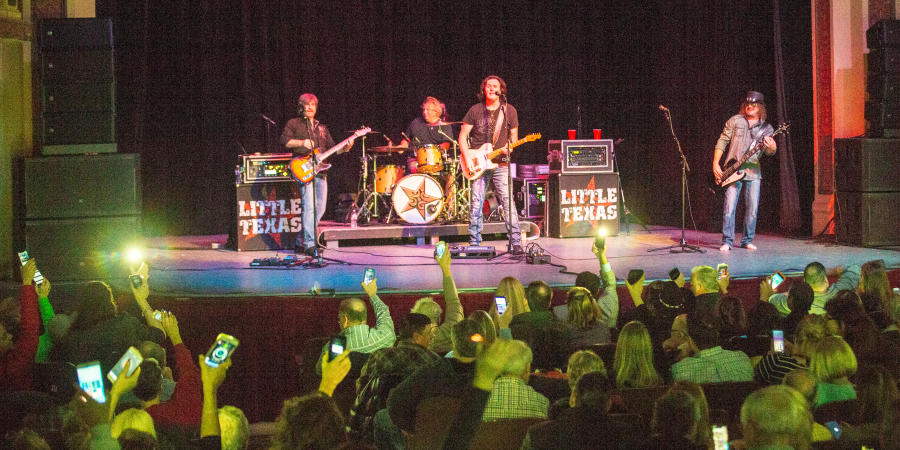 Did you know that Conroe is recognized as one of Texas' Music Friendly cities? This honor is only held by six other cities including Austin, San Antonio and Fort Worth. Visitors looking for live music every day of the week won't be disappointed when they venture to The Corner Pub's open mic nights, performances every Tuesday at The Red Brick Tavern or Pacific Yard House's jams every Friday and Saturday. If you're into live music and full bands, Conroe is the place to be!