Alvin
Tucked between Houston and the sandy beaches of the Texas Gulf Coast is Alvin—a charming community with humble beginnings dating back to 1845. There, visitors will find historic sites, family-friendly adventures and linger-worthy antique shopping at the Alvin Antique Center, a 55,000-square-foot antique mall with hundreds of uniquely filled shops. The center offers an ever-changing array of gifts and antiques collected locally and from around the world.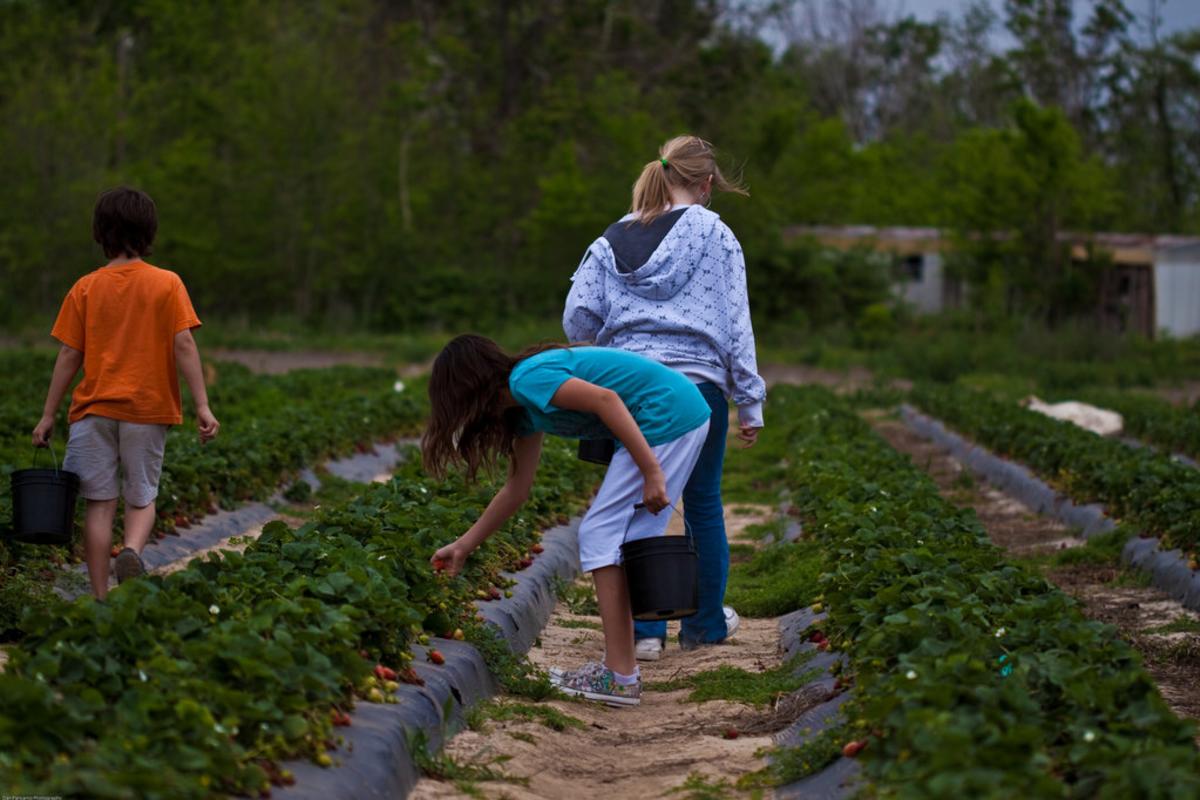 Need some fresh air? Enjoy family owned and operated Froberg's Farm where you can pick-your-own strawberries mid-January through May and citrus fruits from November until the end of February. In the fall, enjoy the farm's signature festival which features a corn maze, pumpkin patch, hay rides and more! The festival opens the last weekend in September and closes the first weekend in November and is open daily. Froberg's Country Store also offers fresh homegrown fruits and vegetables year round along with homemade pies and cake balls from their bakery, jams, peanut brittle and other home made foods.
Step back in time and visit the Alvin Historical Museum to learn about Alvin's history through its exhibits with features and memorabilia ranging from the prehistoric era to the formation of Texas and Alvin. Afterwards, visitors can stop by the Alvin Historical Train Depot and walk through one of the original steps for passengers awaiting the Santa Fe Rail Line.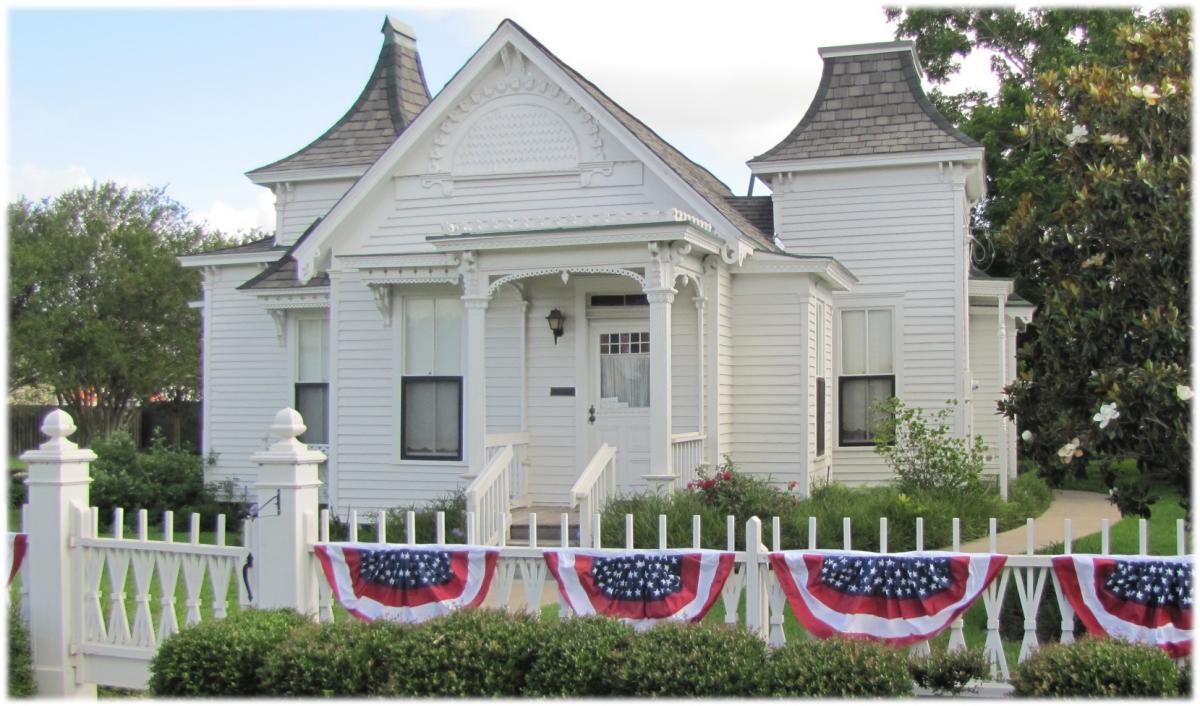 The beautiful architecture at the Marguerite Rogers House Museum is like none other. Built in 1909 and crafted over an eight year period by a Civil War veteran to show his skills at construction, this Victorian style Historic home in Alvin is complete with a library and outhouse. The Marguerite Rogers House Museum is open for tours by appointment only. The guided tour shows the house and ground with commentary on the antique furnishings in the house, and many things have been left untouched for generations. 
Minutes away, guests can get up close and personal with more than 500 different animals from 19 different countries at the Bayou Wildlife Zoo. During this 80-acre experience, visitors go on a safari-like adventure feeding everything from ostriches and deer to bison and camels. Make sure you bring cash! The zoo doesn't accept credit cards.