Baytown
Ever dream of running across one of the largest stay-cable bridges in the world or kayaking in the reflection of the San Jacinto Monument or running across one of the largest stay-cable bridges in the world? Excursions to Baytown offer many exciting options from geocaching to a night at the theater!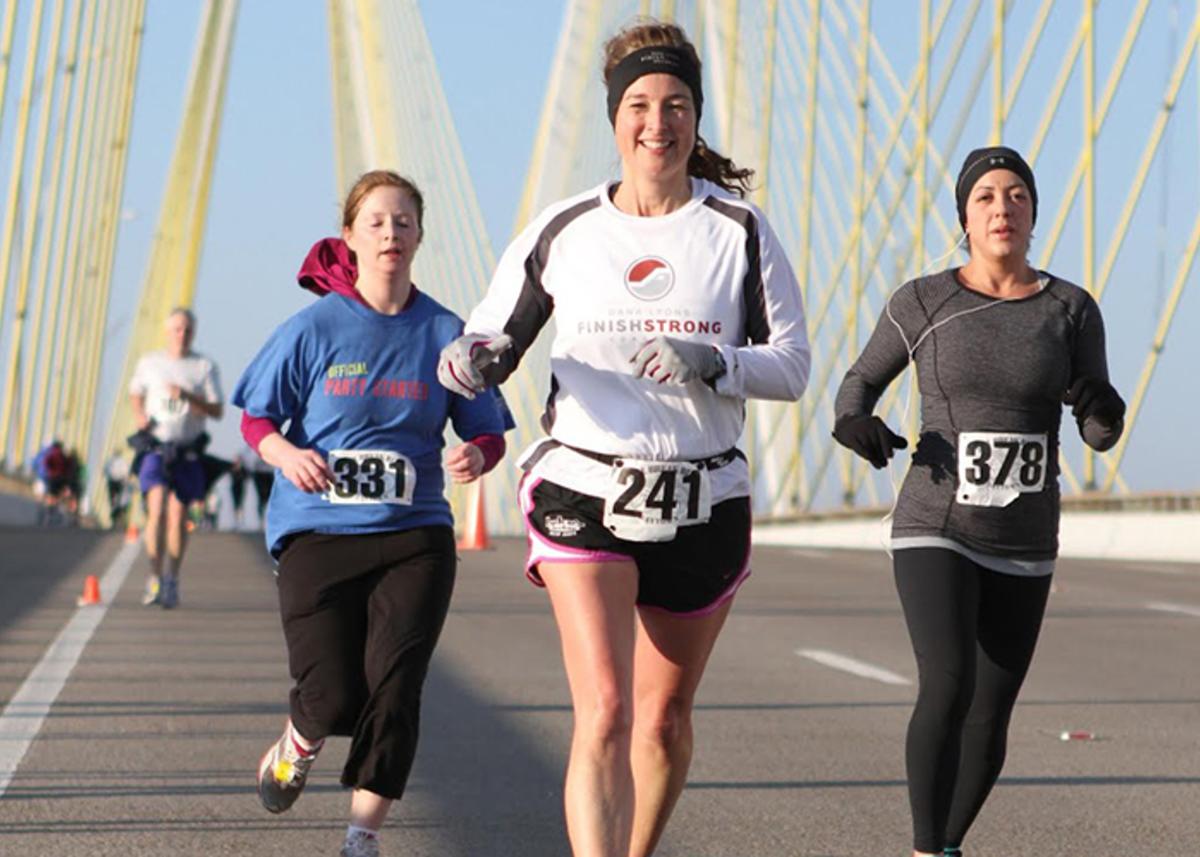 Take a romantic trip to Yepez Vineyard where you can reserve a tour or enjoy the public tasting room every Friday - Sunday. Catch an intimate performance at Baytown Little Theatre or the Lee College Performing Arts Center, which hosts musical performances including the Texas Tenors, Midtown Men and the Hillbenders, among others.

Wildlife and birding enthusiasts will appreciate the Baytown Nature Center and Eddie Gray Wetlands Education and Recreation Center, both situated among the scenic waterways that once witnessed the decisive battle of the Texas Revolution. Baytown is also nestled among 4 different saltwater bays that provide a prime place for freshwater fishing. Need to stock up before you head out? We recommend Thompson's Fish Camp, which is the longest operating private pay boat ramp. For a small fee, you can launch your boat, pick up fresh live bait and grab some drinks before you set sail. You can also launch for free at the Eddie V. Gray Wetlands Center. 

Don't forget to snap a photo for Instagram, and Baytown's got just the place to do it! The Umbrella Alley is occupied with colorful umbrellas that swing back and forth in a whimsical limbo, casting dancing shadows along the alley walls and ground.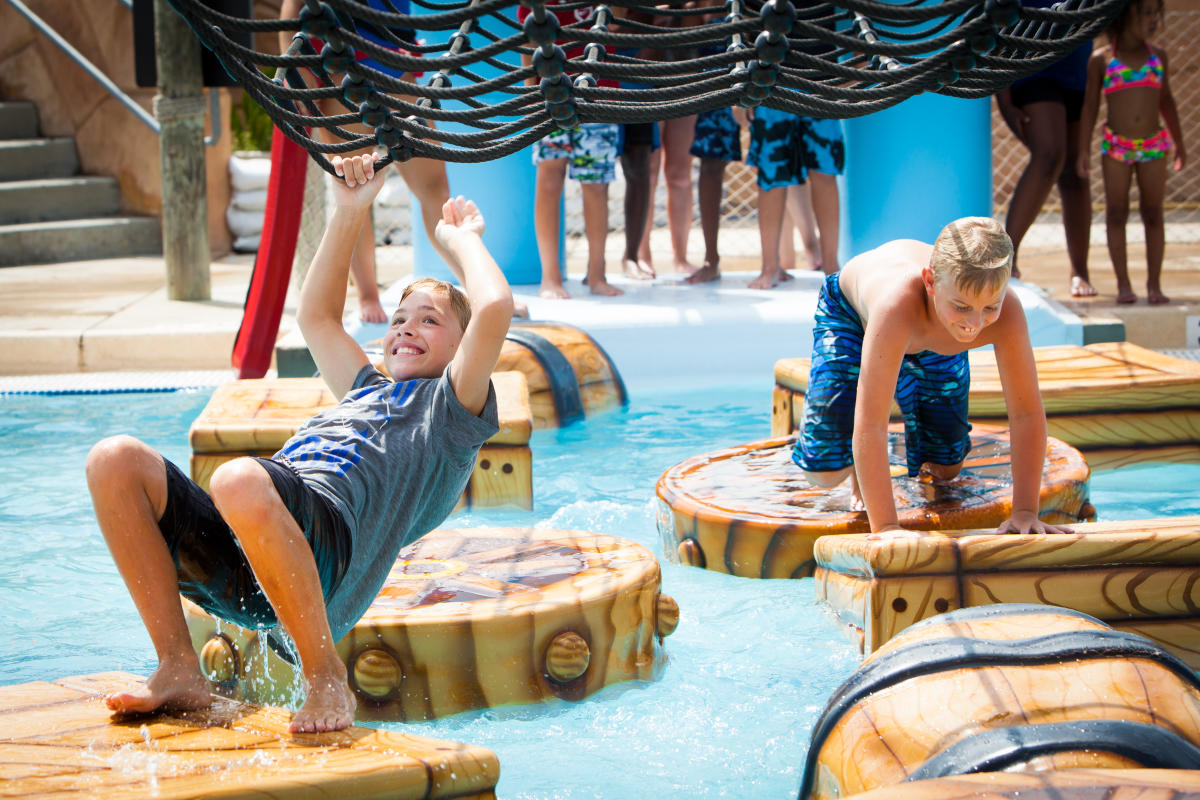 For family fun, consider spending the day by the water, where Baytown's six-acre Pirate's Bay Waterpark thrills children of all ages with a flowrider, surf area, lazy river and exhilarating water slides. Royal Purple Raceway is also a popular destination hosting year-round events like the ever-popular NHRA Spring Nationals and events such as the Tough Mudder and WipeOut Run.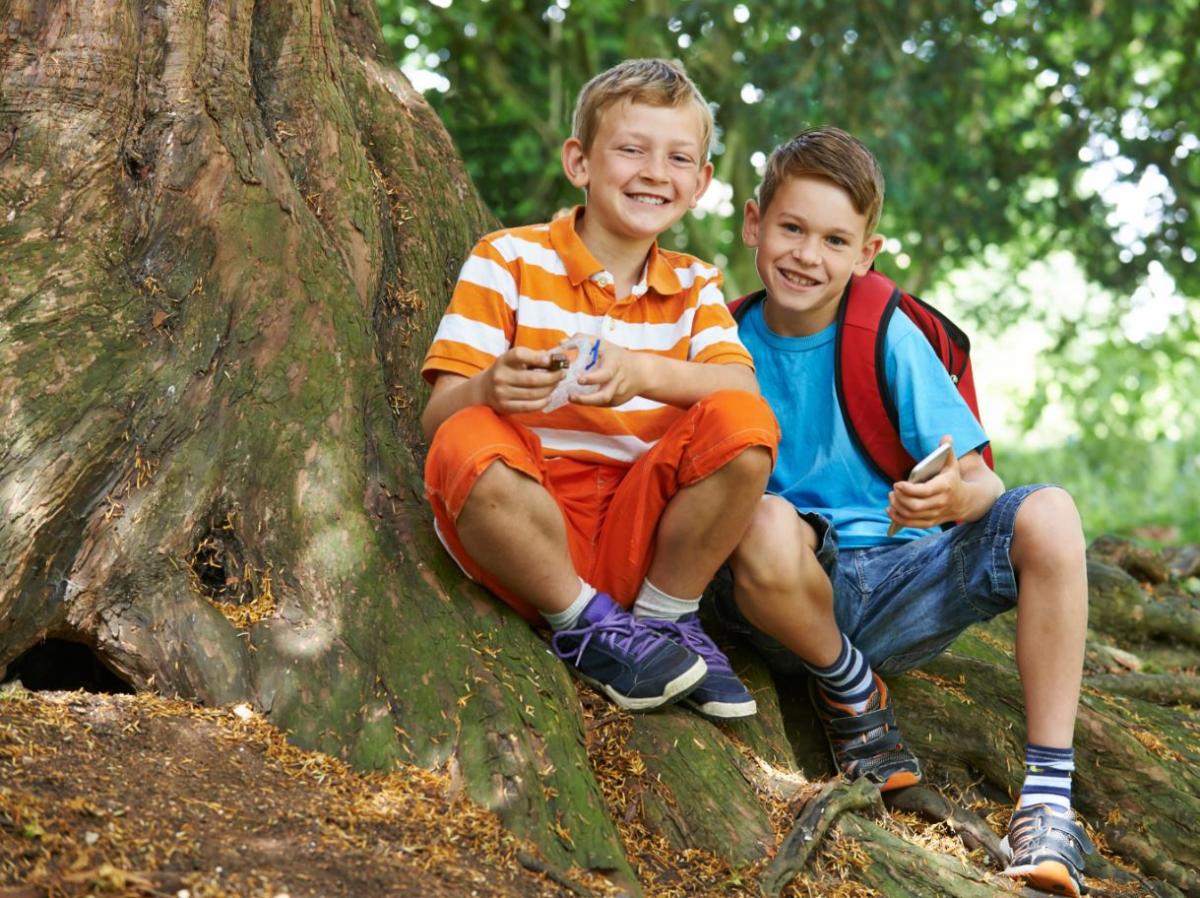 Go on an expedition through Baytown, where kids get the chance to hunt for hidden containers at 31 landmarks, piece together a puzzle through codes on containers, and earn swag at the end of the journey. Home to one of only four GeoTours in the state of Texas, your kids are sure to come away with a story from their visit to many must-sees in Baytown. Learn more here.