Beaumont
Perched along the banks of the Neches River, Beaumont is the region's largest city, a cultural crossroads rich in history, art and culture. Located along Interstate 10, 90 miles east of Houston and 25 minutes from Louisiana, Beaumont strikes a perfect balance of Texas charm and Cajun influence.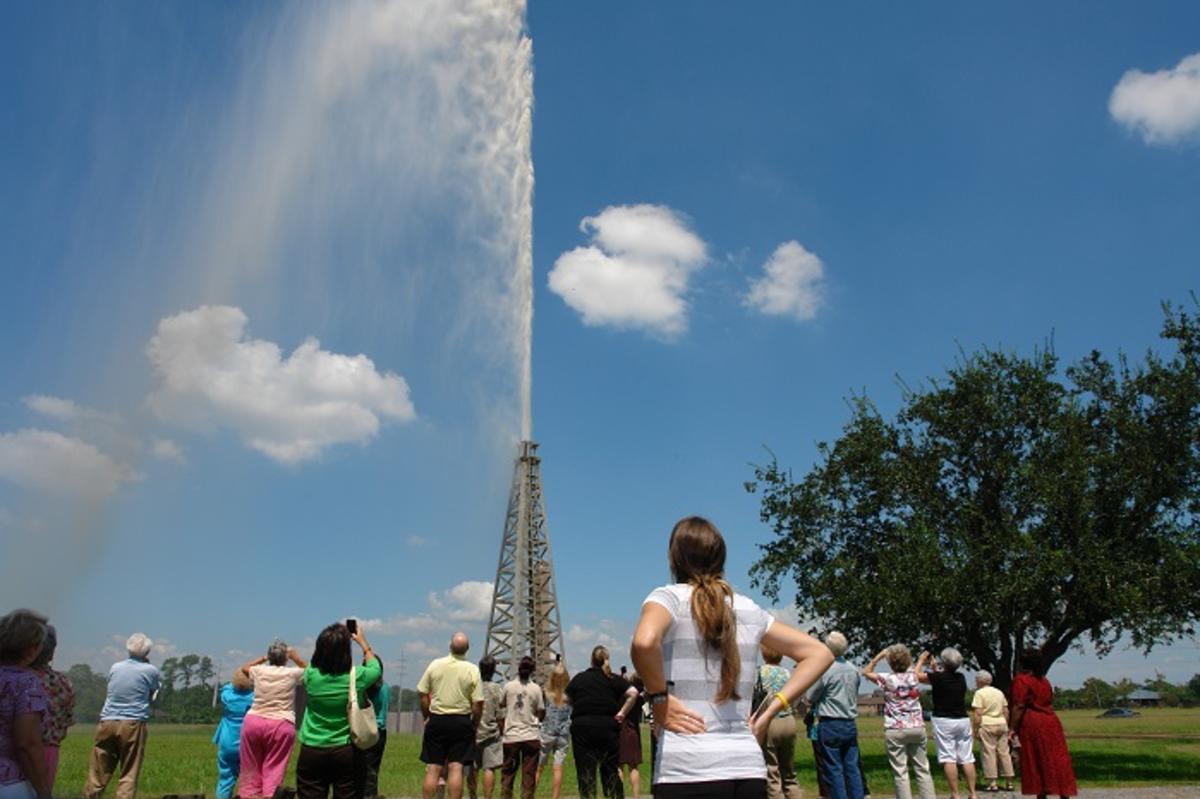 Known as the birthplace of Spindletop, Beaumont leapt to international fame when the Lucas Gusher spewed oil on Spindletop Hill, located just south of town. The narrative of how this event transformed Beaumont is told at many area museums such as the Spindletop/Gladys City Boomtown Museum, where you can see a recreation of the gusher spew, and the Texas Energy Museum. 

Of course, the discovery of oil brought with it many families looking to put roots down in Beaumont. To learn more about these families, you can tour the homes of pioneers and prominent residents, including the Chambers House, John Jay French House and the McFaddin-Ward House Museum which hosts guided tours Tuesday - Saturday for $5 with free admission on Sundays. 
This region boasts the largest alligator population in Texas. Experience these creatures for yourself at Gator Country, home to over 500 alligators. At this theme park, kids can meet the many caimans, alligator snapping turtles, snakes and other reptiles that call this amazing place home.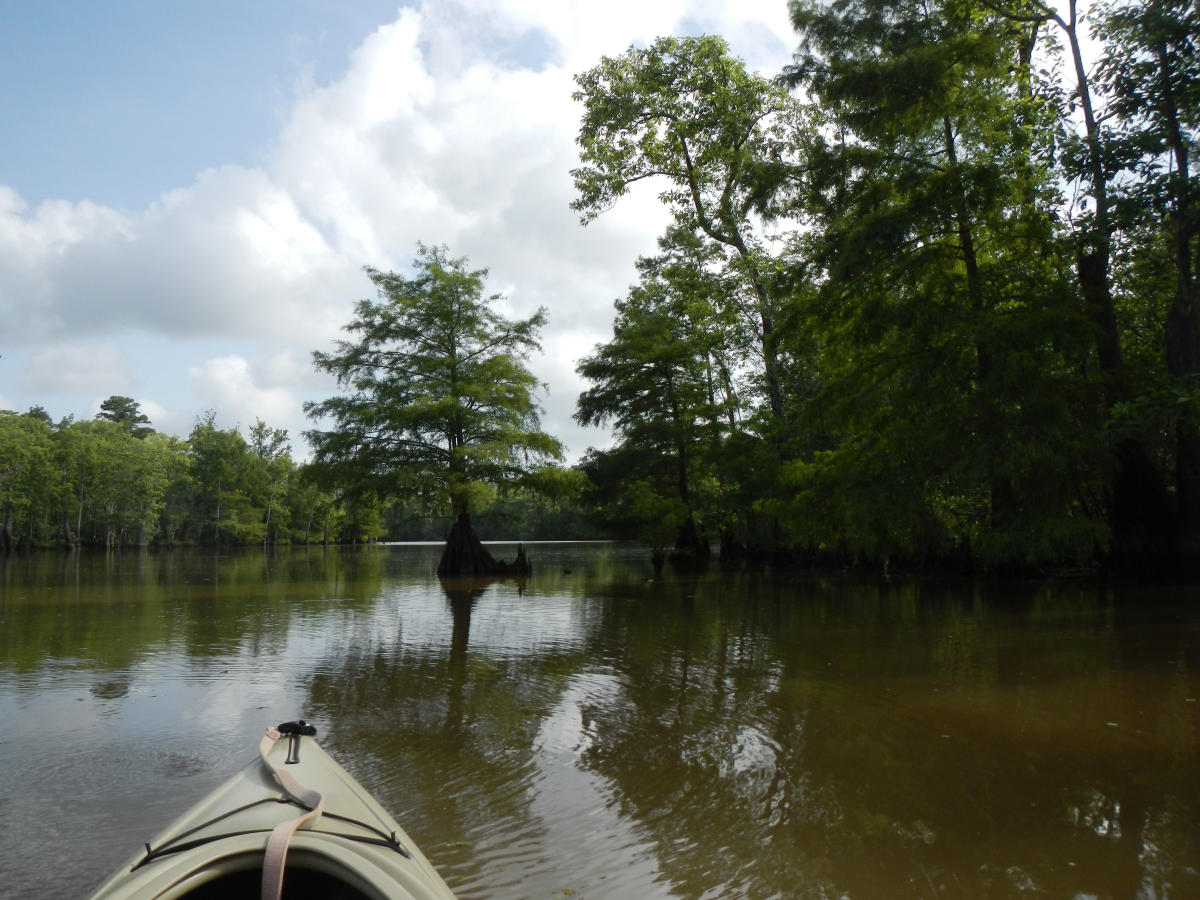 Given the area's dense forests, sandy beaches and wetlands, it comes as no surprise that Beaumont abounds with outdoor activities, too. Hike the area's national park, Big Thicket National Preserve, which is home to a diverse ecosystem complete with nine land units and six water corridors. Hikers can appreciate the more than 40 miles of trails varying from short trail options like Sundew Trail, Pitcher Plant Trail and more for an easy 0.3 miles to 18 miles round-trip on trails like Turkey Creek and Big Sandy. There are also several places to drop a kayak into the water and explore the preserve by paddle.

Beaumont also presents an exciting opportunity for avid birders. With 28 Texas Coastal Birding Trails within a 40-mile radius of Beaumont, you are sure to view some amazing birds and wildlife. Beaumont's unique position on two migratory flyways populates the area with birds you can see year-round! Enjoy the area at Cattail Marsh, a wildlife refuge for a variety of aquatic mammals and more than 250 species of birds annually, including: pelicans, egrets, roseate spoonbills, ducks, ibis, doves and red-winged blackbirds.