Brazosport
More than just a single city, the Brazosport area encompasses the cities of Clute, Freeport, Lake Jackson, Quintana and Surfside Beach. Located 50 miles south of Downtown Houston, visitors will find a region known for its natural beauty and rich history.
Miles of sandy beaches with interesting seashells and marine life make Brazosport a perfect retreat for recreational sports, sun worshipers and nature lovers alike. At Quintana Beach County Park, visitors will find day-use and overnight facilities, as well as a pedestrian beach, a lighted fishing pier, restrooms and showers, playground, volleyball court, horseshoe pits, and more.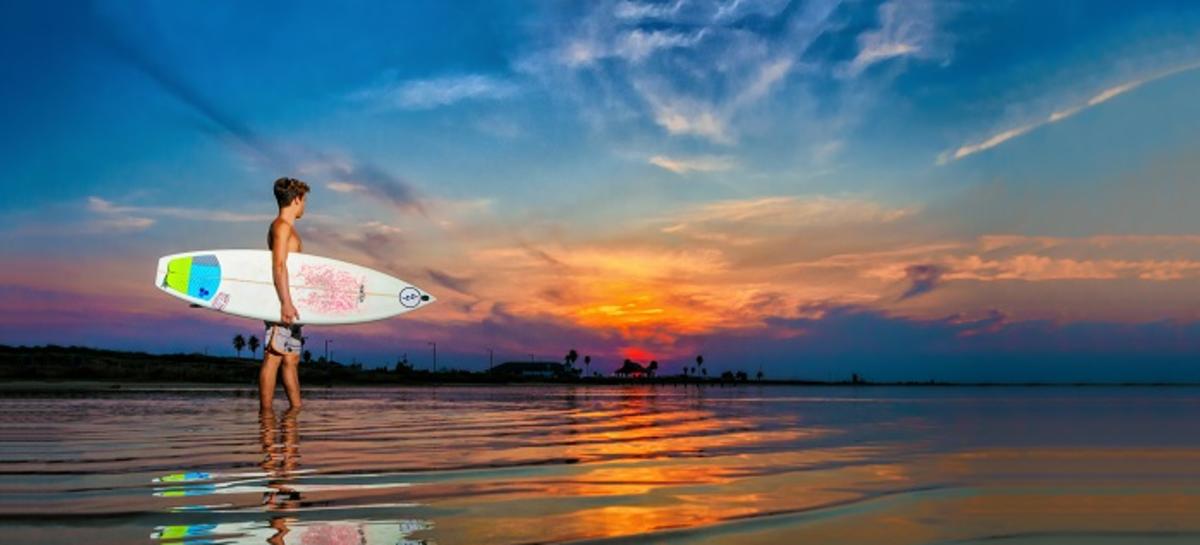 While in Surfside Beach, visitors will find plenty of beach house rentals, fishing charters, restaurants and souvenir shops, as well as surfboard, jet-ski and kayak rentals. Surfers will find some of the best surfing conditions on the Texas coast thanks to Surfside Beach's moderate climate and gulf waves. (Bonus: you can rent surfboards, jet-skis, kayaks or arrange horseback riding!)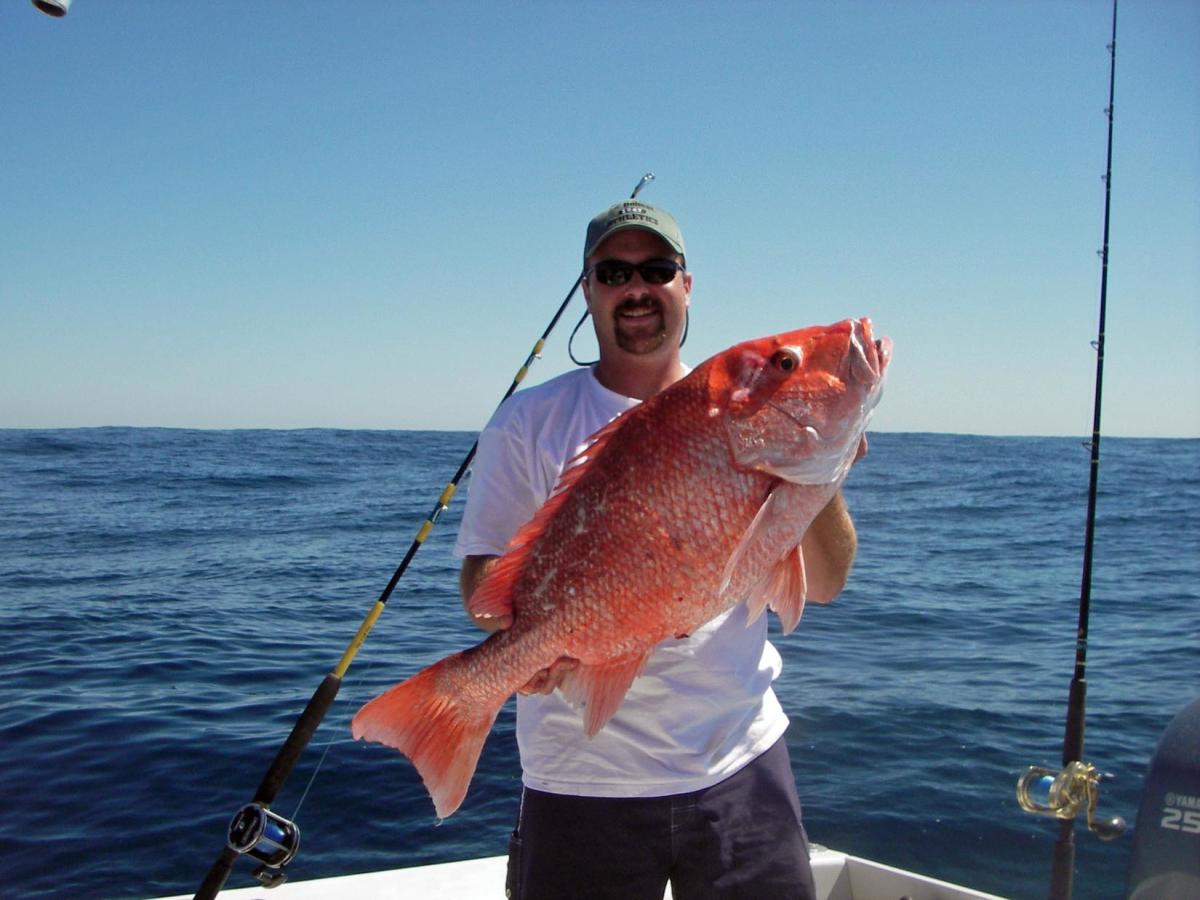 With a number of fishing opportunities for the casual sportsman or avid angler, the Brazosport region has plenty of unique locations with easy access. Enjoy the lighted fishing pier at Quintana Beach County Park or saltwater fish in the county park on the Surfside Jetty for redfish, sheephead, shark and trout. Take it a step further and enjoy Freeport, one of the best choices for deep sea fishing in Texas. Its close proximity to deeper water makes it easy to get offshore more quickly than from most other locations. There are private charter boats available for parties of 6 or less and boats that can accommodate groups up to 24.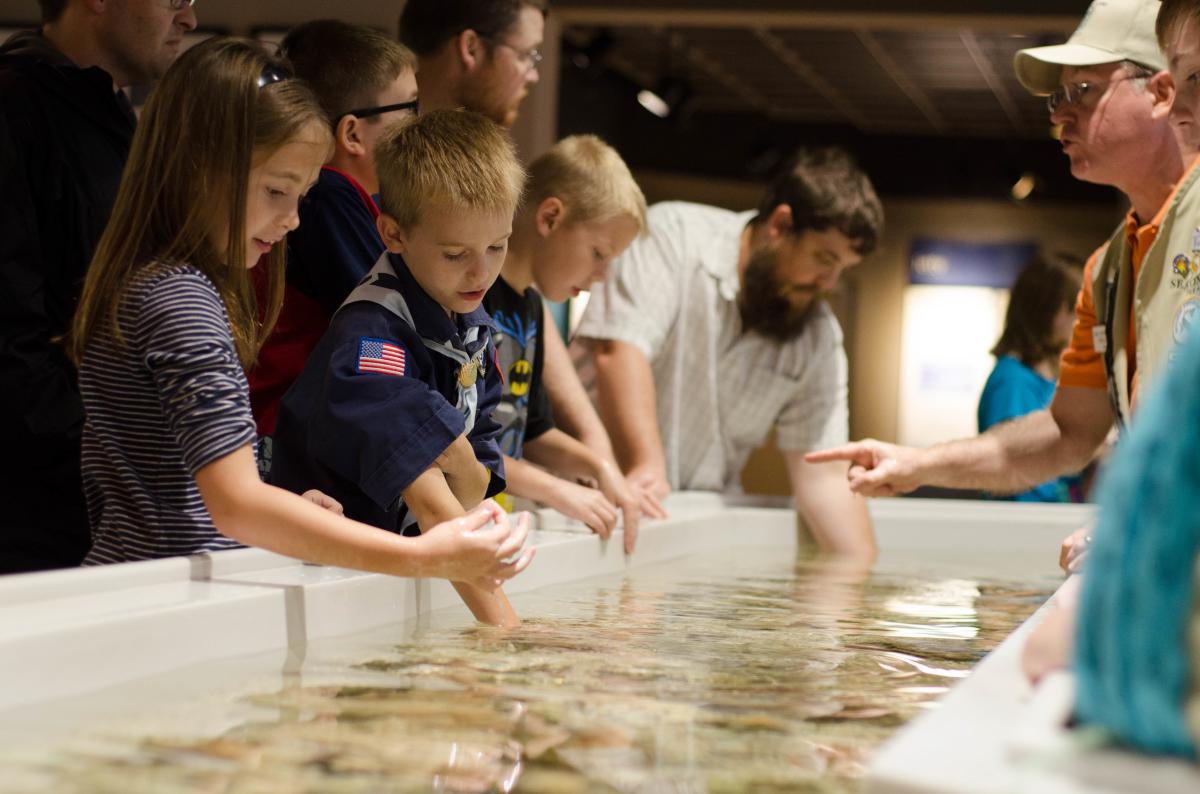 If you're looking for an up-close view of marine life, make time to visit Sea Center Texas. Admission is free and visitors can check out turtles, birds and wildlife on the boardwalk, get hands on in the aquarium and attend a fish hatchery tour. In the hatchery tour you'll get a peek at how the center produces 20 million fingerlings annually for release into Texas coastal waters.

Want to learn more about the area? The Lake Jackson Historical Museum celebrates all things past and present with interactive exhibits and high-tech displays that chronicle everything from the prehistoric and plantation eras to more recent petrochemical industry developments and present Lake Jackson. Or take a visit to the Varner-Hogg Plantation, a majestic antebellum home which hosted sugar cane production, rum distilling and oil drilling as it transitioned through families.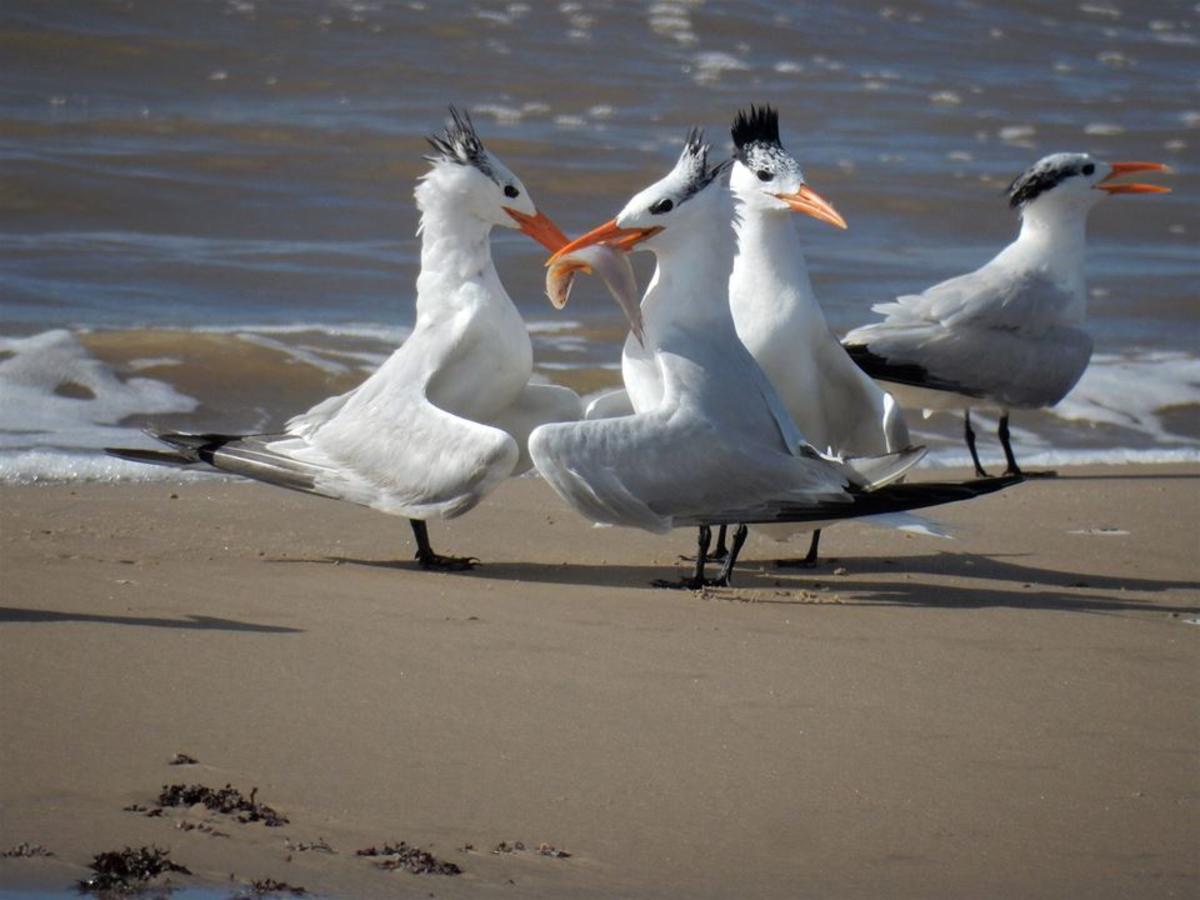 With two places to see birds from sunrise to sunset, Brazosport is an ideal region to enjoy birdwatching. At San Bernard National Wildlife Refuge there are many trails suitable for walking or driving as well as observation platforms throughout the refuge. While Quintana Bird Sanctuary is a smaller birding site, it's the perfect place to watch fall birds like American Woodcok, Carolina Chickadee and more in observation towers, blinds and benches around the sanctuary.