Huntsville
Tucked between Houston and Dallas, Huntsville makes an ideal escape for nature, culture and history buffs, nestled among the tall pines of the Sam Houston National Forest.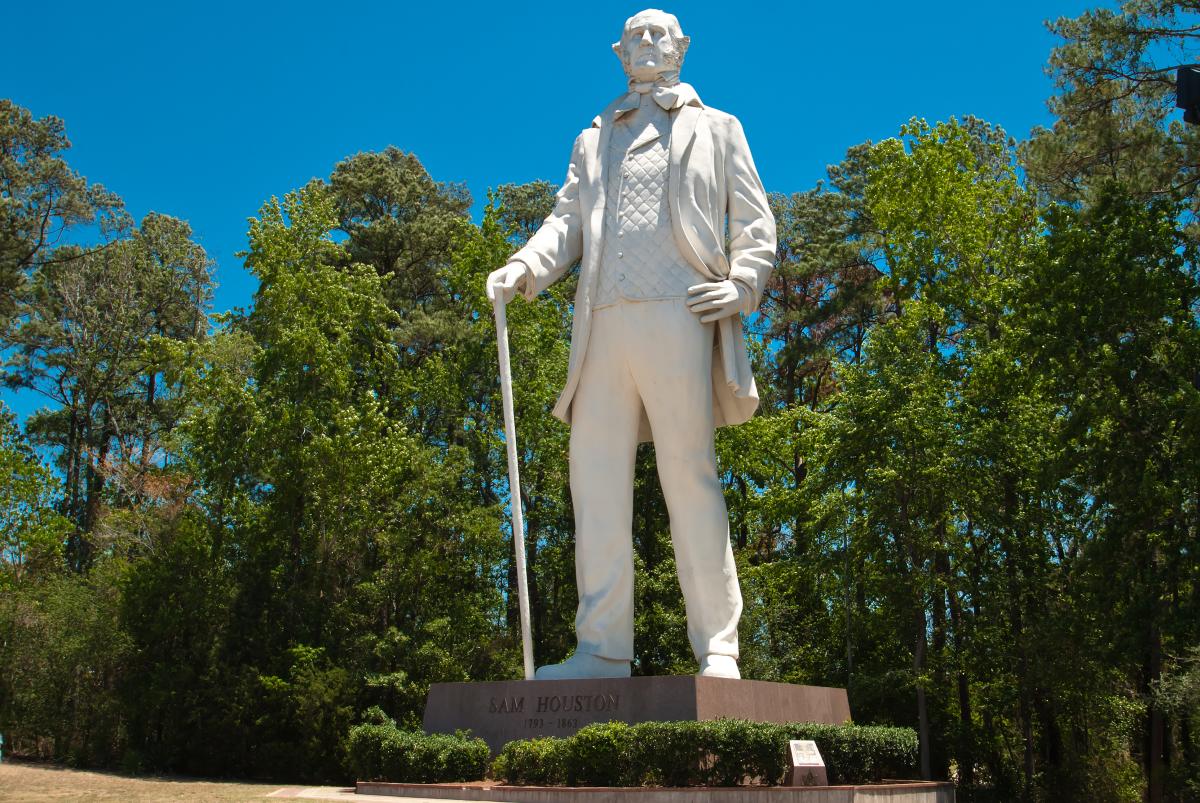 Founded in 1835, Huntsville remains a popular destination for visitors looking to celebrate the past. Start the trip off with a visit to the Sam Houston Statue—the most photographed statue in the state and the world's tallest statue of an American hero. A tribute to courage, the Sam Houston Statue was designed and constructed by artist David Adickes. Incidentally, it's also a great place to pick up maps, tour information and brochures, since it's home to the city's visitors center.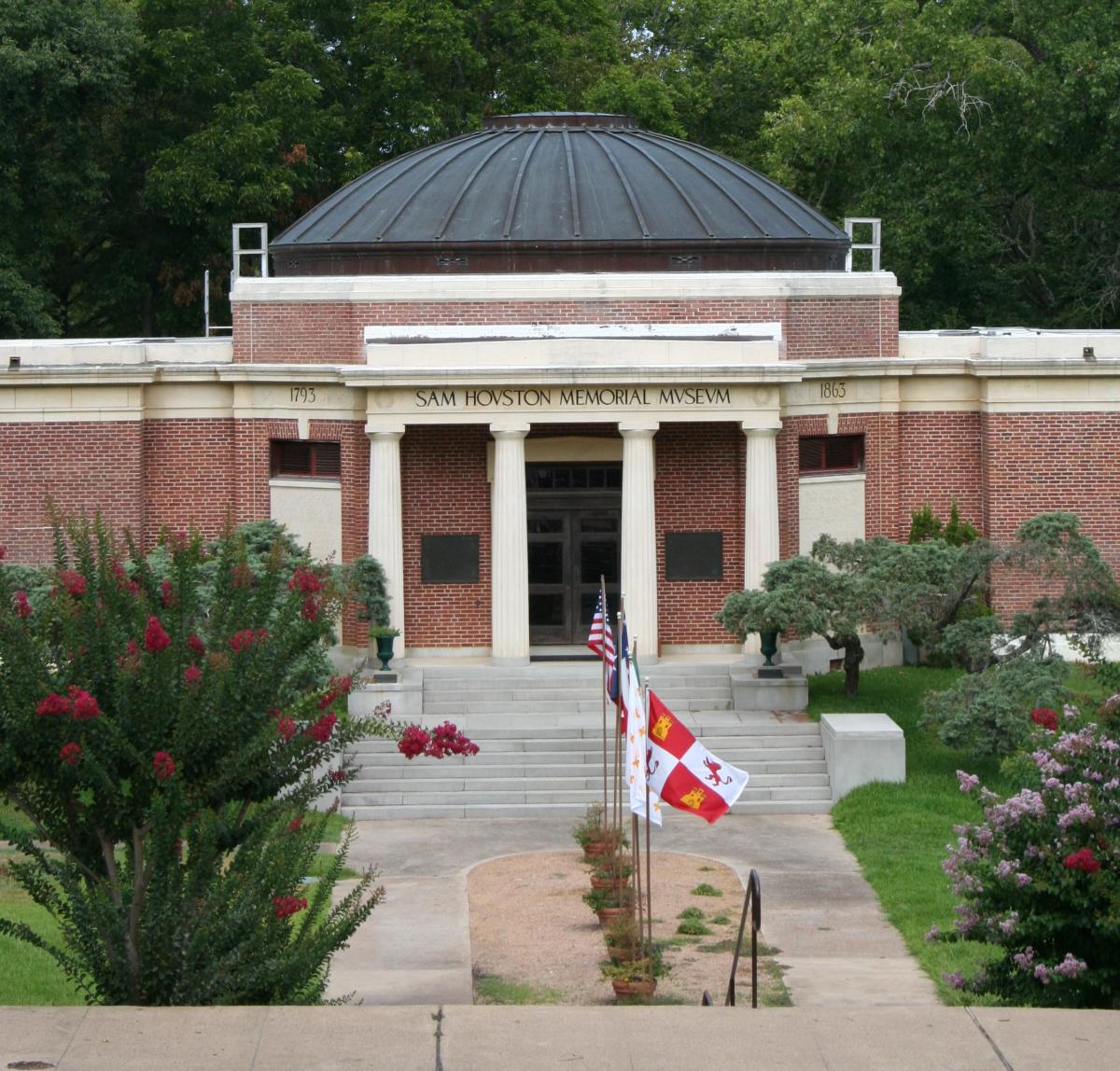 From there, venture to the Sam Houston Memorial Museum, which honors the legacy of General Sam Houston. Located on 15 acres of Houston's original homestead, guests can tour several buildings and enjoy a picnic lunch in the park. Other noteworthy Huntsville stops include visits to the HEARTS Veterans Museum, which honors and reflects upon the lives of veterans who have served to protect our nation and freedom and The Wynne Home Arts Center, a beautifully-restored 19th century mansion that now hosts arts related programming and events. 

Interested in the history of the prison system and the current realities of life locked up? Huntsville's Texas Prison Museum is home to interesting artifacts such as inmate arts and crafts, confiscated weapons and Old Sparky, the infamous electric chair. If you'd like to go a step further and tour the newest prison unit in Huntsville, cemeteries with unclaimed inmates and take a trip to Walls BBQ, which gets its name from the central prison located in downtown Huntsville, check out the tour below. 
Still, a visit to Huntsville wouldn't be the same without taking time to appreciate the great outdoors. Carve out time to spend the day (or night) at Huntsville State Park. Located six miles southwest of the city, the park is open year-round, allowing visitors camping, kayaking and swimming opportunities.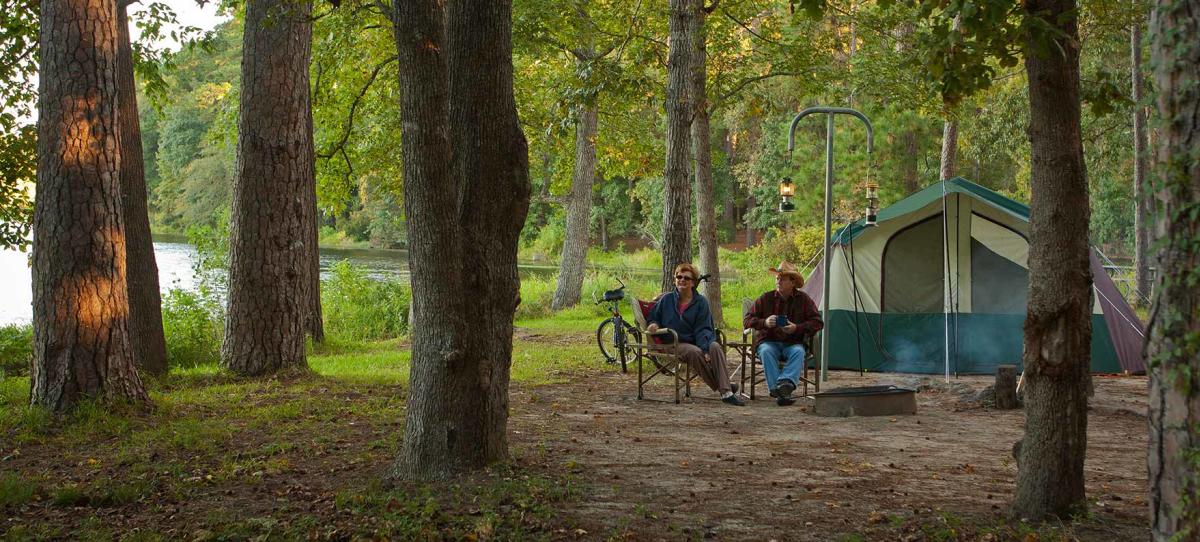 Long-distance hikers will be interested to explore The Lone Star Hiking Trail, the only long-distance National Recreation Trail in the state at 129-miles. Enter the trail at Huntsville's State Park and wind your way through the Sam Houston National Forest. One of the trail's highlights is the Big Creek Scenic Area in the eastern portion of the forest, where the path is laced with gently flowing streams and sprinkled with springtime flowers. With seemingly endless views of forests, this trail is a paradise for tree-lovers year around.
You might also want to save time to explore Historic Main Street, which is home to antique shops and unique restaurants. Nearby, The Gibbs Powell County Museum provides a peek into the past. The House is furnished in late 19th Century fashions, and visitors can step back in time and discover how life was lived over a century ago.