Tamales for the holidays is a true Houston (and Texas) tradition. It's almost like having mom's favorite Turkey at Thanksgiving - we just can't go without it! From traditional pork, to brisket, jalapeño and even a "sweet" flavor, there is no shortage of tamale options in the Houston area.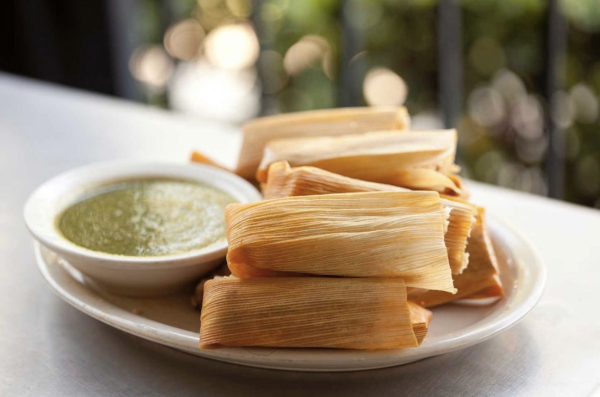 Courtesy of @molinascantina on Instagram
Molina's Cantina (first known as Old Monterrey) was one of the first Mexican restaurants in Houston back in 1941 and the tamale tradition has lived on through the years. As a gift to you, for a limited time during the holiday season, Molina's iconic traditional pork tamales are just $10.95 a dozen ($2 off regular price). Ready to eat packs are also available if you would like to add Jose's Dip and taquitos for a complete Mexican feast! (They can even supply the margaritas!)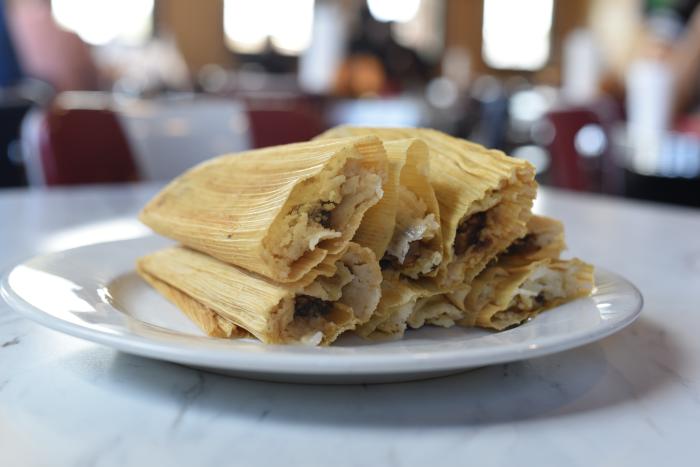 One of the most popular BBQ joints in town is offering up tamales for a new twist on a holiday favorite. Killen's stuffs housemade masa with a smoked Snake River Farms brisket mixture to make epic smoked brisket tamales. The tamales are $20 a dozen, first come, first serve and available weekly through the holidays until supplies run out. You can place your order online and arrange a pickup that works for your schedule.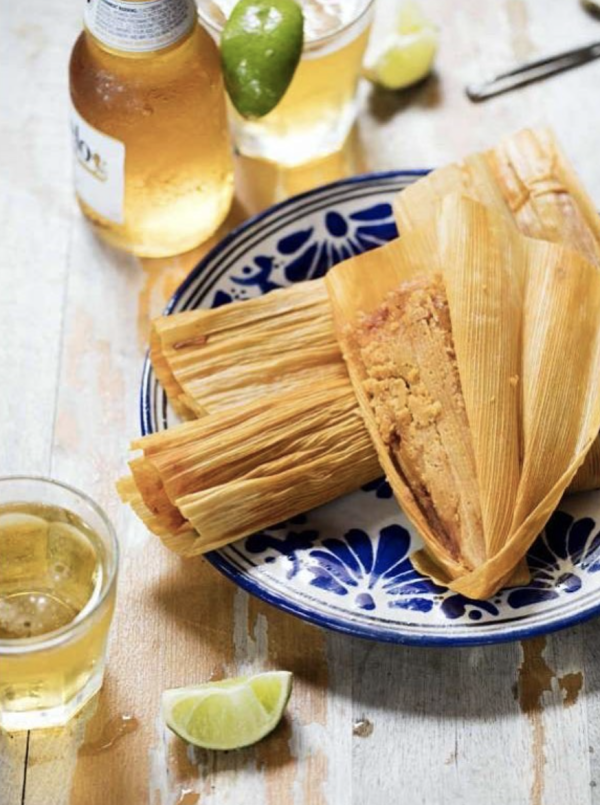 Courtesy of @sylviasenchiladas on Instagram
Tamales by the dozen from Sylvia's Enchilada Kitchen are available in pork or chicken varieties for $20/dozen. Bonus: Receive a complimentary dozen tamales when you order five dozen tamales!  Need more than just tamales? Sylvia's can provide everything to make holiday gatherings a festive feast, including chile con queso ($19.95/quart), guacamole and  picamole ($19.95/quart), rice or beans ($11.50/quart), and more. And don't forget, Sylvia's Famous Enchiladas are also available by the dozen! You need to call ahead at least three days in advance to place your order.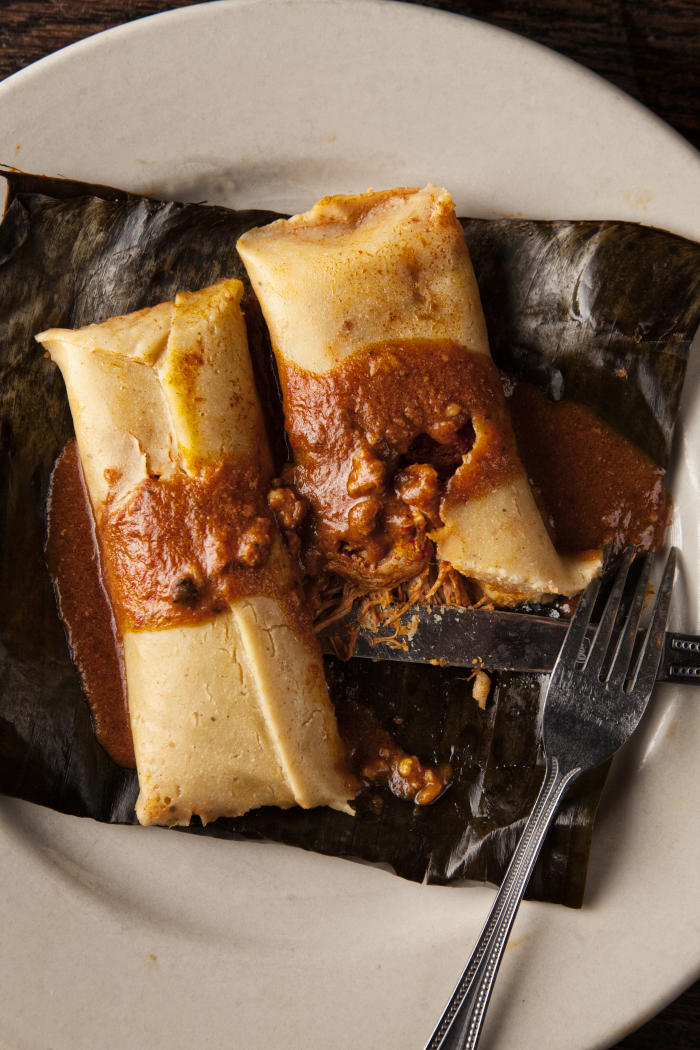 The Original Ninfa's on Navigation serves up huge tamales with specialty sauces for toppings. The Chicken with Tomatillo Cream Sauce, Beef with beef gravy and Pork "Oaxacan Style" wrapped in a banana leaf with beef gravy. Prices start at $50 per dozen and are available in half dozen orders too. Sides of rice and refried beans are available for $5 a pint. You'll need to place your order at least 24 hours in advance.
Other Tamale Options:
Irma's Original | El Papaturro | Tacos a Go Go