For kids, Spring Break can be a relaxing and fun time to enjoy the warmer weather and some freedom from school. For parents it's a constant battle against boredom that requires creativity, patience and planning. This Spring Break, we're taking the stress off your shoulders. Here are a few ideas to get you started on your week of fun!
The Baytown area is full of family-friendly activities so why not experience them ALL this Spring Break? Baytown is home to one of only four GeoTours in the state of Texas. Through the "Family, History, Nature Together GeoTour" visitors get the chance to hunt for hidden containers at 31 of Baytown's landmarks, piece together a puzzle through codes on the containers, and earn swag at the end of the journey!  While on this expedition through Baytown, families will visit the Eddie V. Gray Wetlands Center to see live baby gators, Pirate's Bay Waterpark, Royal Purple Raceway, the Baytown Nature Center and more. Click here to learn more.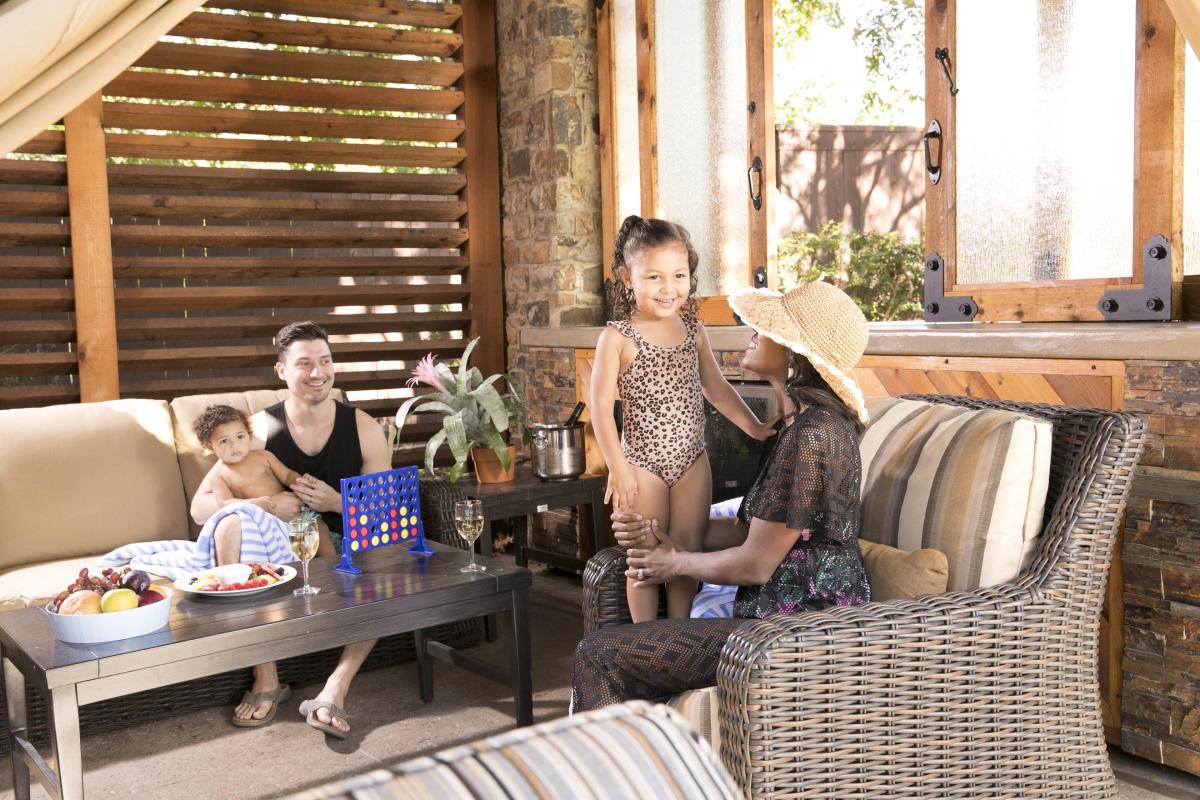 Take a trip to The Woodlands to cool off. When you stay at The Woodlands Resort, you'll have access to daily activities from karaoke to scavenger hunts and nightly s'mores! Cozy up in a cabana or head to the lazy river and water park to zoom down the double-helix water slide. 
Daytrippers shouldn't feel left out though! You and your kids can create your own adventure in the trees when you climb high and test your limits at Texas TreeVentures in The Woodlands. With 72 elements including climbing and repelling, the course has plenty to keep kids entertained for three hours. 
invalid widget [plugins_collections_template_custom_featured_slider_market] [custom_featured_slider_market]
Kids are also guaranteed to love Gator Country, an alligator theme park in Beaumont, where they can experience hands-on activities like holding baby gators and helping feed them. The whole family will find something to enjoy with over 585 alligators and four species of crocodiles along with caimans, alligator snapping turtles, snakes and other reptiles to see up close.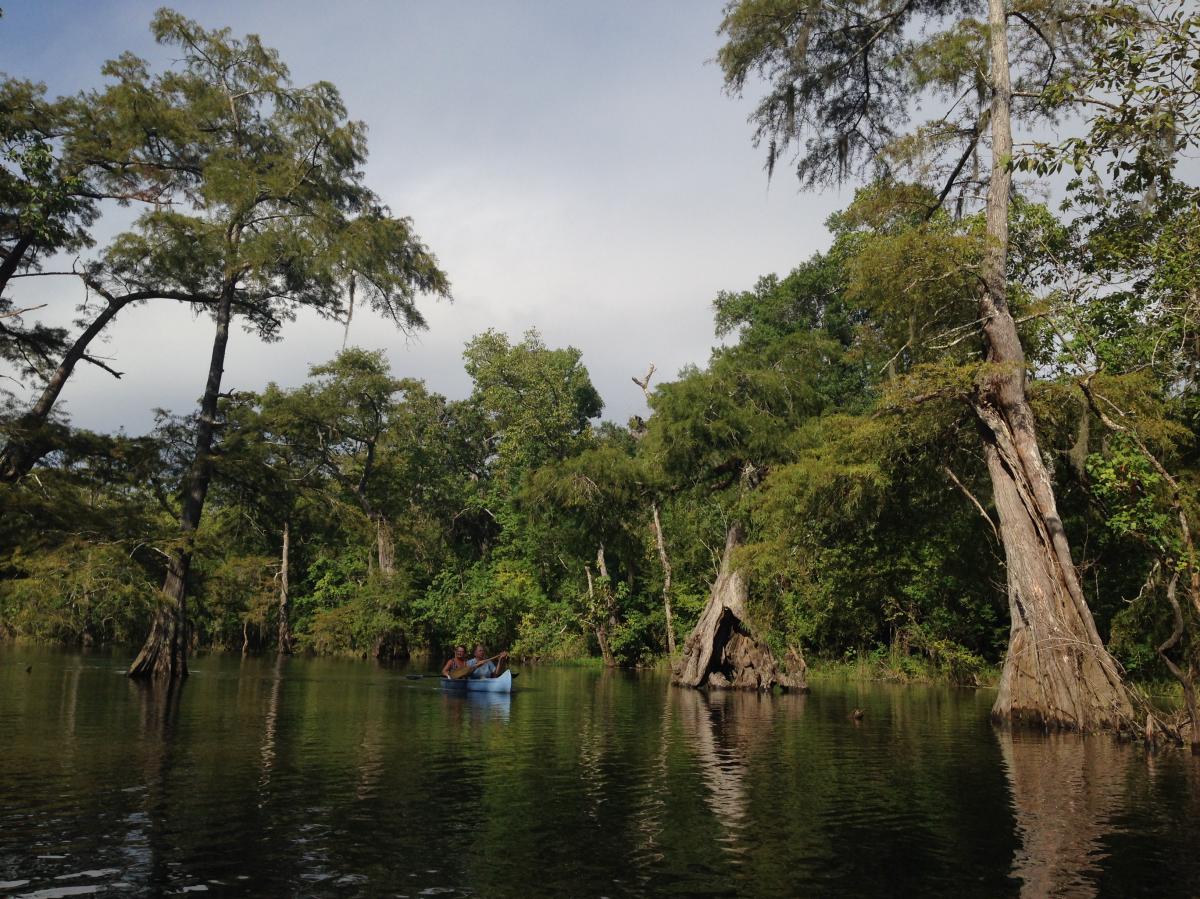 Spring break is a great time to visit Beaumont as the weather is mild and primed for getting outdoors. Hike, bike or rent a kayak to feel the wind on your skin and the sun on your face at Big Thicket National Preserve. There are also airboats to try! For those looking to chill out, we recommend finding your center with a day of yoga at Cattail Marsh or stopping in to the Botanical Gardens to admire the beautiful blooms.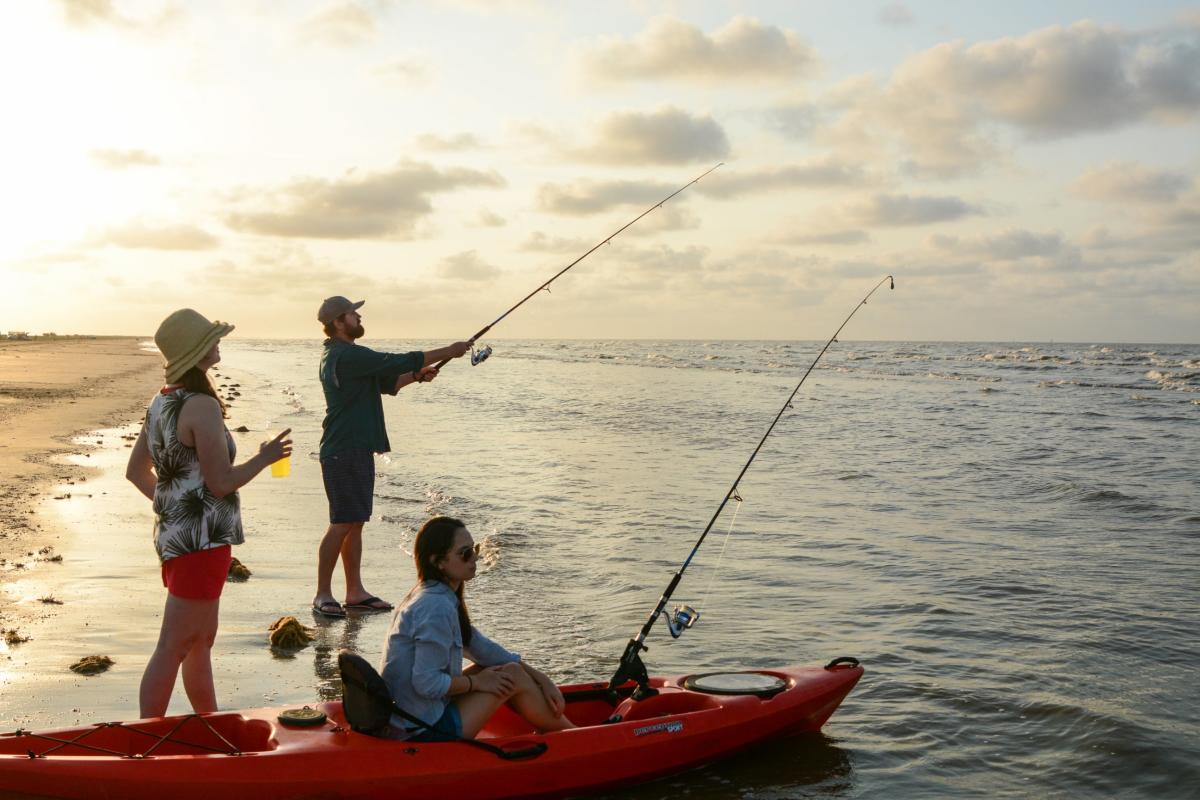 Shoreline awaits at Sea Rim State Park in Port Arthur. With 5.2 miles of natural beach to experience as the Gulf of Mexico crashes into the Texas shoreline, the view from the boardwalk alone is enough to keep you entertained. We recommend bringing along a pair of binoculars just in case you want to catch sight of the shore birds in the distance. You can also become one with nature when you rent a kayak and navigate three levels of paddle trails. 
You can also look forward to catching the nearby Nederland Heritage Festival around the Windmill Museum of Tex Ritter Park. Food-on-a-stick lovers will enjoy live music, carnival and the famous Cuisine Walk. Check it out for yourself in Port Arthur from March 10-15. 
If the weather is nice, plan a beach trip! Drive and park on Surfside Beach in Brazosport for easy accessibility and an opportunity to catch redfish, speckled trout and many other gamefish. You can also rent surfboards, jet-skis, kayaks or arrange for a horseback ride along the beach!


Another option for families is Quintana Beach County Park, which offers cabins, restrooms and showers, a playground and an elevated boardwalk that leads to the beach. The park also has hiking trails and a great fishing pier for those handy with a rod and reel.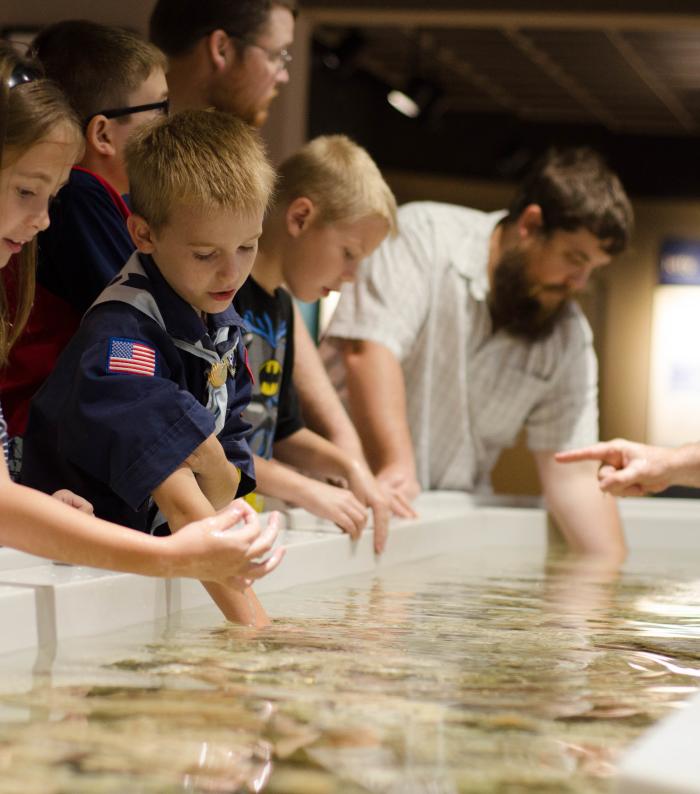 If you're looking to spice up your trip, both beaches are just a short drive from attractions that include Sea Center Texas, the Brazosport Museum of Natural Science and the Lake Jackson Historical Museum.