It's finally crawfish season and the best mudbugs in Texas are just a short drive from Houston. You can't call yourself a true crawfish enthusiast if these places aren't on your bucket (get it?) list.
Conroe
Mmm crawfish gets us through the cold months, and there are plenty of places to get your fill of it in Conroe. Wolfies is located on Lake Conroe and has a deck perfect for sitting and enjoying the scenery. Enjoy the party atmosphere, great music and friendly chatter. 
Looking for the local suggestion? Rumor has it Buster's Crawfish is some of the best in town. 


Beaumont
Beaumont combines the best of Texas and Louisiana, so it's hard to choose just one place to satisfy your crawfish cravings. But we did narrow it down to a few favorites. JuJu's Cajun Crawfish Shak serves the essentials: crawfish, potatoes, sausage and corn. That's it! This legendary eatery specializes in spicy Cajun-style crawfish served with a homemade sauce and delicious melted butter.
Crazy Cajun offers a large covered patio and live music plus other Cajun-inspired specialties like gumbo, po-boys, catfish and shrimp platters and quirky crawfish enchiladas and quesadillas. While Sweet Basil shakes up the fusion scene, combining their roots as a Vietnamese noodle house with their Beaumont audience's love for crawfish. Check out all of Beaumont's crawfish favorites here.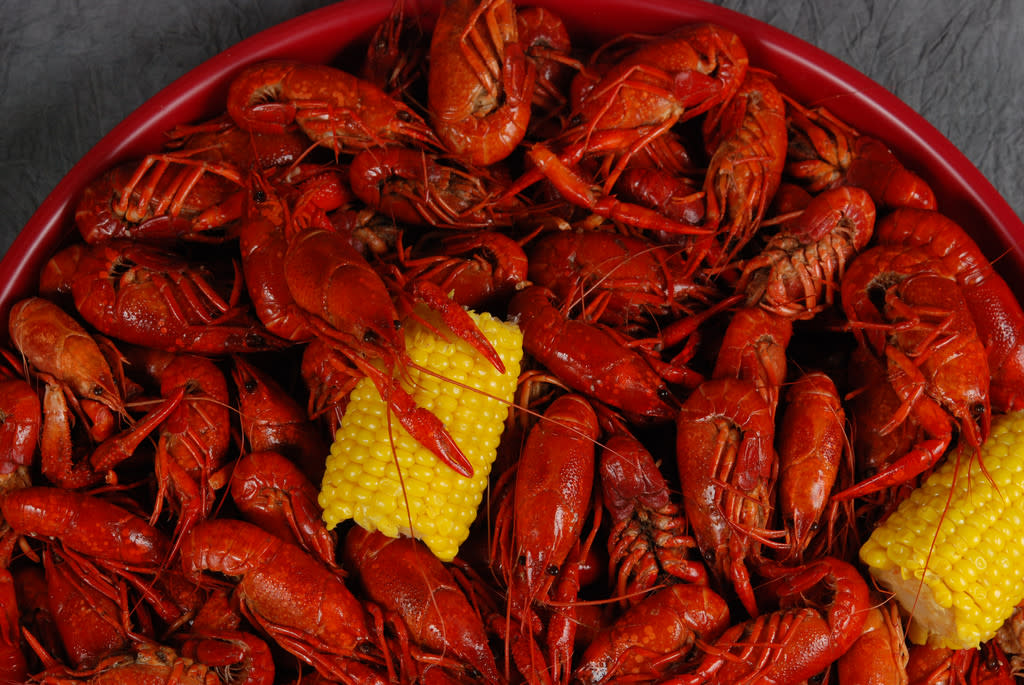 Port Arthur
In Port Arthur, a rolling boil on the crawfish pot means the good times are rolling with friends. With Cajun flavors and Texan flair, there's no way you can go wrong when you taste what these guys are cooking up. Port Arthur restaurants specialize in crawfish by the pound, warming bowls of gumbo or etouffee atop a bed of rice. Reel Cajun's boudain balls, fried alligator and Cajun eggrolls will give you plenty of reasons to kick back and relax in their screened-in patio. We also recommend Rodair Roadhouse for live music lovers and fried green tomatoes that have literally won awards. Last but not least, stop by The Boudain Hut and find out why The Daytripper TV Show had to stop in for a bite!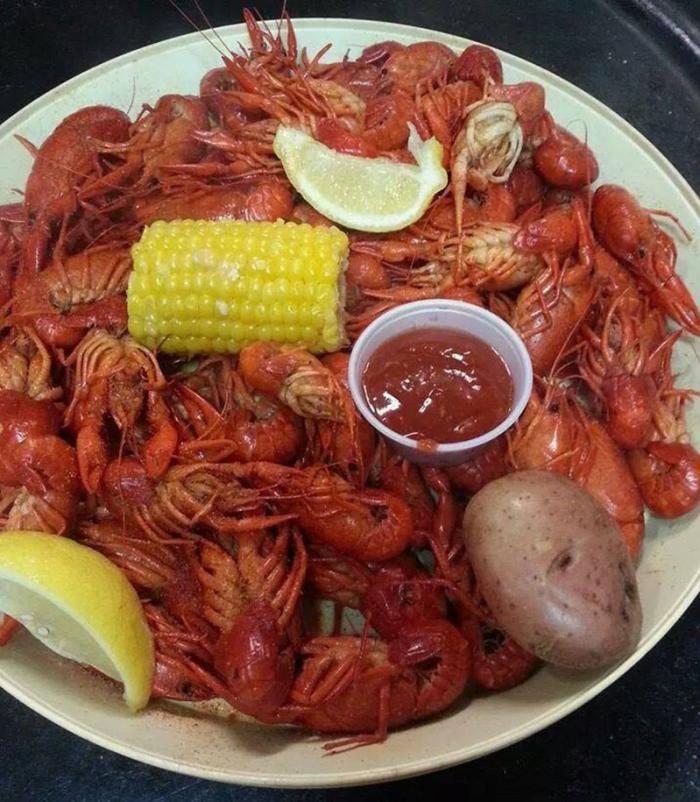 Brazosport 
You'll find crawfish cooked by a true Louisiana resident at On the River in Freeport. Prepared using the owner's recipe, this restaurant has been open since 1988 cooking up such accolades as "#1 in Brazosport" and "Top 40 Small Town Cafes in Texas." So, yeah, you could say he knows how to cook them! Check out its sister location, Swamp Shack in Lake Jackson, where crawfish are served every Wednesday through Saturday from 5 p.m. until close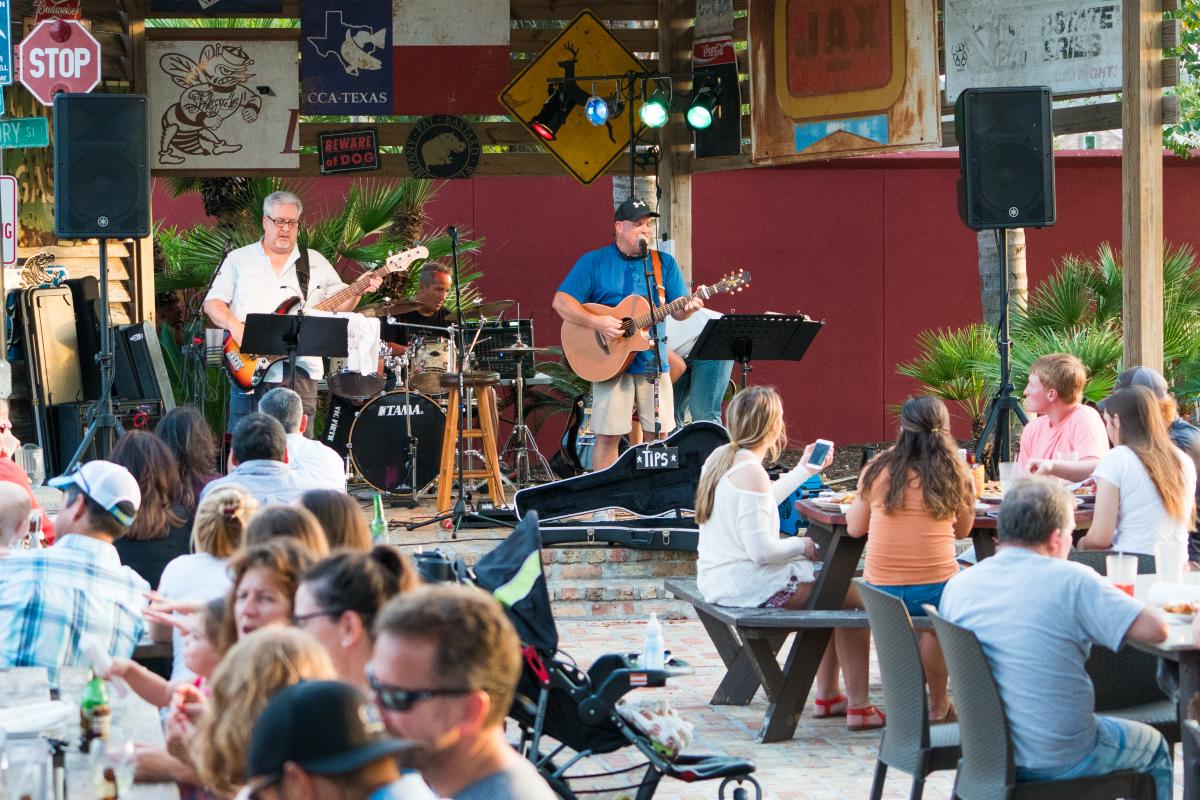 Pearland
We don't want you to miss the live music at Floyd's Cajun Seafood every Friday and Saturday night any more than we want you to miss the tasty crawfish you'll find patrons cracking all around you! Another staple is BB's Cafe in Pearland, which prides itself on a Tex Orleans approach to crawfish that will keep you coming back for more. 
For more food and drink outside of Houston, click here.