There are a myriad of reasons that one might take a solo vacation. Perhaps you're visiting Houston for business or simply looking for some coveted alone time, we can promise plenty of lodging, dining and entertainment options for the solo traveler. So go ahead, kick back, relax and enjoy the multitude of ways H-Town accommodates all of our visitors, especially those who travel solo.
Hotel Perks and Pampering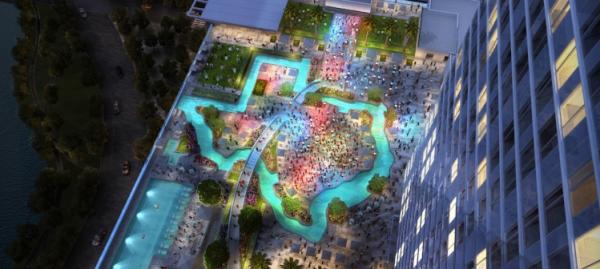 Houston has no shortage of hotels to suit your budget or travel needs. For those wanting to stay in Downtown Houston, check out the Marriott Marquis Houston, especially if you're here during our warmer months. With a huge Texas-shaped lazy river, pool and ample space to lounge poolside, relaxed vacationers will love this spot.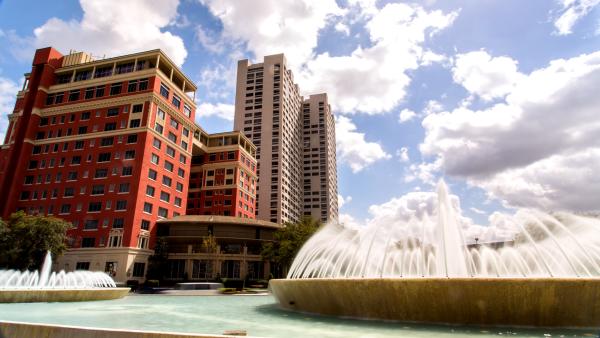 For posh digs boasting a great bar, restaurant and spa, choose Hotel Zaza in Houston's Museum District. The hotel's proximity to award-winning museums makes it the perfect place to stay and explore Houston's cultural attractions.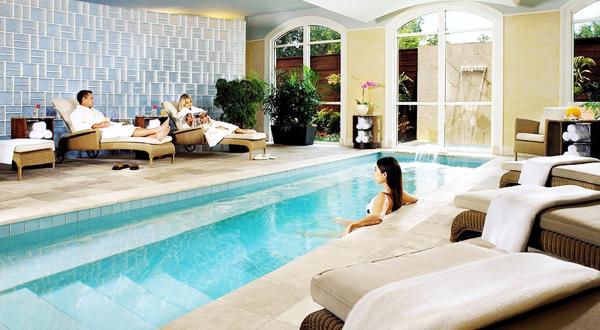 For anyone wanting to enjoy the great outdoors, check out The Houstonian Hotel, Club & Spa. From on-site walking and jogging trails, to both a sports and a resort pool, there's no shortage of ways to enjoy a beautiful day. Further, The Houstonian is situated near Memorial Park, where visitors can take advantage of The Houston Arboretum and Nature Center, kayak in Buffalo Bayou or check out the Memorial Park Golf Course.


Finally, Hotel Sorella in CityCentre, offers guests shopping, restaurants and bars just outside its front doors. For more hotel options, click here.
Dine, Drinks, Repeat


Eating out alone can be intimidating to some, but solo dining should still be an experience. There are plenty of restaurants and bars in Houston that offer interactive and fun dining options for the solo traveler.

A great place to enjoy a quiet evening with fabulous French food is Etoile Cuisine et Bar. This Uptown Park restaurant has a bar with televisions where guests can enjoy their meal or another option is to use their banquette seating. The banquette seating places you in close proximity to other diners, often leading to fun and engaging conversations with strangers. It also seems impossible to visit Houston and not have some of our city's delicious Tex-Mex cuisine. Both El Tiempo and El Real offer guests the option to eat in the bar area for a casual meal with televisions available.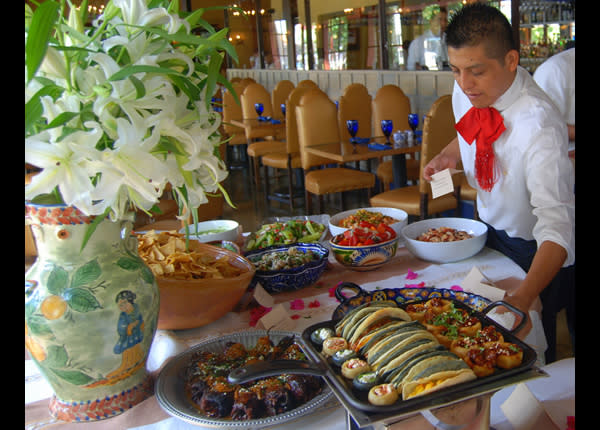 Hugo's, while a bit more upscale, offers its full Mexican cuisine menu at the bar. All three of the aforementioned restaurants have locations in the Montrose area and are within walking distance to other Houston hot spots.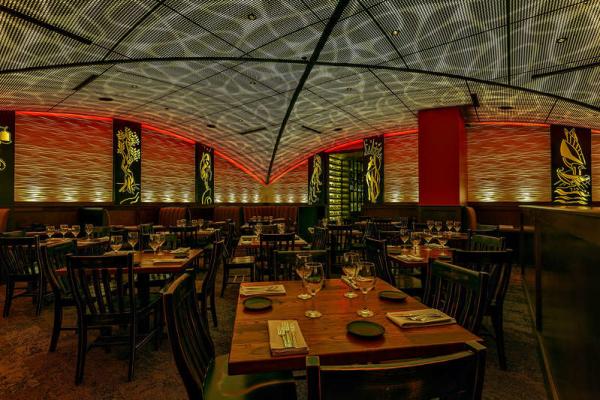 Peli Peli Galleria is unique in that it offers a two-tier bar setup that makes it easier for diners to enjoy their meal at the bar. Plus, there are eight televisions in the bar area, so no one will miss a second of the big game. Of course, all solo diners are more than welcome to snag their own table in any of the restaurants' dining areas.

A great place to grab a beer and chill is Axelrad Beer Garden. With an amazing outdoor area, visitors can take a quick siesta in one of their hammocks. Bonus, should you actually fall asleep and wake up famished, just order Luigi's pizza, conveniently located next door and bring it right back to your spot. For more top dining spots in Houston, click here.
Entertainment Value


Live music is a must for anyone traveling alone. One option for live music includes The Nightingale Room in Downtown Houston. The team at The Nightingale Room partnered with Anvil Bar & Refuge to offer exciting libations complemented by free live music. They also have an enormous collection of vinyl records to be enjoyed.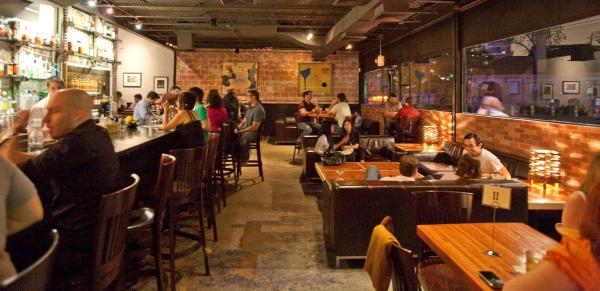 Another spot for live music is McGonigel's Mucky Duck pub and music hall. This Irish pub has musical acts each night and even an open mike night on Mondays. While you listen to some of Houston's best live music, enjoy some of their traditional pub snacks like Welsh rarebit, Scotch egg or a traditional entrée like fish and chips.
Improv Houston is another great way to pass the evening. Enjoy dinner with a side of laughter as some of Houston's most hilarious comics take the stage. Tables and seats can be reserved ahead of time to ensure you get a spot.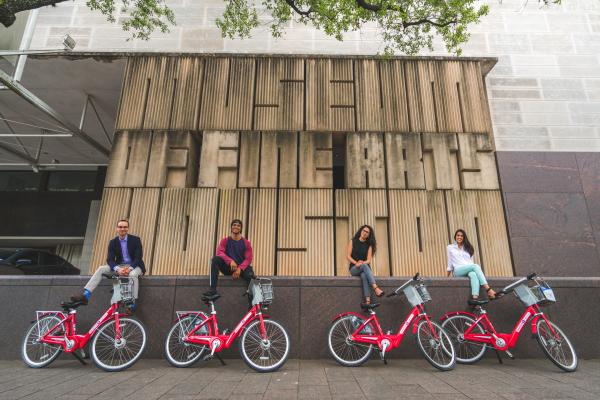 For a cultural and learning experience, visit any of Houston's 19 museums separated into four walkable zones. Whether you're looking to indulge in the arts, enjoy history or explore other cultures, Houston has plenty of options like The Menil Collection, Houston Museum of Natural Science or Holocaust Museum Houston. For more ideas on things to do, click here.