Avid birders can rejoice that spring comes early in Southeast Texas. Some spring migrants can be expected to move through our region in early March with the season hitting its stride in mid-April. While there are some places to experience urban birding inside Houston's limits, the species and birding potentials abound just outside of town.
Beaumont's legendary status among birders is thanks to its position on not one but two migratory flyways: the Central and Mississippi. This fortuitous location results in high bird counts throughout the area. The Central Flyway is the route taken by the American Robin, the Black-Chinned Hummingbird and the Sandhill Crane, among other birds. The Mississippi Flyway, on the other hand, stretches from the breeding grounds of Canada and northern United States to winter homes as far south as South America.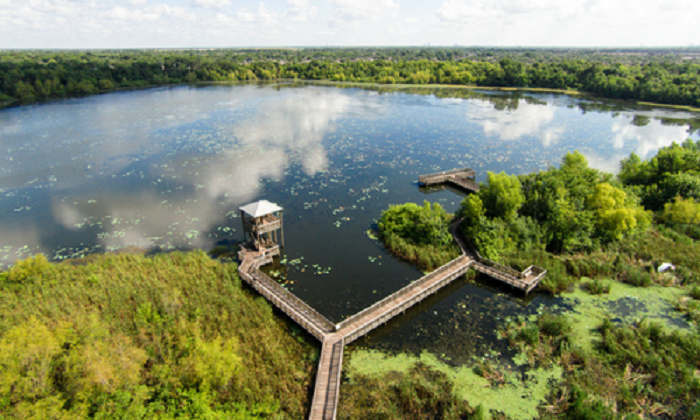 Enjoy the sights at Cattail Marsh, a wildlife refuge for a variety of aquatic mammals and more than 250 species of birds annually, including: pelicans, egrets, roseate spoonbills, ducks, ibis, doves and red-winged blackbirds. Birders can also enjoy Big Thicket National Preserve from mid-April to mid-May when over 140 distinct species fly throughout the park.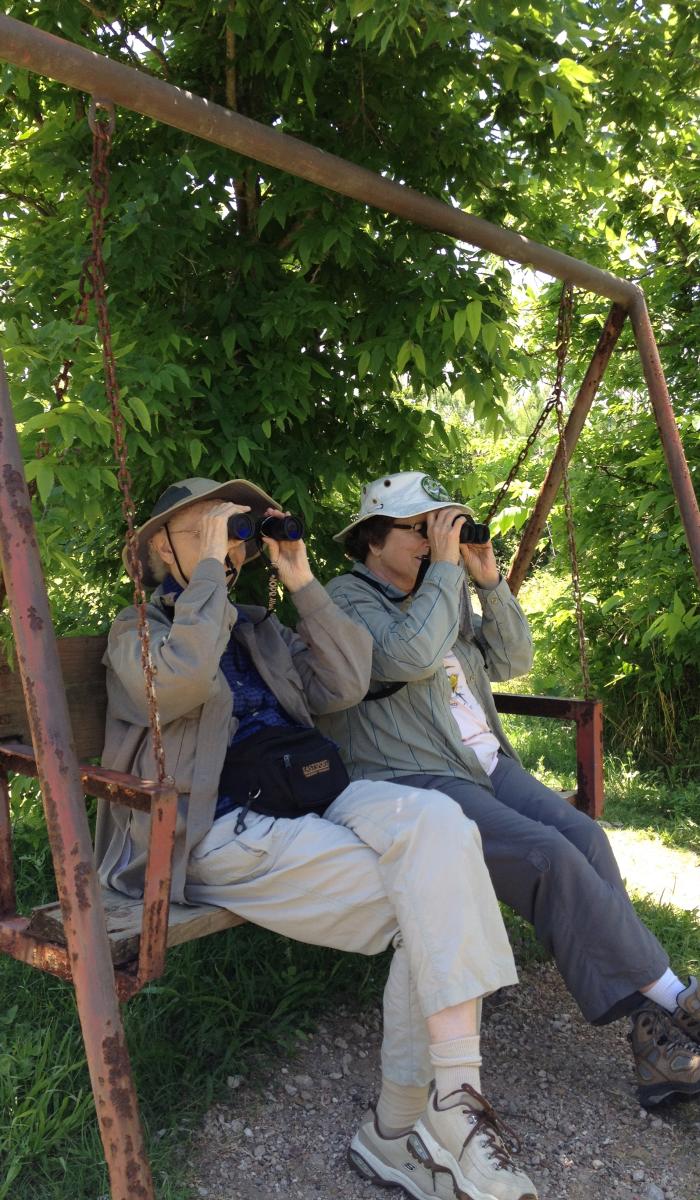 At the Quintana Birding Sanctuary, birders can experience migration firsthand courtesy of the salt cedars, beach dunes, gulf frontage and brackish marsh. Photography blinds, observation towers and benches are also available. Not an experienced birder? No problem! Volunteers are on site every day from April 6 - May 5 April to host Spring Fling, which provides bird checklists, leads tours and helps identify birds for visitors. 
With an accessible 1.5-mile boardwalk trail that leads to an observation platform, the San Bernard National Wildlife Refuge is an ideal place to see migrating warblers, waterfowl and more. The refuge is also host to the Migration Celebration, a family friendly nature festival held from April 27-28 in the Brazosport area. This event features several activities for children, including: archery, fishing, bug sweeping, microscopes, touch tanks and reptiles. Adults and children can both enjoy the very popular "Birds of Prey" show by EarthQuest as well as the butterfly encounter tents.  
Meanwhile in Port Arthur, Sabine Woods is considered one of the most productive "first landing" migrant stop-overs along the entire Texas Coast for spring and fall migration. Spring draws warblers, thrushes, tanagers, vireos, orioles, flycatchers, and more. Large oaks, ponds, mulberry trees and thick growth provide a protected stopping point on the coast for neotropical migrants.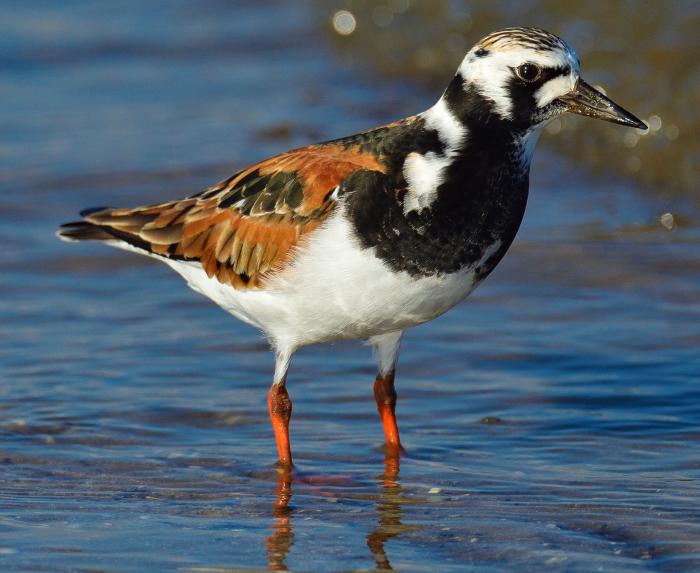 Several gull and tern varieties dine along the shore line and the Gambusia Nature Trail, which leads explorers through tall grasses hosting birds, gators and other wildlife. Keep your eyes out for Ruddy Turnstone, Piping and Snowy Plovers, Red Knots, Brown Pelicans, American Avocets and flocks of ducks. 
Fine-tune your eyes and ears as you become one of the nearly 100,000 visitors each year that visit the W. Goodrich Jones State Forest, home to the endangered Red-cockaded Woodpecker or take a walk in the century old pines of the Sam Houston National Forest on your hunt for the broad-winged hawk, chick-will's-widows and many more. Conroe is home to over two hundred birds annually and a top choice for birders hoping to have the flexibility to camp and walk open trails.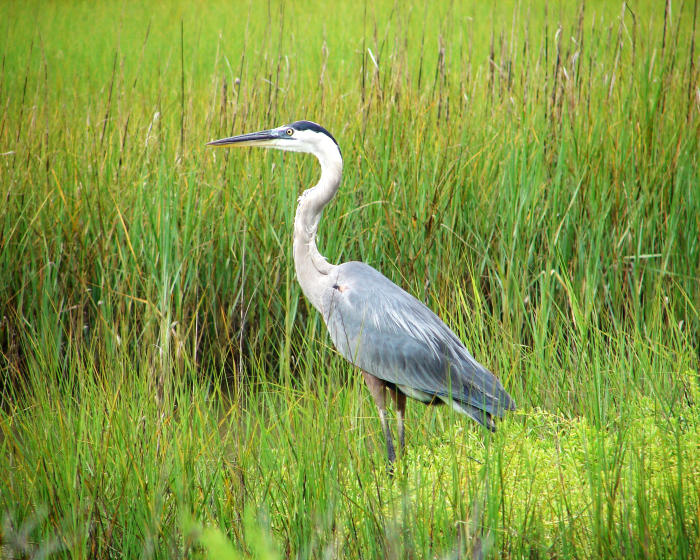 Nestled in the heart of the Clear Lake Loop of the Great Texas Coastal Birding Trail just south of Houston, Pearland offers some of the best springtime birding in the Texas Gulf Coast. Be sure to check out the new Delores Fenwick Nature Center celebrating its grand opening this spring. The new center overlooks 1.7 miles of natural trails and Texas's first municipal floating wetlands attracting waterfowl and many other birds. Learn more and download a birding guide here. 
Beginning March of 2019, the Baytown Tourism Team will launch its first Spring/Summer Birding Challenge. With an abundance of parks and a designated nature center, Baytown is a prime location for birding migration, feeding and nesting.  The Baytown Nature Center, a 450-acre peninsula surrounded by 3 bays is key location on the Great Texas Coastal Birding Trail and home to over 300 species of birds throughout the year. The Birding Challenge will bring visitors to locations such as the Baytown Nature Center to find 50+ bird species in order to complete the challenge and claim a medallion.  Full rules and information about the challenge can be found here.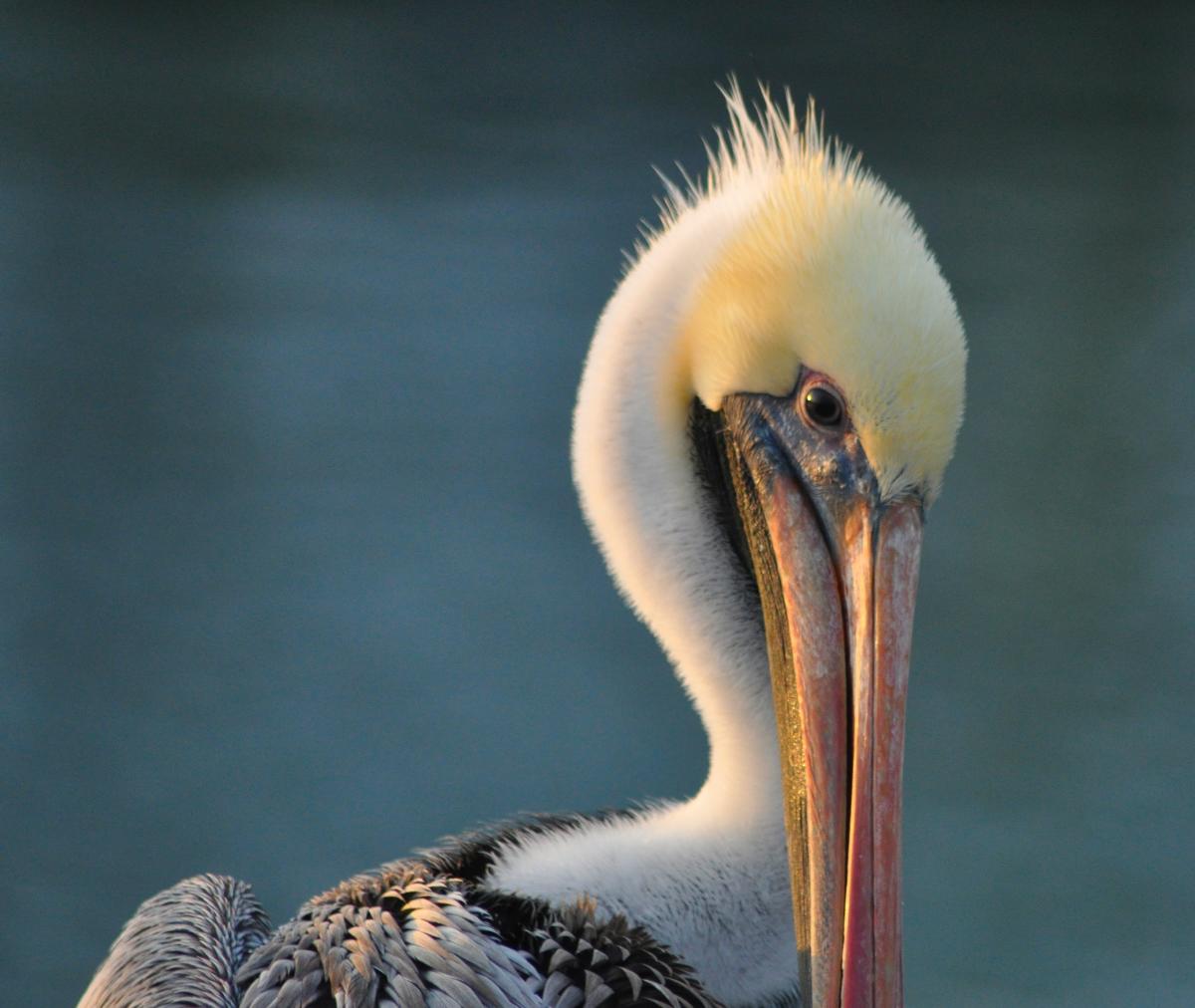 Galveston hosts visiting birds visit en-route from and to Central and South America, north in the spring, south in the fall. Most pass on through after stopping for food and rest, but some spend their summers on the Island and breed locally. Galveston, in fact, sits astride the 95th meridian, the dead center of the trans-Gulf migration route, and is just at the point in the circum-Gulf route where many birds veer northward. Explore the island for yourself during migration time with the help of the map and seasonal checklist of birds here. 
Mark your calendars in advance for FeatherFest from April 11-13! This favorite is one of the largest birding festivals in Texas, and one of the few with a dedicated nature photography track you won't want to miss. 
For more information about birding around Houston, click here.