Houston has amazing restaurants to choose from, but if you need to avoid gluten, dining out can require some homework. Have no fear! We've rounded up some of the city's best places to grab a gluten-free meal. From traditional to unique, eating gluten-free doesn't mean you have to sacrifice taste.
Baba Yega
The Montrose institution, Baba Yega, may be best known for brunch, but they have an extensive lunch and dinner menu too. There are 15+ gluten-free menu items available like the Pasta Puttanesca - gluten free quinoa pasta served with kalamata olives, capers, artichoke hearts, fire-roasted tomatoes, basil, garlic and olive oil.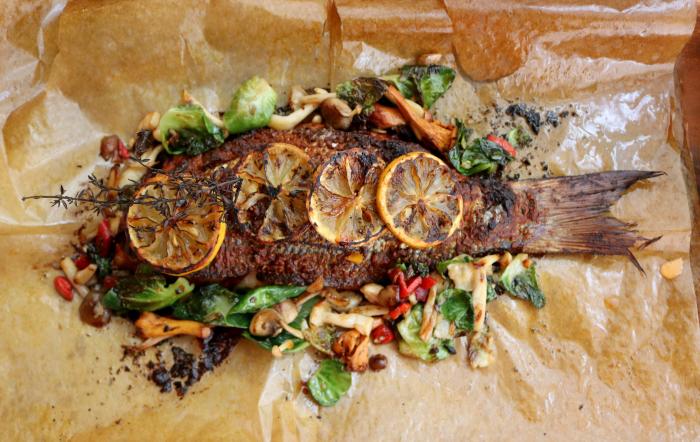 Housed in a cozy '30s-era house in Houston's River Oaks, Backstreet Cafe affords diners several cozy dining areas on two levels. The menu is a reflection of the diversity of Houston with Southern, Cajun, Creole, Hispanic and Asian influences. For a gluten-free menu option try the Whole Roasted Striped Bass - boneless, romesco served with seasonal vegetables and topped with grilled lemon.
For appetizers at True Food Kitchen, start with the roasted brussels sprouts or charred cauliflower for tasty gluten-free options. True Food Kitchen chefs are passionate about good food and healthy living. Another gluten-free menu option is the Inside Out Quinoa Burger with hummus, tzatziki, tomato, butter lettuce, cucumber, red onion, avocado and feta.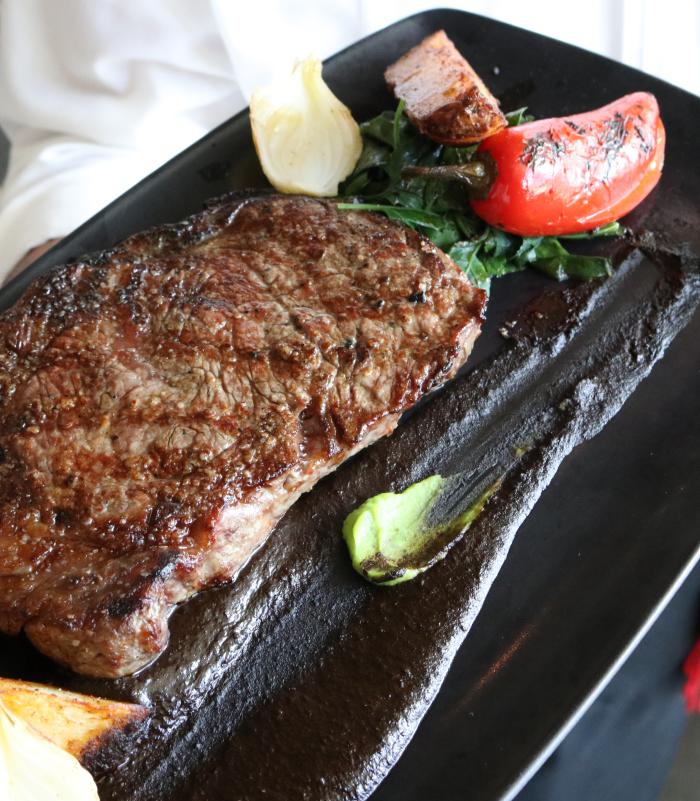 Caracol is a Coastal Mexican kitchen serving an abundance of fish, seafood and plenty of steak options. For gluten-free, the Bistec con Mole Negro is a popular option. The grilled prime 12oz ribeye is served with spiced roasted potatoes on a bed of mole negro.
At Coltivare Houston, any pasta can be substituted with gluten-free spaghetti or penne. The black pepper spaghetti is one of the most popular choices. The simple combination of pasta, parmesan, olive oil and pepper is a timeless favorite. (There is also gluten-free pizza dough available, so you can substitute out any of the crusts for the pizza too!)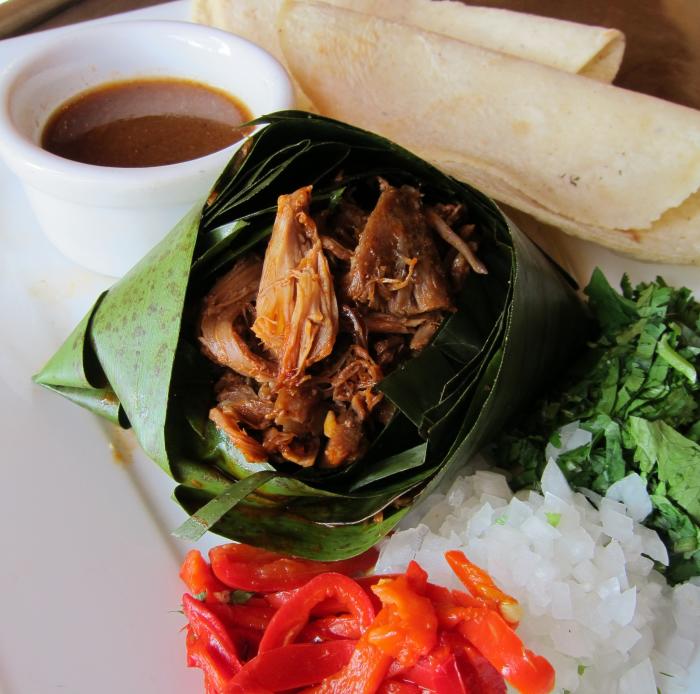 At Hugo's, you'll find authentic regional Mexican cuisine in a Latin-inspired setting. For gluten-free, you can't go wrong with the Barbacoa dish. The lamb is marinated in chiles, onion, garlic and avocado leaves, then slow roasted in agave skin, served with chopped onion, cilantro, and corn tortillas.
UB Preserv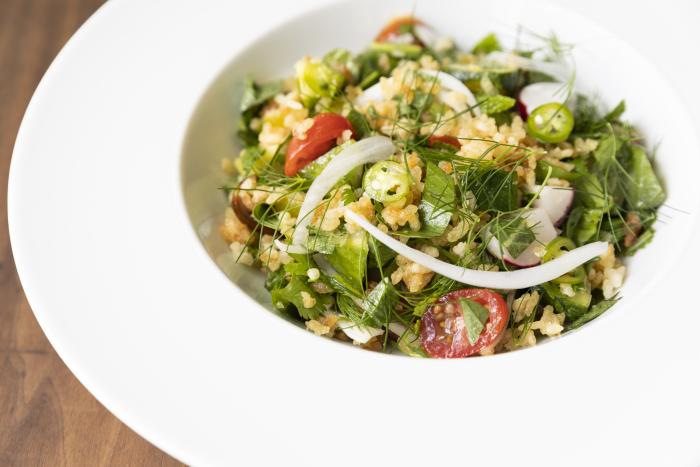 Photo courtesy of Julie Soefer
The delicious Crispy Rice Salad has become one of the signature dishes for UB Preserv, and it happens to be gluten-free. At UB Preserv, the dishes are inspired by the people and places of the community. The Crispy Rice Salad is made with herbs, tomato, cucumber and Serrano Vinaigrette. Top it off with grilled chicken or shrimp for extra flavor. 
Bonus dining tip: At Local Foods you can substitute the bread on any of the sandwiches for a gluten-free wrap. Local Foods has a variety of fresh salads, sandwiches, soups and unique foods sourced from the freshest produce available.
We know gluten-free and Paleo diet is not the same thing, but many restaurants that focus on healthy eating often have more gluten-free choices. Check out these Paleo stops in the Houston area.