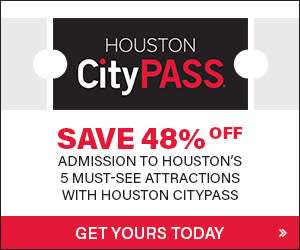 Midtown
Many Houstonians hear the word "Midtown" and think about bars filled with young people and the close proximity to Downtown Houston. In the last several years, this social oasis has become an activity center with several new developments. With a wide variety of dining, shopping, and nightlife, Midtown is a must-have experience for locals and visitors alike.
What are you looking for?
What to Eat

Midtown offers some of Houston's top restaurants in an array of choices. For breakfast and brunch-lovers, get in line at The Breakfast Klub. The come-as-you-are hot spot has won many awards for being a top breakfast spot with chicken and waffles, bacon and eggs and a wide selection of comfort foods. 
Spend some time dining on a patio at Belle Station, where you can watch the world go by while eating fried green tomatoes, gumbo, burgers and more. For a meal with a side of elegance, head to Brennan's of Houston; a Houston favorite, offering turtle soup and some of the best steak in Houston. For seafood lovers, Reef serves up many fresh and unique dishes, while their list of awards continues to grow.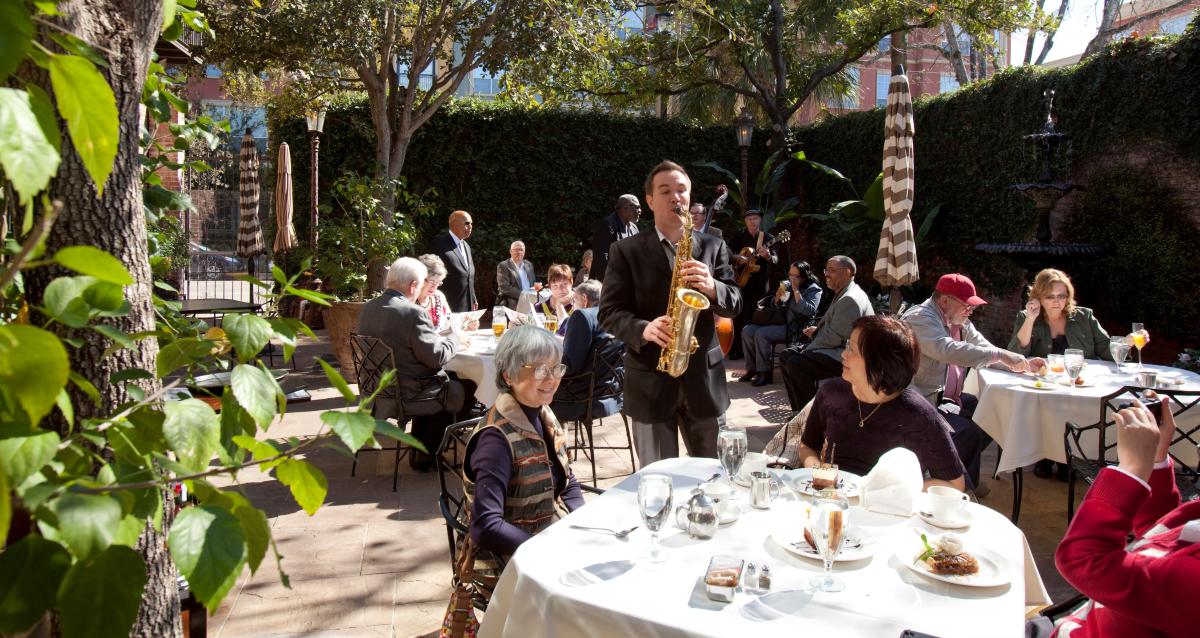 What to Do

After opening in the fall of 2015, the Midtown Arts & Theater Center Houston (MATCH) has brought together a variety of performing and visual arts groups under one roof. The $25-million arts complex is nearly 60,000 square feet and continues to fill seats with amazing performances. Along Main St. is The Ensemble Theatre, founded in 1976 and is the largest African American professional theatre company in the U.S. that produces in-house and owns its own facility. The theater includes an array of critically-acclaimed dramas, comedies, and musicals, showcasing the talent of over 250 professional artists. 

If you're up for a new style, head down to Big Kat's (for men) or Kat's Meow (ladies) for a fresh look to take on the town. A few steps away along Main St., check out an array of vintage and antique goods or relax in the brand new Midtown Park. The park offers a playground, a dog park and several places to rest and enjoy the day. To make your day complete, snap a photo of yourself with the famous 'Midtown' sign or one of many other Midtown murals. 

A Night Out

Many Midtown nightlife hot-spots are located within walking distance from each other. Watch live music and request your favorite tunes at Howl at the Moon, watch Turtle Racing on Thursdays at Little Woodrow's, or take in the skyline at 3rd Floor. You'll also find a crowd at The Dogwood, Shot Bar, and the newly-updated Irish Cowboy. Bring your four-legged friend to Saint Dane's Bar and Grille for Taco Tuesday, or take in the Canadian atmosphere and food at The Maple Leaf Pub.

For the most sophisticated, enjoy the brickwork and vine-covered Mongoose versus Cobra, then head across the street to Leon's Lounge. A short walk or rail ride will get you to the Nouveau Art Bar, a popular spot where the interior is lit by a large collection of stained glass chandeliers and lamps.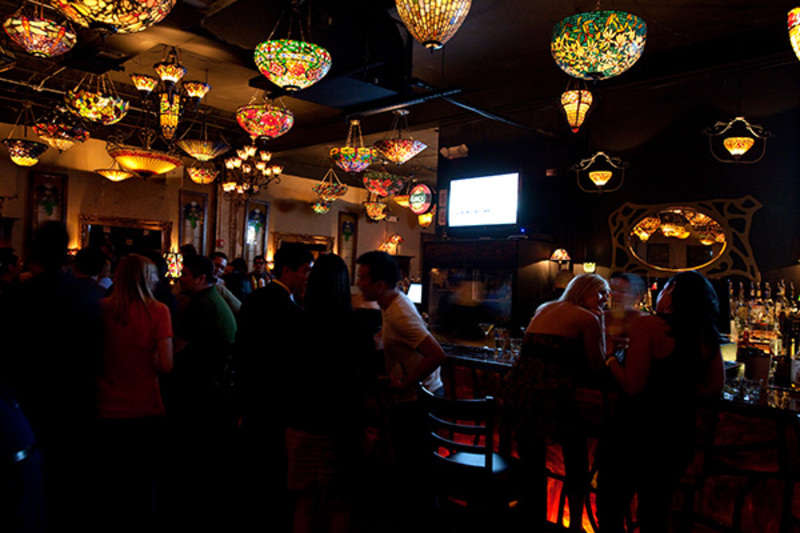 Parking in Midtown

In the evenings, Midtown streets are available for parking, while many daily businesses offer security-monitored lots for a charge. If you want to avoid parking entirely, pick up the METRORail or Uber to your destination.