Museum District
Just southwest of downtown, in the pedestrian-friendly Museum District, more than 8.7 million visitors explore the 19 cultural institutions that make up the tree-lined, culture-filled neighborhood each year. The district is the proud home of the nation's sixth largest art museum, offering guests 300,000-square-feet of space dedicated to paintings, sculptures, costumes, photography and textiles dating back to the antiquities.
Other area highlights include—a vault containing the largest emerald crystal ever recovered in North America, a kid-run city complete with a skyline, government and job roles, plus Houston's first and only 4D theater.
What are you looking for?

The Buffalo Soldiers National Museum is the only museum in the U.S. dedicated primarily to preserving the legacy and honor of the...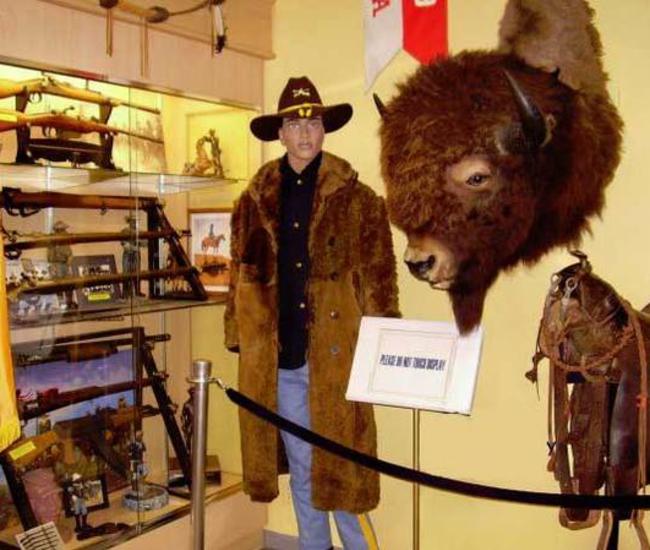 The Children's Museum of Houston is all-new and now twice as big! Rated the No. 1 children's museum in the U.S. by Parents magazine,...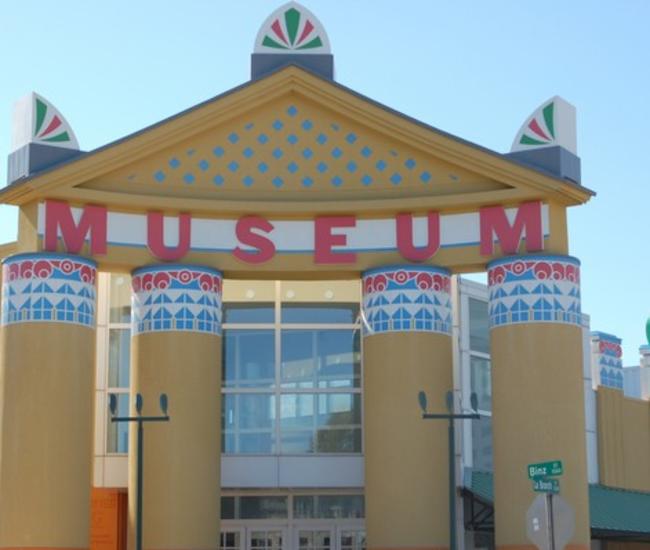 The Czech Cultural Center celebrates the culture of Bohemia, Moravia, Slovakia and Silesia with events and exhibitions. The center...
DiverseWorks is a non-profit multidisciplinary arts organization dedicated to presenting new and daring forms of visual, performing,...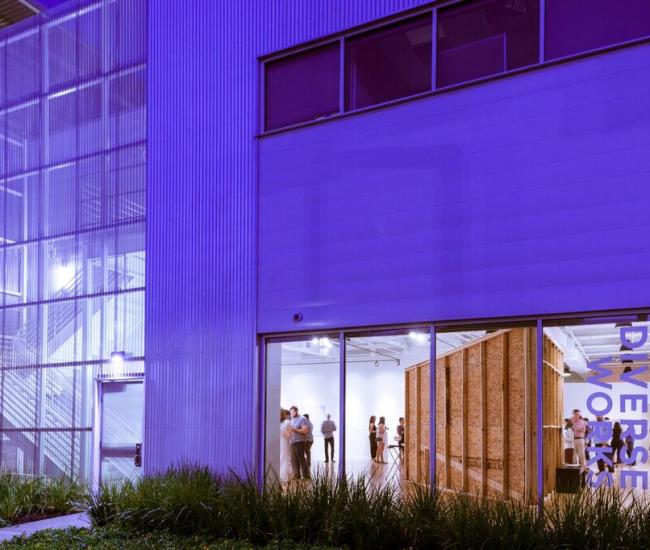 Charged with educating students and the public about the dangers of prejudice and hatred in society, The Holocaust Museum Houston is...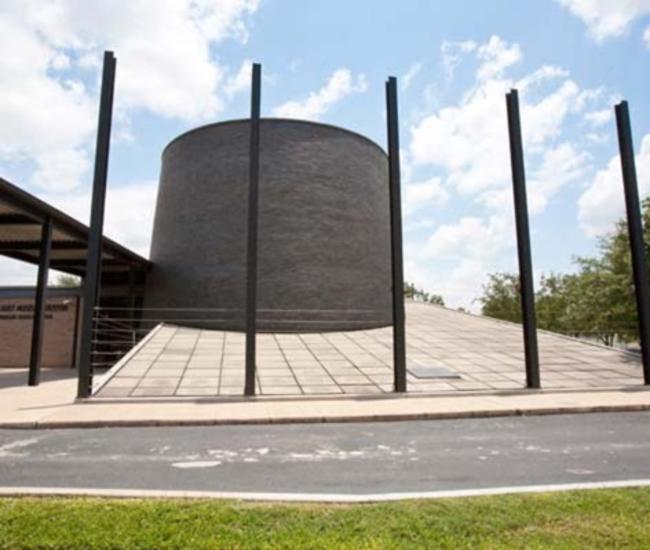 Houston Center for Contemporary Craft (HCCC) is one of the few venues in the country dedicated exclusively to craft at the highest...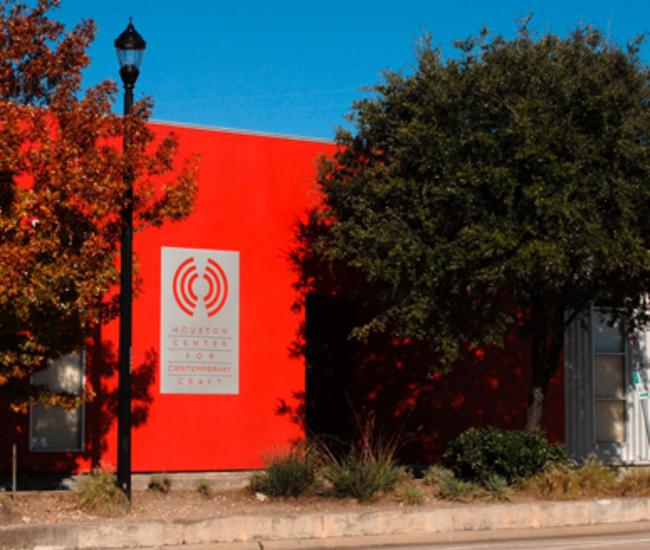 The Houston Museum of Natural Science, one of the most heavily attended museums in the U.S., features the Wortham Giant Screen Theatre,...
Serving as a 55-acre oasis in the heart of Houston, and neighbors with the world renown Texas Medical Center, the Houston Zoo is home...
Note* Rothko Chapel is temporarily closed for renovations beginning March 4, 2019. The Rothko Chapel functions as chapel, a museum and...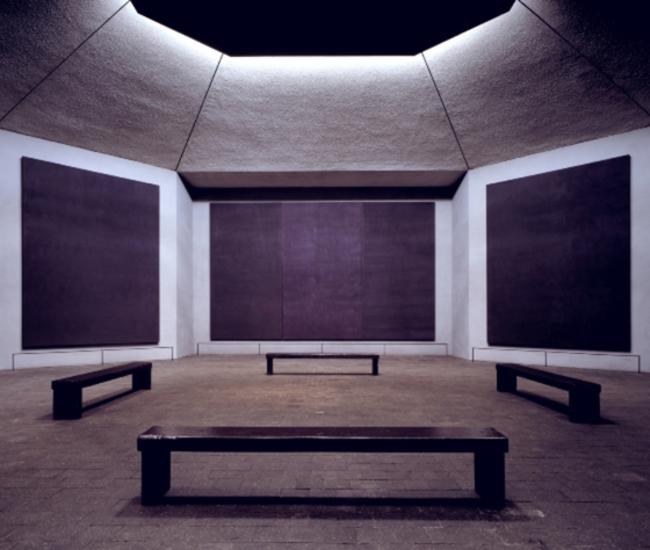 The Health Museum, an affiliate of the Smithsonian Institution, is a multi-sensory and ever-evolving interactive experience featuring...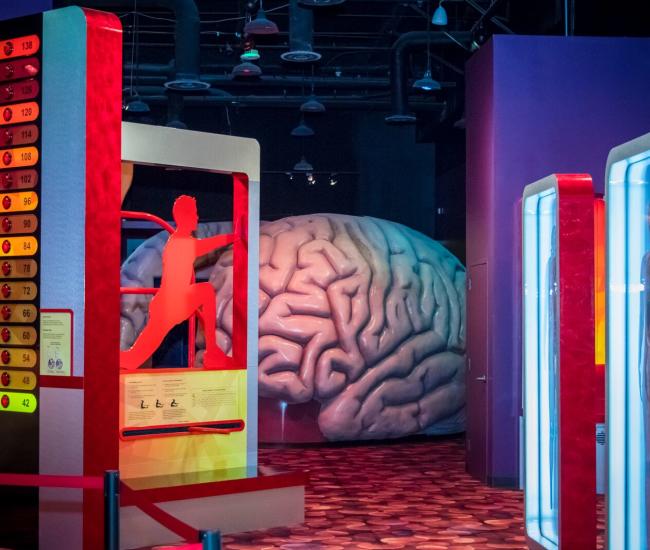 Founded in 1958, the Jung Center offers over one hundred courses, programs, and conferences every year that address the critical social...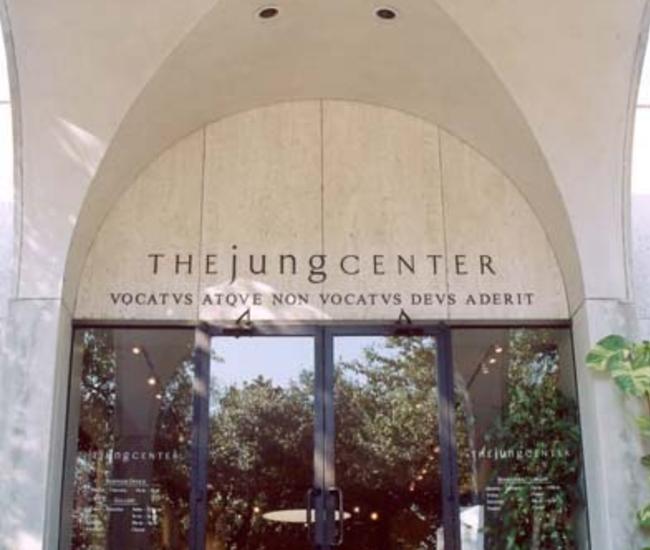 The Menil Collection opened to the public in June 1987 as the primary repository of John and Dominique de Menil's private collection....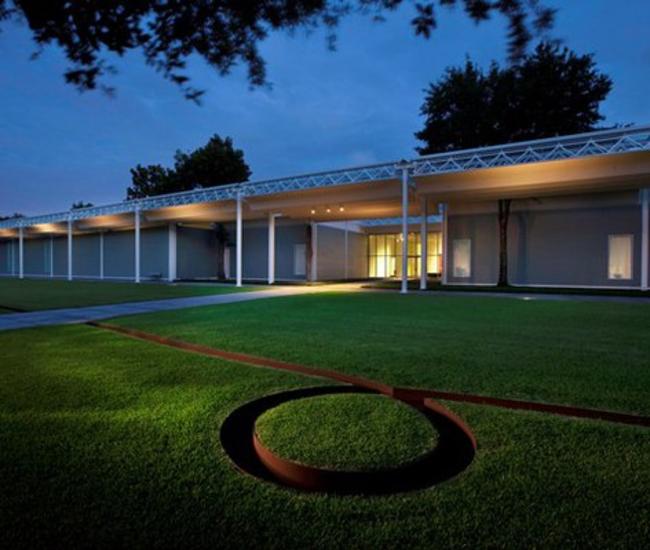 Established in 1900, the Museum of Fine Arts, Houston's collection numbers nearly 70,000 works and embraces the art of antiquity to the...