We know you're a regular at a restaurant or two. Or maybe you hit the same few shops when you're in the mood to swipe your card. Well, it's the perfect time to step out of your comfort zone! Here's a list of a few openings just around the corner that may get you out of your rut.
Conroe is the fastest growing city in the United States according to the US Census, and with that title comes some amazing new business!
Sip and swirl reds and whites at Blue Epiphany Vineyards, Conroe's first winery. The winery, opened by five local law enforcement officers, has already won awards at the Lone Star International Wine Competition. Locals love the Pinot Noir, Fer Servadou, Tannat and House Divided, so don't wait to try them for yourself.
Take a shot at Bartlett's Distillery, Conroe's first distillery opening later this year. With promises of down-to-earth craft whiskey and rum, we can hardly wait. Keep up with them on Facebook and be one of the first through the doors to sample the white whiskey.
The Woodlands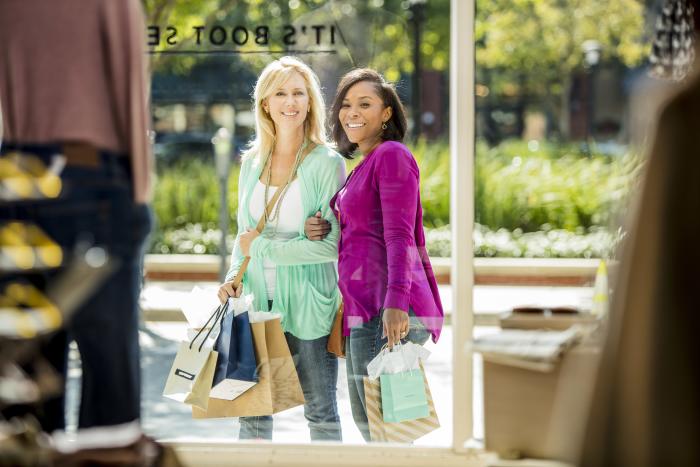 Visitors will have even more of a reason to visit Market Street and Waterway Square when the open-air entertainment complexes welcome new tenants starting late in summer and going through fall.
Stop in to the Warby Parker store in Market Street to get fitted for your new, trendy eyeglasses or sunglasses.
Pop in to Sugarfina - the luxury candy boutique will be offering sweet treats to Market Street shoppers before winter hits!
Do as the locals do and visit Levure Bakery & Patisserie's newest location on Market Street. The original location in Creekside will get a sister store come fall, but the commitment to fresh ingredients (and the most delicious croissants of your life) will remain.
Snag a Chick'n Cone at Waterway Square where the new fork-free chicken and waffles stand will set up camp near the fountains.
Caffeinate before a morning walk along The Waterway at the new Blue Door Coffee Company where specialty roasts take center stage.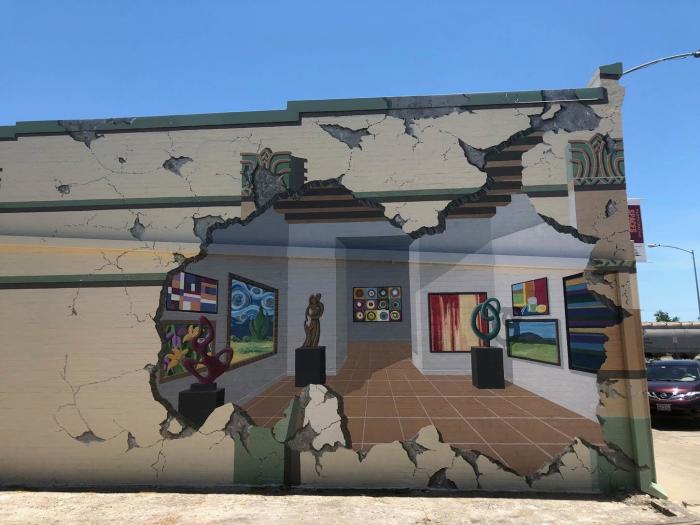 Baytown is becoming more beautiful – all thanks to a public art visioning committee! Plan your trip to stop by and snap some photos with the beautiful murals and public art pieces around town.
Solitary Journey is located on the back-corner side of the Sterling Municipal Library and depicts a life sized bookshelf and is trackable for geocachers who stumble across the hidden code.
Cruisin' West Texas Avenue can be found on the west wall of Bay Area Auto Gallery and depicts Texas Avenue during its "cruising" days with classic cars, girls in poodle skirts and boys in black leather jackets to up the cool factor of your Instagram game to 100.
You're going to have to "keep an eye out" for the third mural by Suzanne Sellers located at the Art League of Baytown. This masterpiece looks through a giant hole formed in the side of the building. (Bonus: a block away is Baytown Umbrella Alley where a fourth mural is in progress.)