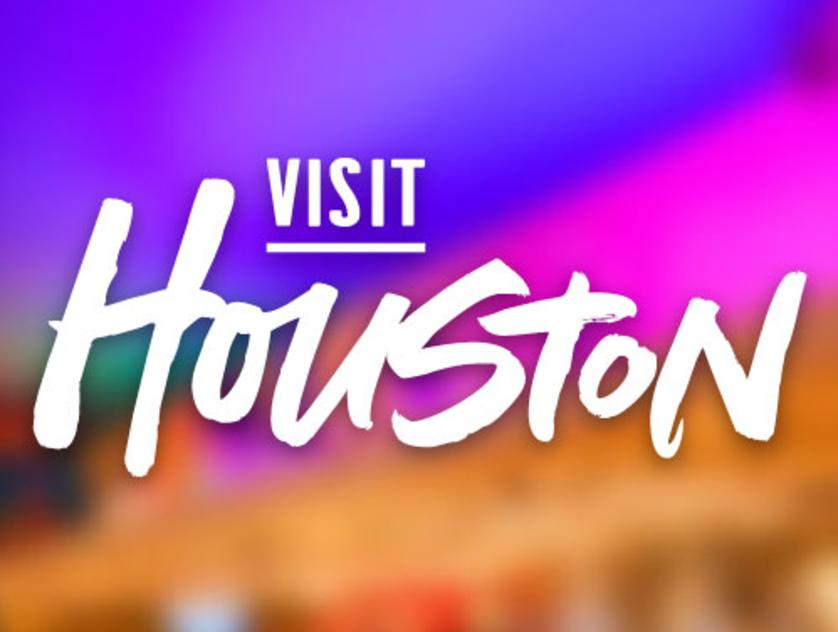 Houston Heights
Railway Heights Market
8200 Washington Ave Suite 100 Houston, TX 77007
Map It
Address:
8200 Washington Ave Suite 100
Houston, TX 77007
Railway Heights Market in the Heights expands on Nomad's Hospitality's mission of identifying community needs and tailoring hospitality and retail concept models to suit. Situated on 3.5 acres at the nexus of numerous fast-growing communities, Railway Heights Market creates an all-in-one destination for Houstonians and visitors alike, offering hyper–local dining, shopping, and entertainment experiences.
Railway Heights Market exemplifies Nomad's small business incubator model by providing an affordable platform for locally owned startup businesses to open, thrive and scale. Railway visitors can enjoy the Art Curio art market featuring curated, exclusively local artists' works for sale. Shop antiques, objets d'art and locally handcrafted goods vendors. Fill your fridge and pantry at RH Grocers, featuring locally sourced meat, seafood, produce, local spices, sauces and more!
Enjoy endless combinations of food and drink, indoors and out, at the locally owned restaurant and bar concepts. As responsible community partners, the Railway restaurant vendors utilize eco-friendly and compostable packaging materials in addition to active recycling and composting programs.