Chinatown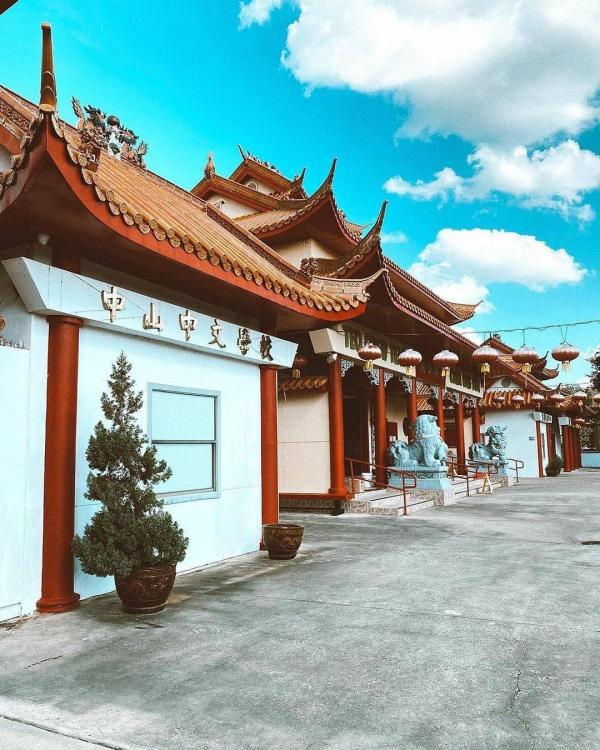 Houston boasts a large and vibrant Asian community, with the second-largest Indochinese population in the United States, behind Los Angeles. The first Chinatown was established east of Downtown, but today the southwest area of the city has emerged as the thriving international district. The first businesses in the new Houston Chinatown opened in 1983 and the neighborhood has expanded to include six square miles of shopping, eating and attractions.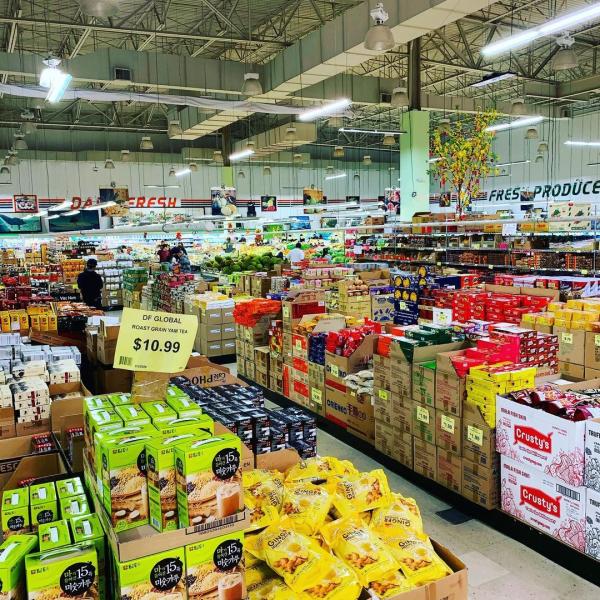 Courtesy of @gregorymarinic on Instagram
Here, Chinese shops, restaurants, and cultural centers share blocks with Indian, Pakistani, and Middle Eastern markets. Dig into dim sum at Ocean Palace, savor a steaming bowl of vermicelli soup at Tan Tan, or pick up fresh fish at the massive Hong Kong City Market. For bargain shopping, explore Harwin Drive, where countless strip malls offer discount perfumes, cell phones, and everything else under the sun.
This page brought to you by:  


What are you looking for?