18 Iconic Houston Meals
When it comes to great food, these plates can't be beat 
We've spotlighted 18 local eateries that offer an iconic taste of Houston, each representing unique flavors found in our big urban stew.
Wings and Waffles
Nothing screams Southern quite like chicken and waffles. The signature six pieces surrounding a fluffy Belgian waffle draws a crowd, so be prepared to wait in line before you can get your hands on this soulful staple.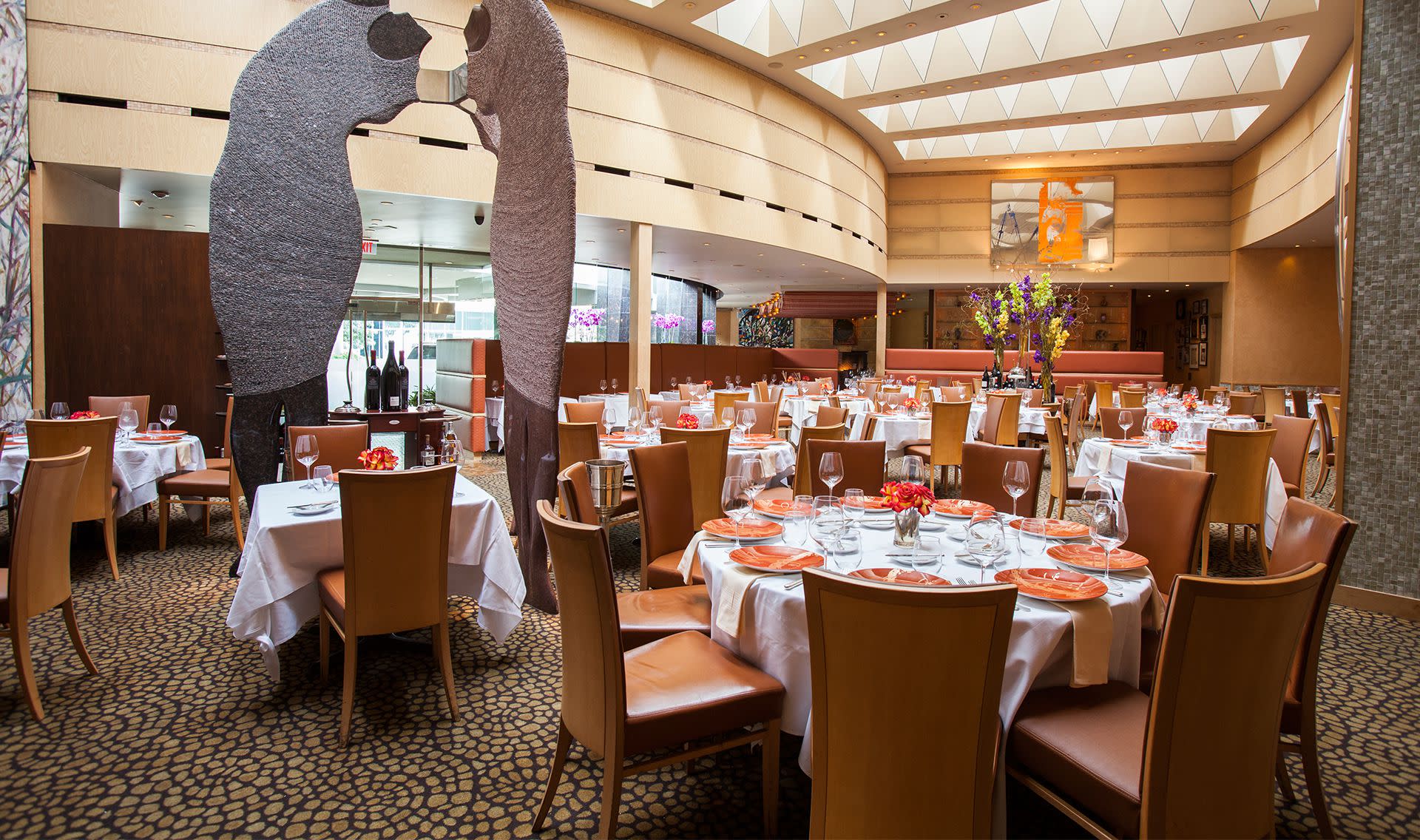 Pansoti
After nearly 50 years as a Houston landmark, the restaurant continues to stay on top with classics such as handmade pansotti--a decedent squash-filled pasta topped with an airy parmesan puff.
Fried Shrimp with Remolaude
Since 1917, the restaurant has stayed true to their recipe. The remolaude sauce is made fresh daily, and they source their shrimp from the Gulf of Mexico. Second and third generation Houstonians frequent this H-Town favorite, and this dish is the number one pick.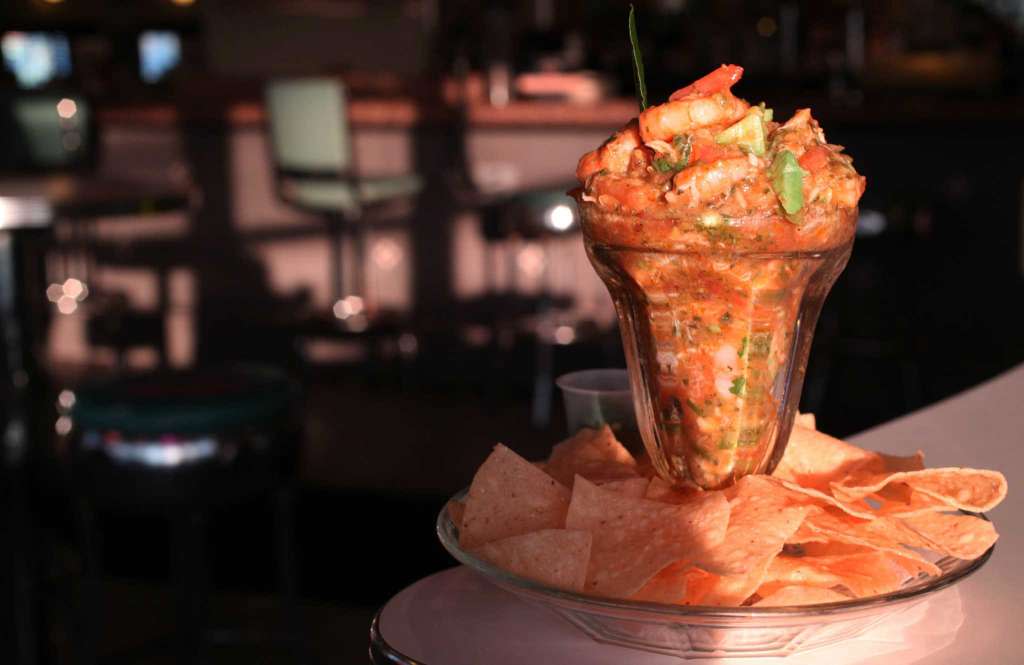 Campechana Extra
Start your meal off right with this Cajun riff on ceviche. Served in a cocktail glass with a mix of shrimp, crab, avocado, salsa and jalapeños (we ask for extra) paired with a ton of fresh tortilla chips.
Churrascos 
Parillada
In the beginning (of the Cordua restaurant empire, that is), there was grilled meat. Stop by the family's namesake Churrascos restaurant and try the parrillada—a mixed-grill plate highlighting the restaurant's most-loved meats.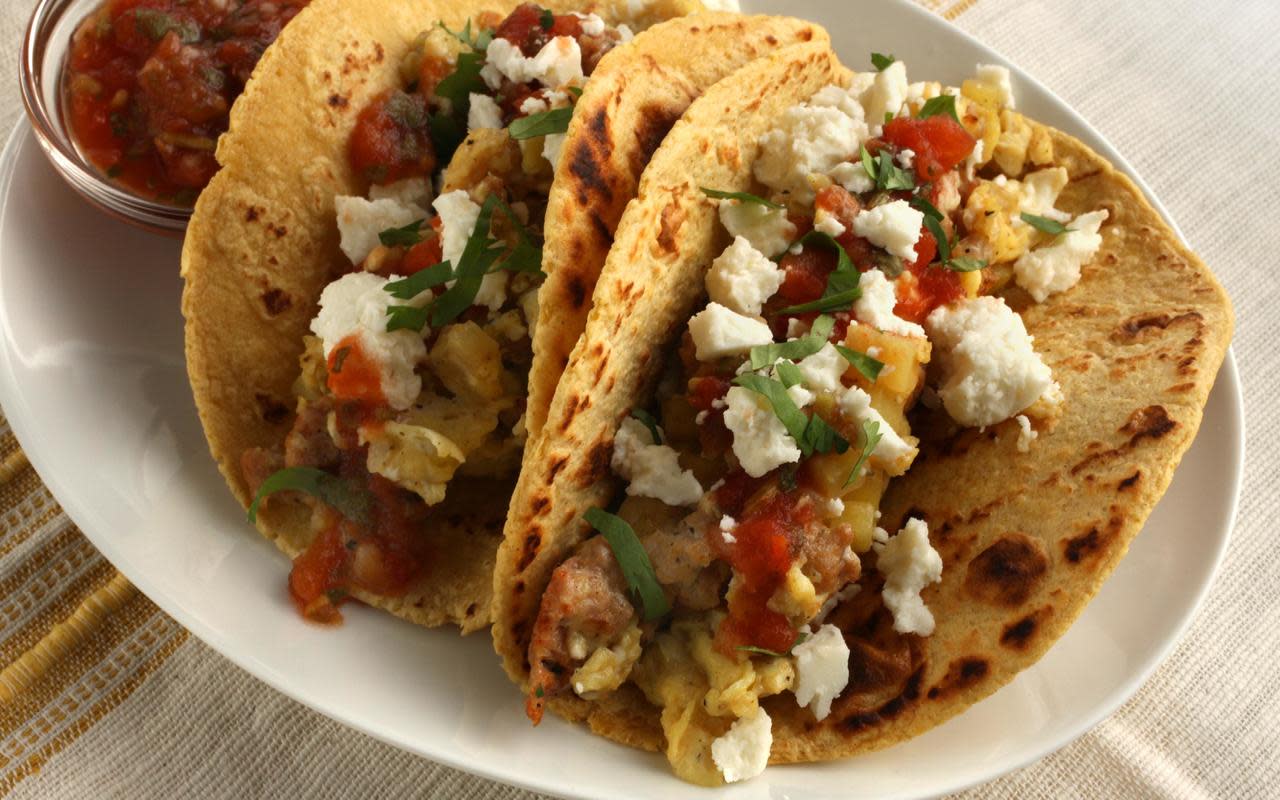 Breakfast Tacos & Kolaches
Can't make up your mind? Neither could we. Choosing between the chorizo, egg and cheese breakfast taco at Tacos a Go Go or Shipley's sausage and cheese kolache seemed nearly impossible, which is why we're leaving the difficult decision up to you.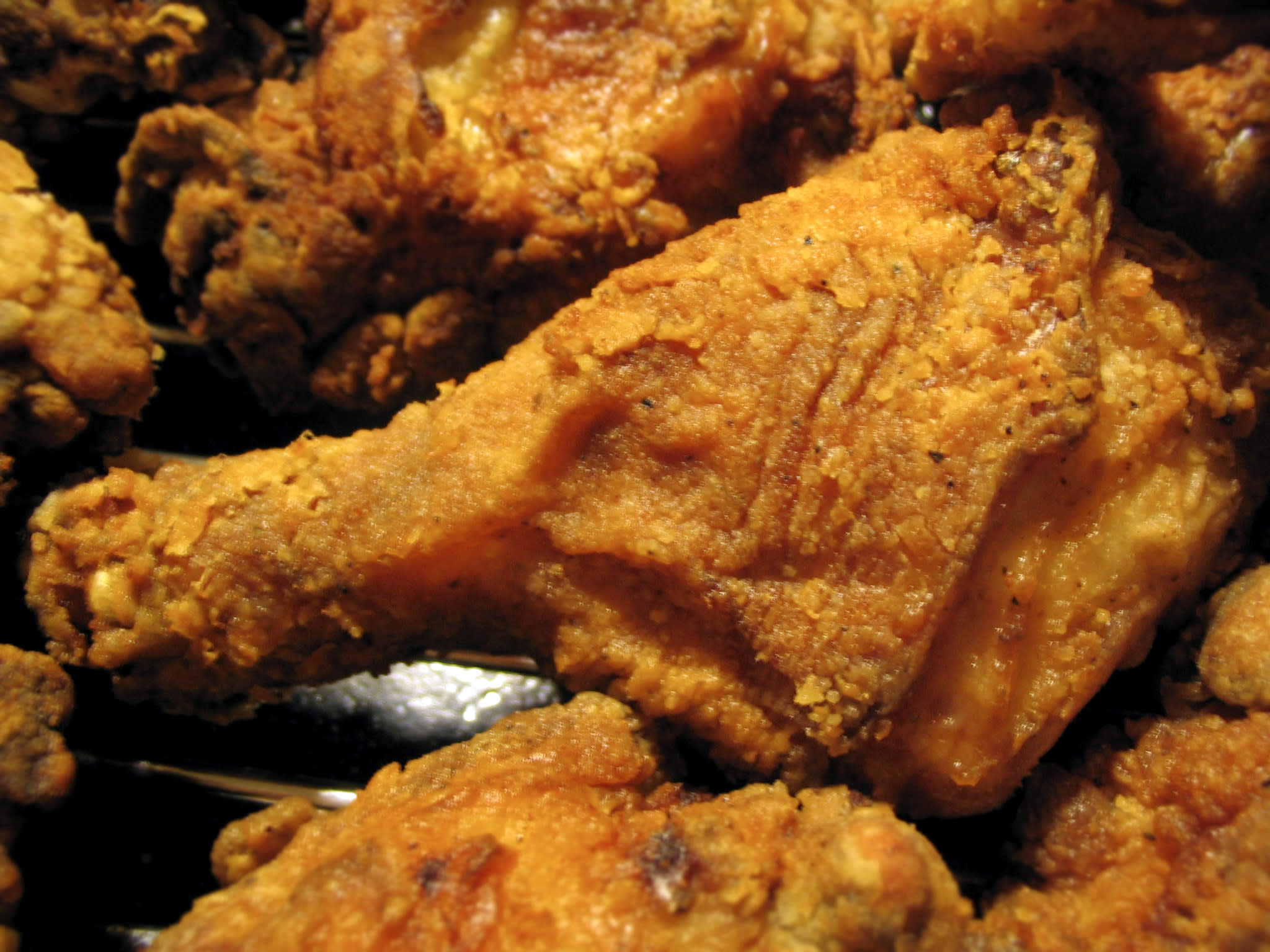 Fried Chicken
Long lines and the calorie count do nothing to dissuade fans of this hometown favorite. The local gem sends out peppery, hot pans of crispy fried chicken that draws loyal crowds. Plan to take out.
Dim Sum
Weekend crowds don't lie: This Hong Kong-style dimsum menu has everything from steamed shrimp dumplings for the uninitiated to more esoteric selections for seasoned dim sum enthusiasts.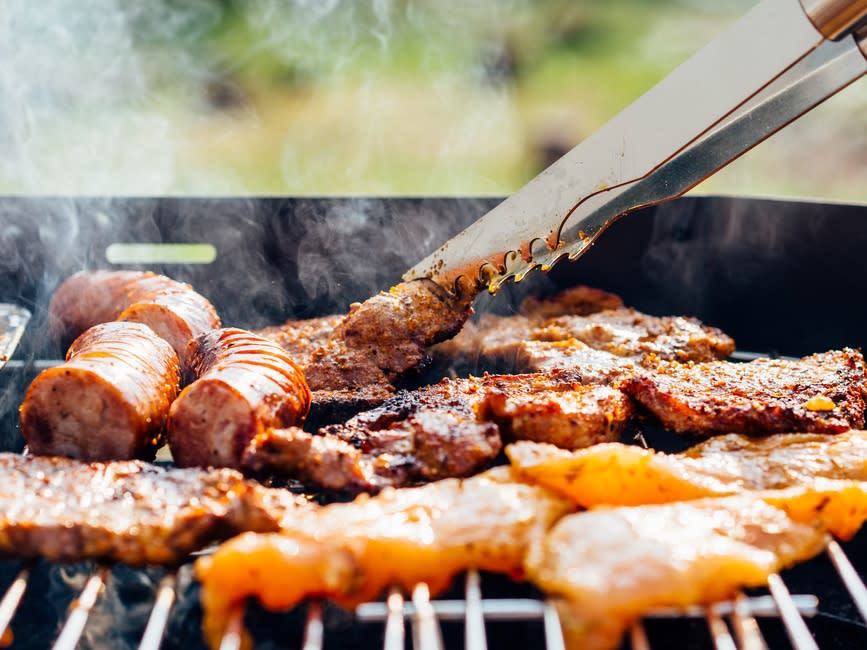 Ribs
This Heights hideaway is ranking supreme amongst contenders in the Texas BBQ arena. Grab a seat on the patio, roll up your sleeves and prepare to get messy as you treat yourself to a down home favorite.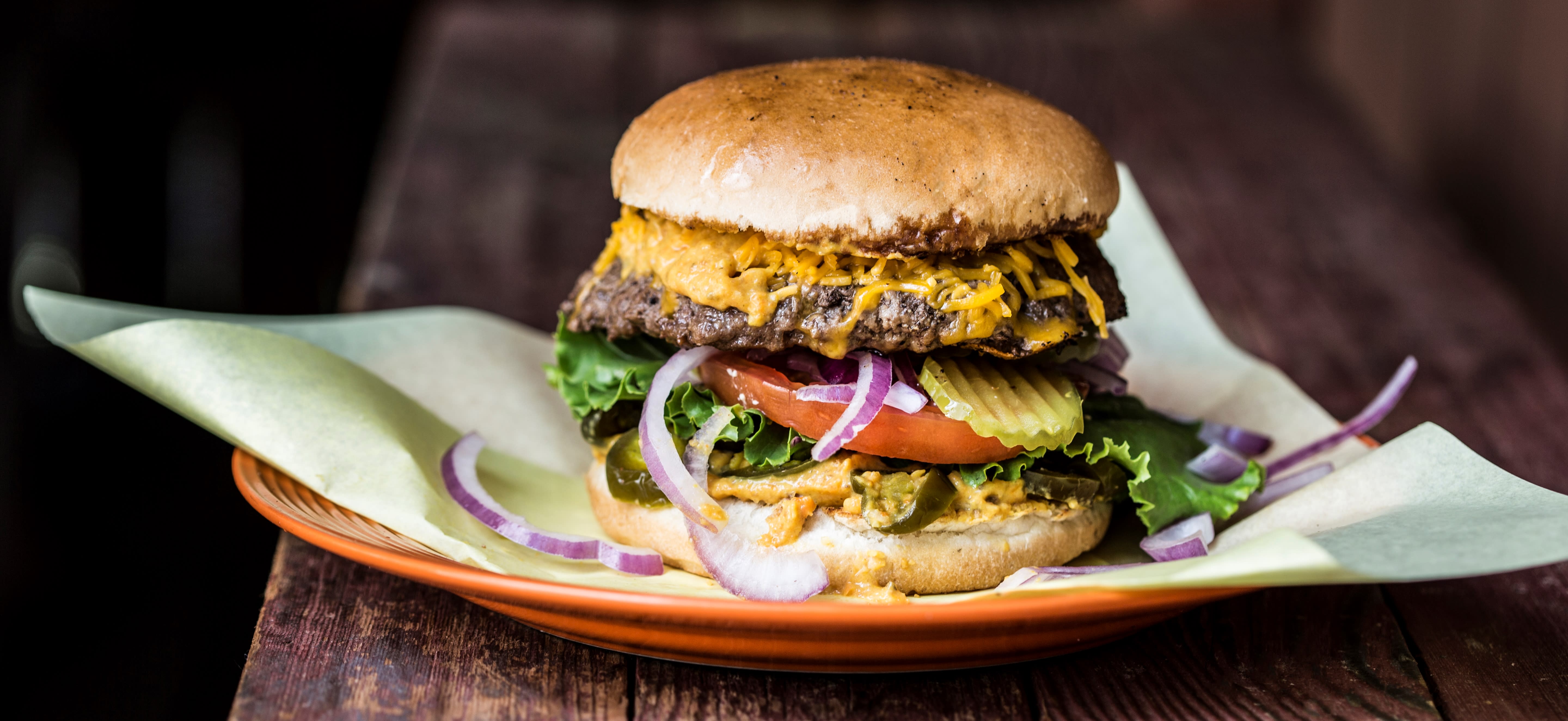 Cheeseburger
A thick, juicy, delightfully non-round (read: hand-rolled and smashed) patty and plentiful toppings are served up at this red-and-white shack with saggy floors. Go early to avoid the lines and bring cash.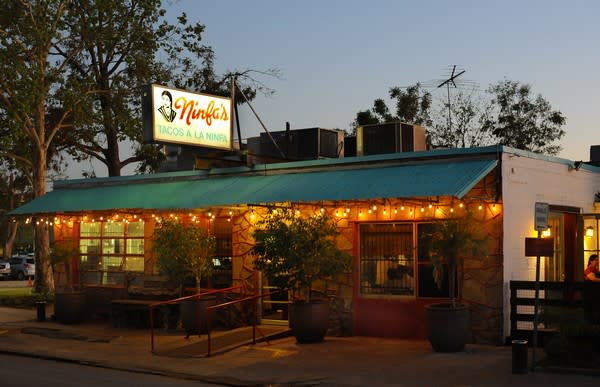 Fajitas
Sure, there are plenty of great places to get fajitas in town, but only Ninfa's can take credit for inventing the original Tex-Mex favorite back in 1973. Go for the steak variety, paired with a frozen Ninfarita.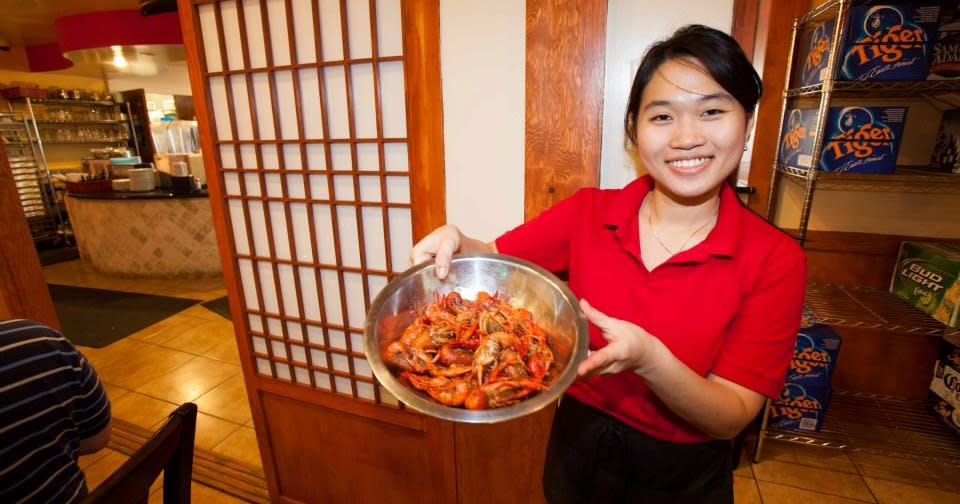 Crawfish
Every January, Houstonians start pinching tails and sucking heads. Grab a cold beer and order a couple pounds for a Vietnamese spin on a Cajun classic. We like our bugs "regular spicy" for all the garlic and buttery goodness with a kick of heat.
Pho
The pho-nomenal Vietnamese-style soup has worked its way into our hearts (and stomachs). Get there before lunch or you're likely to leave empty handed. Our favorite: pho with rare steak.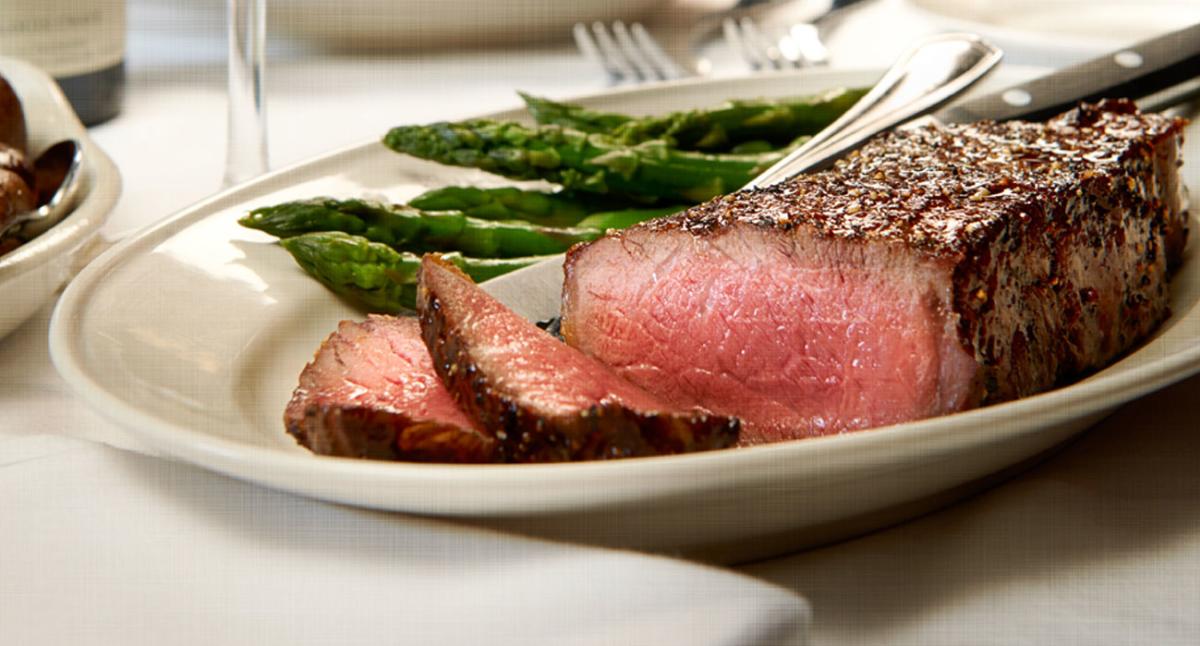 Ribeye
Bone-in or bone-out, you can't go wrong. The perfectly seasoned, in-house dry aged ribeye is available in portions fit for a cowboy. Call ahead for reservations.
Now that you've sampled some of the best dishes Houston has to offer, you might be in the mood for a cocktail. You're in luck. Here are three uniquely Houston libations.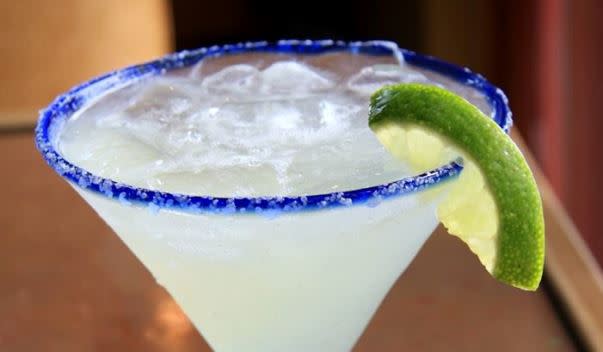 Margarita
Almost every restaurant claims to have the best margarita in town, but Hugo's actually does. The self-named Hugorita is our number one. Looking for a twist on this Mexican classic? Try the El Sueño Profundo with smoked mezcal.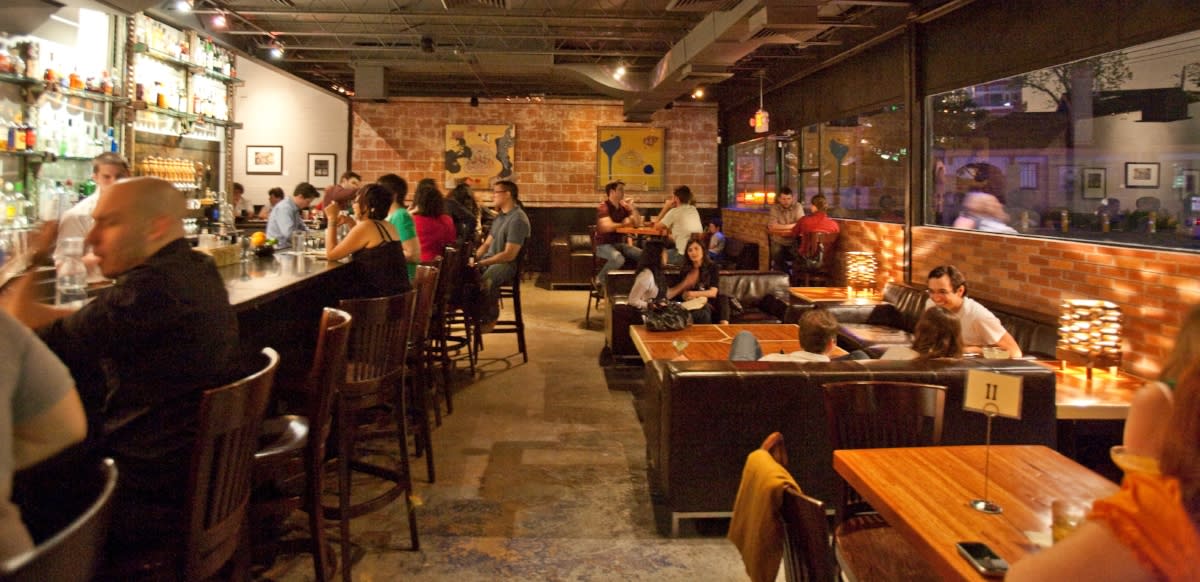 Pliny's Tonic
Houstonian's are no stranger to heat, so it's not surprising that Pliny's Tonic made our list. Try out this refreshing handcrafted cocktail made up of dry gin, lime, cucumber, mint and habanero tincture for an unexpected zing.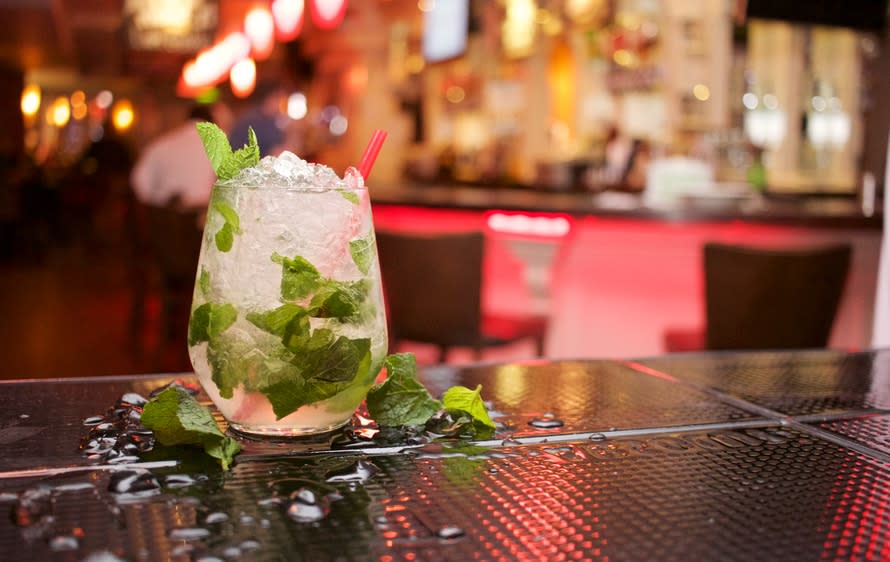 Any *Strong* Drink on the Rocks
Don't order a beer here. Known for serving 'em up stiff, you'll be sure to get your money's worth (and then some) no matter which drink you pick. Our suggestion--a classic dirty martini.