July 25th through the 30th, Houston will host an historic celebration in honor of the 150th anniversary of the Buffalo Soldiers. More than 2,000 people from all over the country are expected to flock to the Buffalo Soldiers National Museum for the special occasion. 
African Americans have proudly served in every great American war including the Civil War, but it wasn't until 1866 that Congress passed legislation to create six entirely African American units. These soldiers were the first Black professional soldiers in a peacetime army. The Buffalo Soldiers National Museum covers seven wars, including women and chaplain in the military. 
Houston is the national headquarters for the Buffalo Soldiers organization. Captain Paul J. Matthews, who is the museum founder, an Army Vietnam veteran, and an African-American military historian, began by collecting military artifacts 35 years ago in his garage. Now that the artifacts have transitioned to a 23,000 square foot building, the museum is the largest collection of African-American military memorabilia in the world. See everything from original guns and ammunition to authentic civil war uniforms and documents.
Captain Matthews has emphasized the significance of celebrating the rich history behind the Buffalo Soldiers' legacy: "When I was growing up in La Marque, Texas, and we would go to church, World War II soldiers would come in and people would stand up. In the '60s when you graduated from high school it was either the Army or college. That's the way it was. The military, other than the Vietnam era, was always extremely popular in the Black community."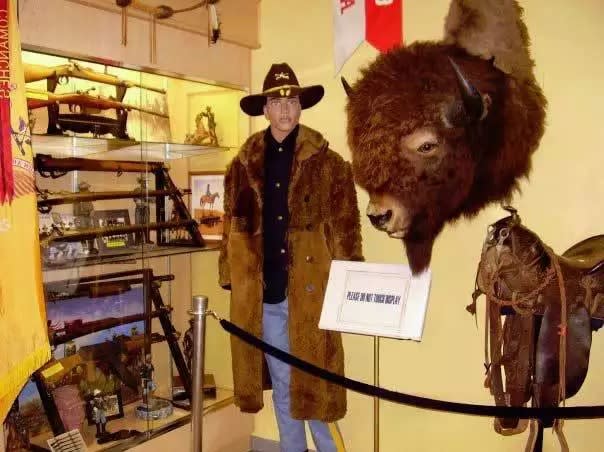 Continue to develop the current community by learning about and paying tribute to the heroes of our past. For more information on this momentous event, click here.