Five local chefs have teamed up with United Airlines and Bush Intercontinental Airport to offer travelers a taste of Houston all while enjoying free entertainment on one of 8,000 public-use iPads. The iPads and USB chargers will be situated in gate seats as well as seating at five new local chef-led restaurants. The upgrades are part of a $120 million renovation to Terminals C, E, and B South.
Each Houston-inspired restaurant is set to open early next year. See the full list below: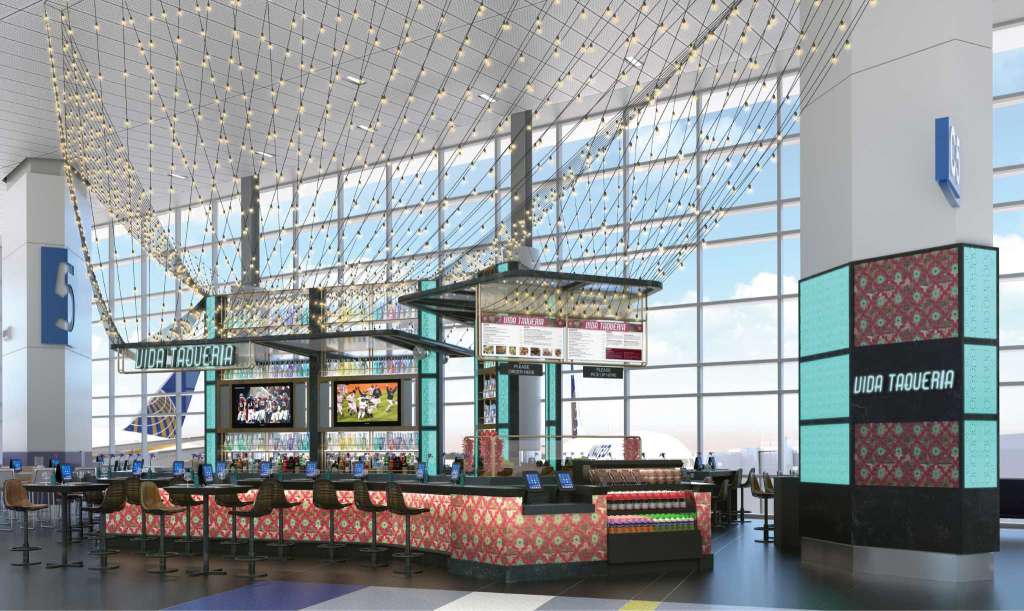 Chef Roland Laurenzo of El Tiempo Cantina brings the Houston Tex-Mex flavor with his Vida Taqueria.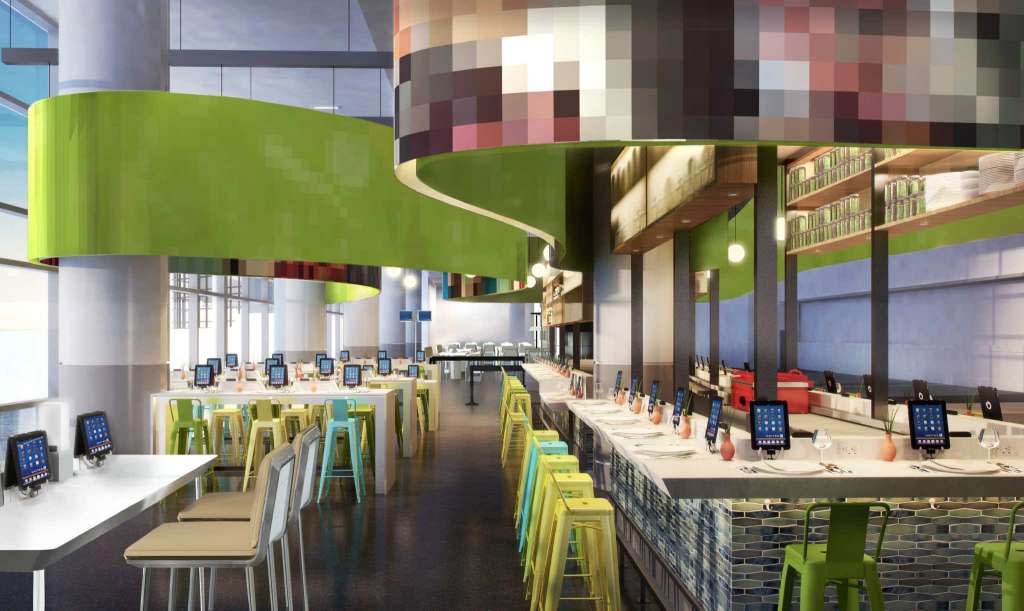 Chef Monica Pop of Sparrow Bar + Cookshop and Beaver's brings fresh local ingredients together for a unique panini bar.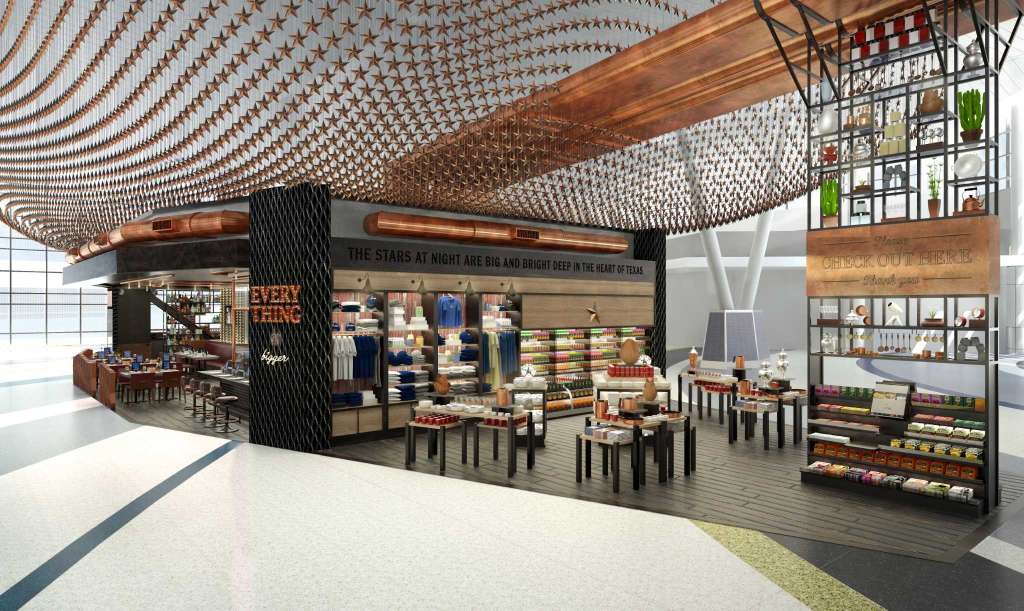 Chef Chris Shepherd of Underbelly will take his love of local Houston flavors to Ember, a Houston-focused tavern.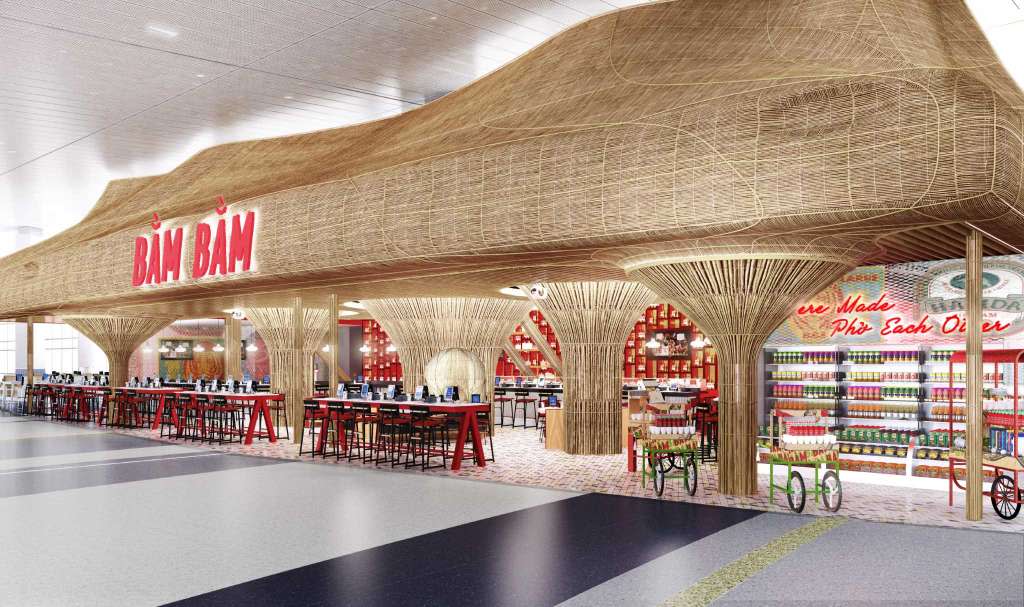 Chef John Nguyen of Cajun Kitchen takes over Terminal C with his acclaimed gulf seafood and Vietnamese-style dishes at Bam Bam.
Chef Ryan Pera of Coltivare fuses the best flavors of the Heights into his seasonal wood-fired pizza recipes at Alto.
Although the restaurants and iPads are open to all, United Airlines passengers will be able to pay for food and drinks with their United miles. The mileage service also comes with complimentary gate delivery. The public-use iPads will be loaded with restaurant menus as well as games, duty-free shopping, and internet access. Passengers can expect all five restaurants to open by early next year but extended renovations will be fully complete by 2021.