Houston-born filmmaker Richard Linklater spent part of his own boyhood in the Bayou City, which now serves as much of the backdrop for his groundbreaking new film, Boyhood.

Boyhood was filmed over 12 years, following the same actors; Ethan Hawke, Patricia Arquette and Ellar Coltrane. It chronicles the ups and downs of a typical American family, set against the backdrop of the Lone Star State.

The groundbreaking film just took home top prizes at the Golden Globes, winning the award for best director of a dramatic film and best motion picture. Up next, Boyhood awaits the results of a whopping six Academy Award nominations including Best Picture, Best Director (Richard Linklater), Best Supporting Actor (Ethan Hawke) and Best Supporting Actress (Patricia Arquette).

But while Linklater and Boyhood fans await the big night, here are a handful of Houston landmarks featured in the film. If you haven't visited them lately, do so soon, following in the footsteps of what is widely considered Linklater's best work to date.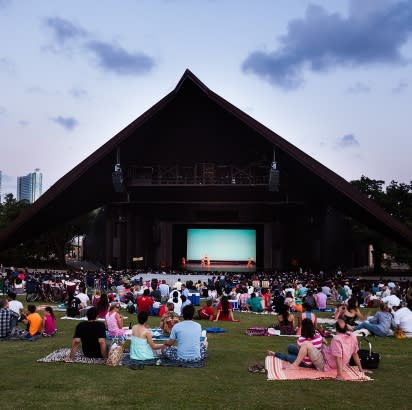 Linklater adds Boyhood to the list of top-notch movies set and filmed in Houston, including Terms of Endearment, Rushmore and Reality Bites.