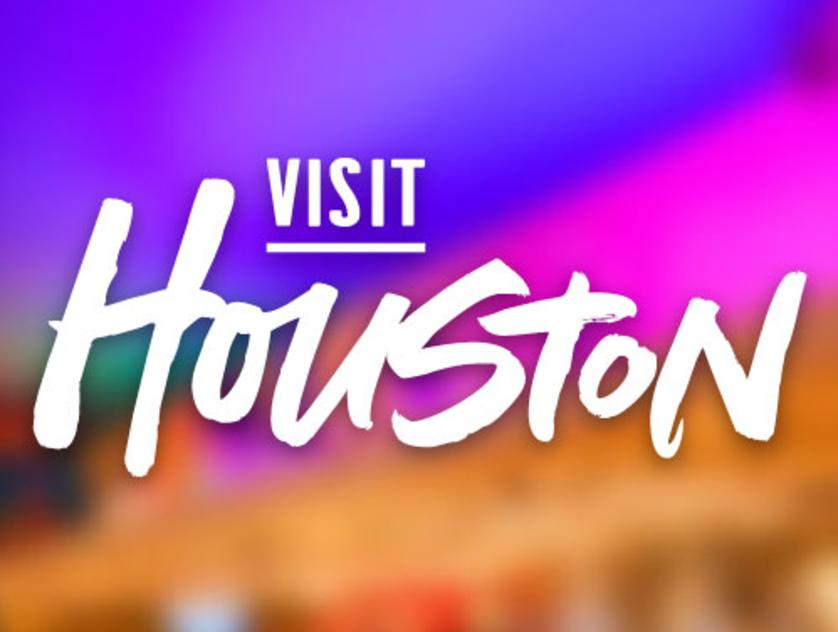 Cézanne
4100 Montrose Houston, TX 77006-4938
Map It
Address:
4100 Montrose
Houston, TX 77006-4938

Phone:
713-522-9621
The best local and nationally touring live jazz acts roll through the ultra chic Cézanne to wow the serious music lovers that pack into its classy walls.

Houston's jazz connoisseurs frequent this intimate, 40-seat venue. An impressive roster of local and nationally recognized acts packs the house on weekends, and a cozy setting means that every seat is a good one. The musical stylings don't just stop at traditional jazz: live acts along the musical spectrum from Latin jazz to Western swing break out their gear and tickle the ears of the always appreciative hip crowd.

A full bar is available, along with the same appetizers and desserts you'll find at sister-pub The Black Labrador, located downstairs.