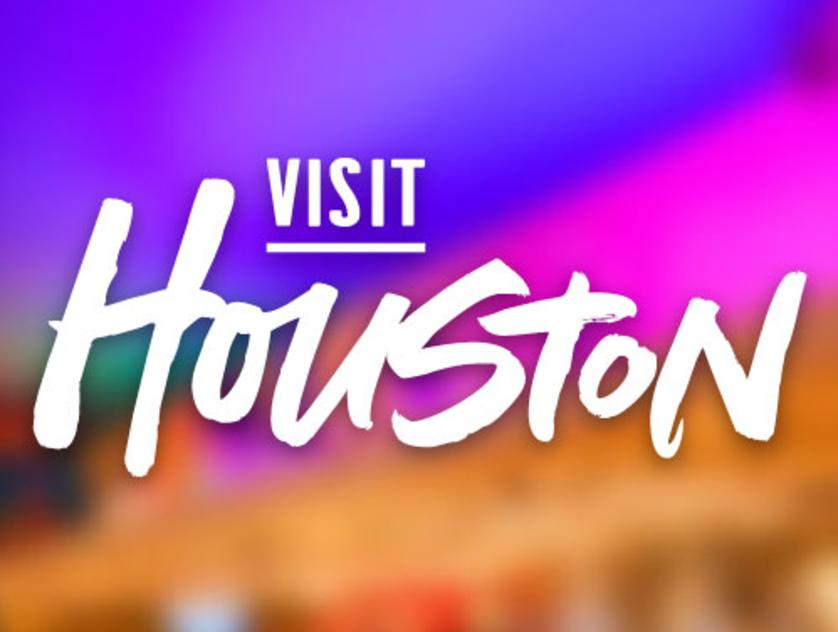 Crosby Park
419 Hare Rd. Crosby, TX 77532
Map It
Address:
419 Hare Rd.
Crosby, TX 77532

Phone:
(281) 353-4196
Set on 46 acres in the town of Crosby, Crosby Park is a 46-acre facility with sports fields, walking trails, picnic areas and more.
Crosby Park has two baseball fields each with a concession stand and press box, six regulation-size soccer fields, one youth-size soccer field, one soccer practice field, two football fields, a concession/rest room facility for the football and soccer fields, two tennis courts, and a basketball court. The park also features a playground, paved walking trails, a barbecue pavilion, picnic tables, barbecue grills, and rest room facilities.
A caboose, situated on the east side of the park, serves as a historical piece of the town once known as Lick Skillet, Texas, established in 1823. Legend says, "East Texas oxen team drivers sipped the spring sweet waters and licked their plates clean (from the vast number of wild game)." In 1861, the Sabine and Galveston Bay Railroad & Lumber Company (SGBR&L) "brought the world to town." As the tracks were being laid, the town was renamed in honor of C. J. Crosby, a railroad construction engineer. SGBR&L was later acquired by Southern Pacific Railroad.
The caboose was classified as a SP (Southern Pacific) 1017-C40-1 and commissioned in 1963 or 1964. On July 19, 1979, after the series was retired, the caboose was donated to Precinct 4 and moved to Crosby Park.
Crosby Community Center is located within Crosby Park, and community and civic organizations can reserve meeting rooms on a limited, space-available basis Monday through Thursday from 5 p.m. to 9 p.m. Call the community center at (281) 462-0543 for more information or to make reservations. Located in Harris County, Precinct 4 
Amenities:
sports fields
picnic areas
restrooms
playground
walking trails
historic railroad caboose
Size: 46 acres
Parks
Acreage: 46
Restrooms:
Baseball Field:
Basketball Court:
Football Field:
Soccer Field:
Tennis Court:
Walking Trail:
Pavilion/Gazebo:
Picnic/BBQ:
Playground:
Community Center: