Need a nosh? Houston has a variety of local restaurants serving authentic, kosher-certified fare. For those not familiar with Jewish cuisine, "kosher" is a Yiddish word that means "suitable," "pure," and disease-free. However, the kosher restaurants in Houston are not always your bubbe's traditional Jewish eats, which is always delicious, but also exciting takes on ethnic cuisine too. From mouth-watering steaks to Chinese and Middle Eastern delicacies, even pizza, the menus aim to please. So whether you keep kosher for religious reasons or dietary restrictions, you'll find delicious foods at these Houston establishments.  
Click here for more information about kosher establishments in Houston.

 
The oldest kosher restaurant in Houston, Saba's Restaurant opened in 2001 serving Houstonians a variety of kosher foods. Its menu has plenty to choose from, including pizza, sushi and Israeli favorites like baba ganoush and jachnun.
Israeli cuisine meets Chinese food at Saba's Grill & Wok. The sister restaurant to Saba's opened in 2017 and is certified Glatt Kosher (a higher standard than kosher). Choose from Chinese-American dishes to chicken wings, burgers, wraps, and salads. Saba's Grill & Wok also serves a vegetarian menu with specialties like lo mein, tofu, and broccoli.
This family-owned restaurant serves Israeli and Middle Eastern kosher foods that will make you feel at home. On the menu at Dino's, you'll find a variety of foods that are sure to please every taste. The restaurant serves hummus and falafel plates, bourekas, grilled meats, salads, and vegetarian dishes.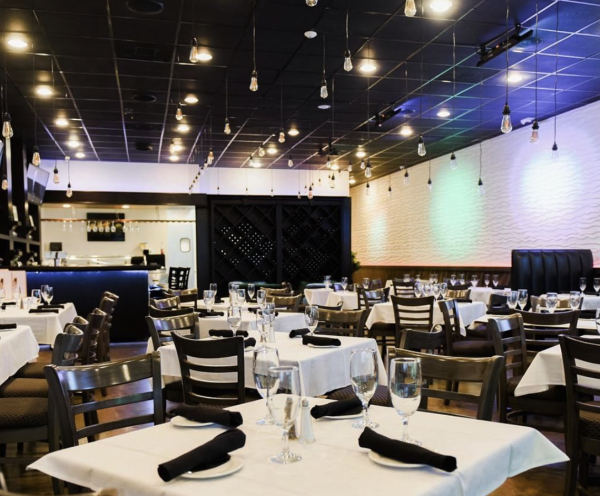 Courtesy of @genesissteak on Instagram
Genesis Steakhouse & Wine Bar (pictured at top)
Genesis Steakhouse & Wine Bar was the first kosher steakhouse in the Southwestern United States. On the menu, you'll find fresh salads, aged beef cuts, burgers and tasty appetizers like short rib tacos and ceviche. The restaurant also has a sushi bar and serves brunch. Its separate dining rooms are ideal for all functions, from business luncheons to parties.

 
My Pita is one of the few Glatt Kosher meat restaurants in Houston, and also functions as a full-service kosher pareve (non-dairy) bakery. Their pita bread can be found in HEB, Belden's, and Central Market grocery stores, but the restaurant itself sells delicious Israeli foods and fresh-baked bread, including pita and challah.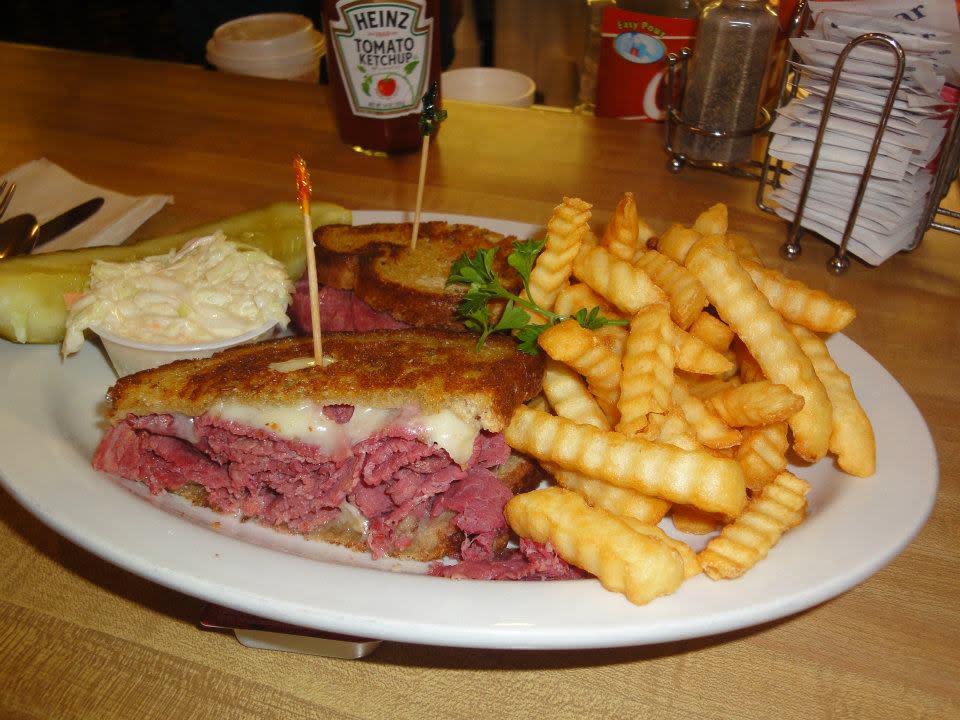 New York Bagels started in New York during the postwar era of World War II. The family moved the shop to Houston in 1975 and has seen success ever since. Enjoy classic varieties like sesame or whole wheat, as well as some more unique flavors like sun-dried tomato and cranberry nut. They also have an extensive restaurant menu, featuring omelets, sandwiches, burgers, as well as kosher hot dogs and knockwurst.
The menu at Laykie's Gourmet Café at the J is always changing. The restaurant inside the Evelyn Rubenstein JCC in Meyerland offers a wide culinary variety of meat, dairy, and pareve items and will customize each menu to your special celebration. On the menu, you'll find a variety of sandwiches, salads, paninis, and sweets. Note the restaurant is only open Monday to Thursday from 9 a.m. to 7 p.m. and on Fridays from 9 p.m. to 2 p.m.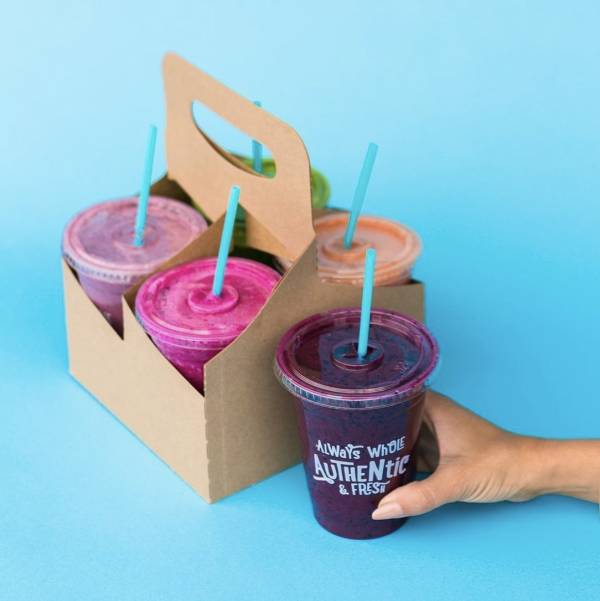 Courtesy of @nekterjuicebar on Instagram
At Nékter Juice Bar believes that healthy should taste good, feel good and remain affordable. The handcrafted juices, smoothies, and acai bowls are natural, clean and complete with nutrient-rich ingredients. For healthy on-the-go options, try a cold-pressed juice or take a six-bottle vacation with a Nekter Cleanse. All items are certified kosher and bonus, it's perfect on the go!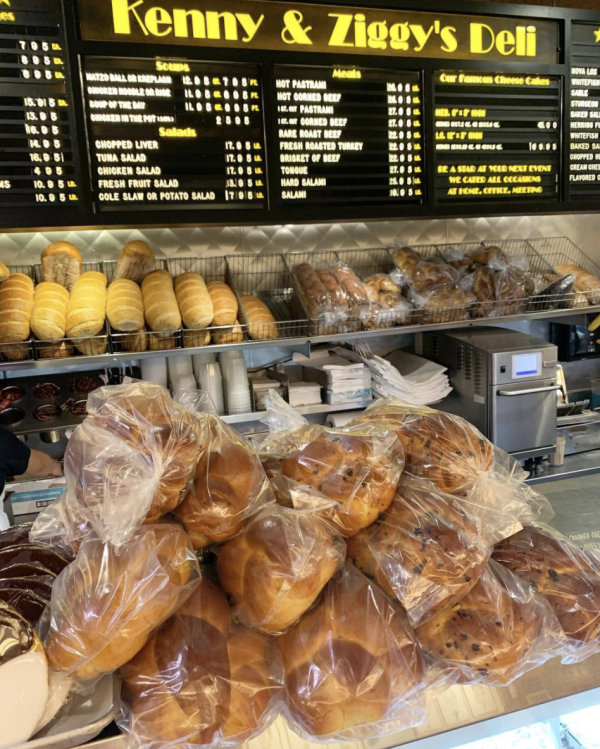 Courtesy of @kennyandziggys on Instagram
Kenny & Ziggy's
An authentic New York delicatessen, Kenny & Ziggy's is a fast casual place to get a delicious meal and a taste of the Big Apple. Try sharing the lox and latkes with your friends or take a bite of Hungarian style stuffed cabbage. It's a perfect stop for a quick, tasty bite.