Not only is the official start of summer just days away, but also one of the most important days in U.S. History - Juneteenth.
Juneteenth - short for June 19 - officially marks the end of slavery in Texas. Did you know that Texas was the first state to consider Juneteenth a formal holiday?
It all began back in the 1860s after the Emancipation Proclamation was signed by former President Abraham Lincoln. Although signed, the Emancipation Proclamation didn't affect slaves in Texas unless they escaped. For more information about how Juneteenth originated in the Lone Star State, click here.
Ever wonder how Houston's Emancipation Park received its name? In 1872, Reverend Jack Yates, his church Antioch Baptist, and Trinity Methodist Episcopal Church gathered $1,000 to purchase ten acres of open land for what would be used for an annual Juneteenth celebration. As you know, the rest is history.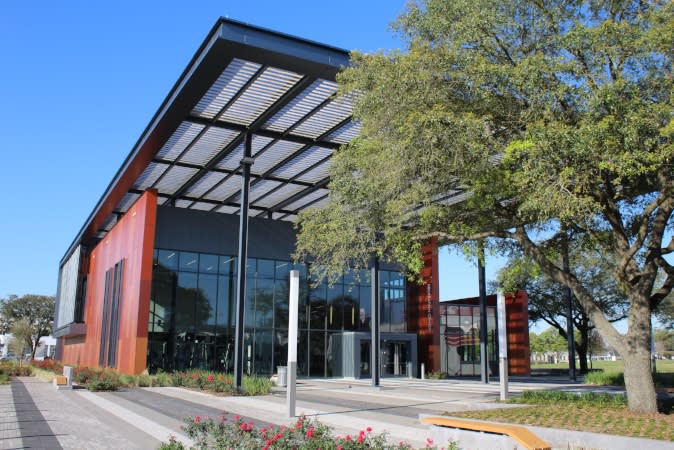 However you plan to celebrate, remember this a time to reflect and also a time to rejoice over the strides the nation has made. Below are ways you can commemorate the day right here in Houston. Be sure to check in with each establishment for their hours of operation.