HEY, Y'ALL! It's us, Saint Arnold Brewing Company taking over this blog on Visit Houston. We have a pretty important thing we need your help with. 🙏
Our beloved Saint Arnold Beer Garden is up for USA TODAY's award for Best Beer Garden in America.  We know we should win, and you know we should win, but it's probably a good idea to let everyone else know why we should win… so, that's basically why we're writing this lil blog entry.
Hope you see it and drop us a vote. #love
---

Who are we? Or, who is we?
Twenty-something years ago, Saint Arnold Brewing Co. founder/owner Brock Wagner dreamed of a destination that Houstonians from all communities could gather. In August of 2018, that dream was finally realized as the doors of the Saint Arnold Beer Garden & Restaurant opened for lunch and dinner service to the public.
Located next to the Saint Arnold Brewery on Lyons Avenue, our Beer Garden and Restaurant is a blend of award-winning craft beer, made-from-scratch menu items, forward-thinking architecture and design, and vivid works of art from Houston artists. The goal was to combine all these elements to make the facility a place that all Houstonians would love to gather at and bring their visitors to from around the world.
"For 25 years our mission has been to build community through our passion for craft beer," said Wagner. "Opening this Beer Garden & Restaurant was the culmination of a dream for me."
🍻 What we love most is that our guests are be able to enjoy refreshing local beer, delicious food, the company of their furry companions, bocce, and impressive views of downtown Houston seven days a week.
---

Why you should vote for us 🏆
It's pretty simple, tbh. We believe we are a destination that represents the best of Houston: diverse flavors, inviting to everyone, visually appealing with art work from several local artists, and an incredible view of our downtown skyline. 
---

How you can help
We would literally love for you to vote for us to be the Best Beer Garden in American, mainly for bragging rights but also, so that people living in Houston or visiting our city know about us and the awesomely great good times we want to provide them with. A real taste of Houston, if you will.
So, you can vote for us daily and the voting period ends on Sunday, March 14th. We can DO THIS! 🍺
---
More reasons why you should vote for us :) Enjoy.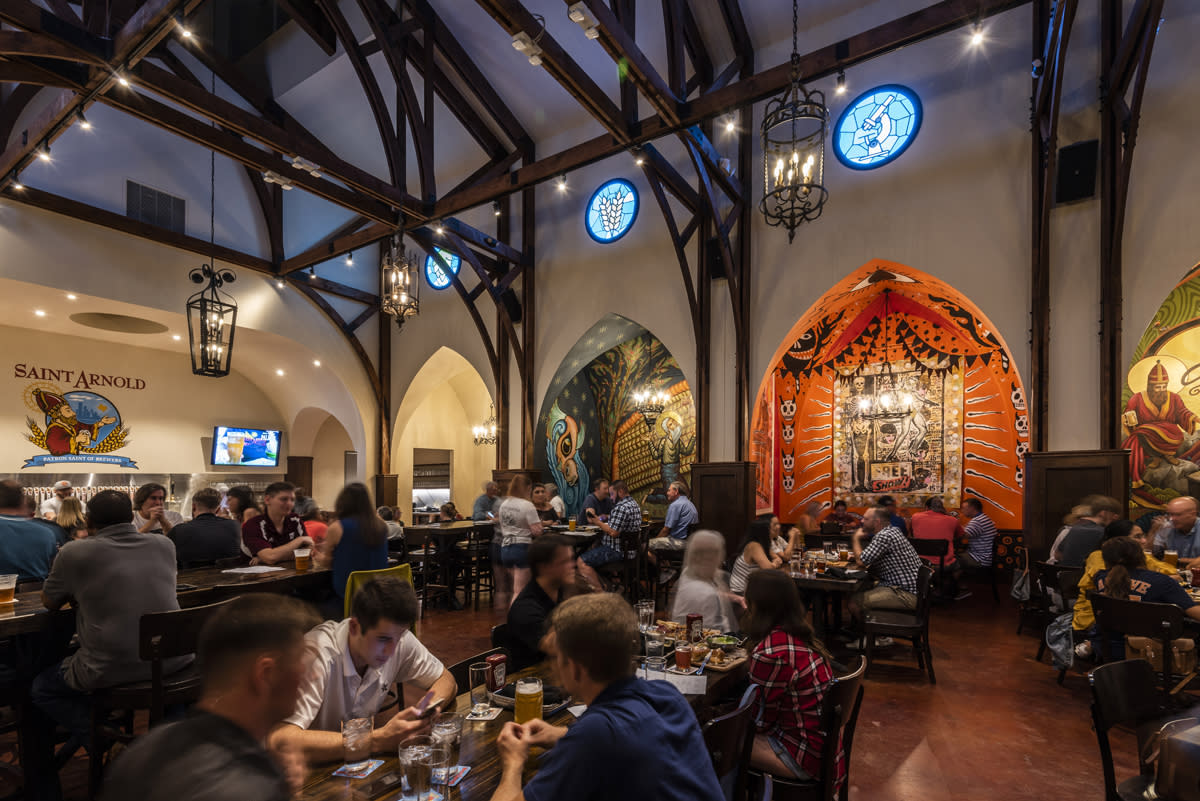 i mean... this view.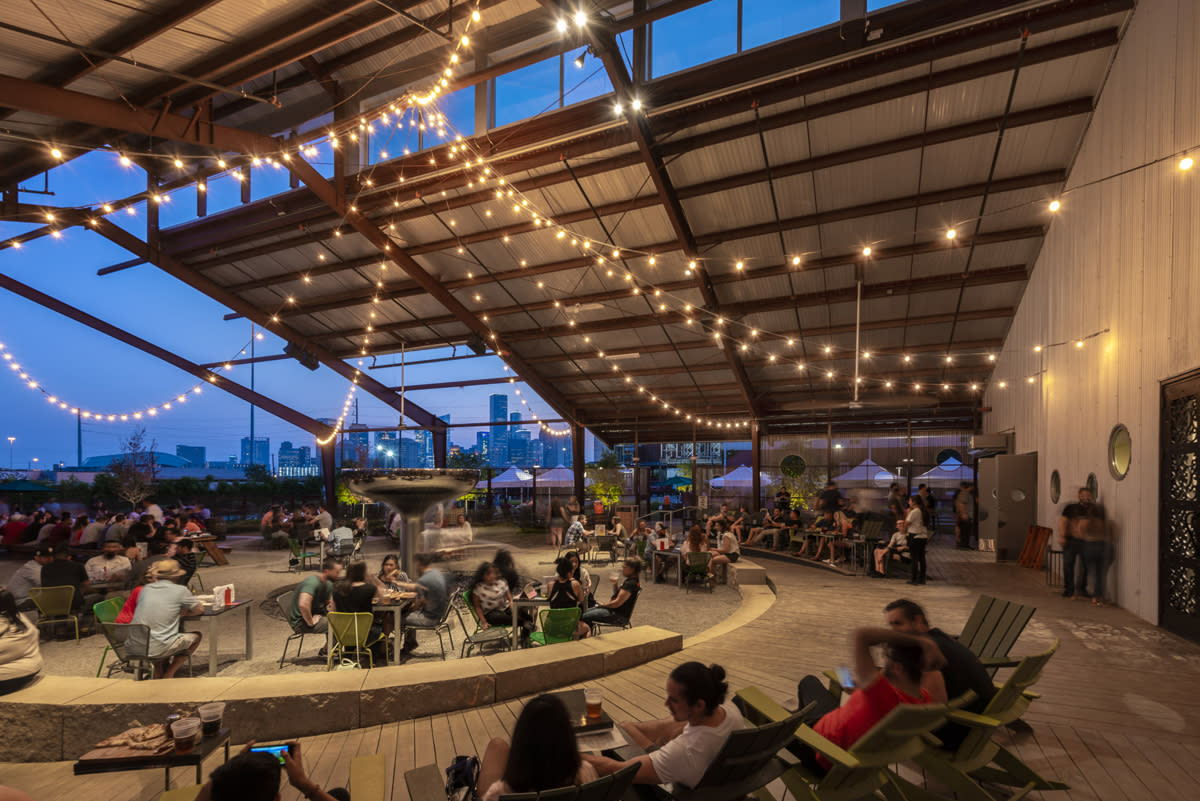 the moon. obviously.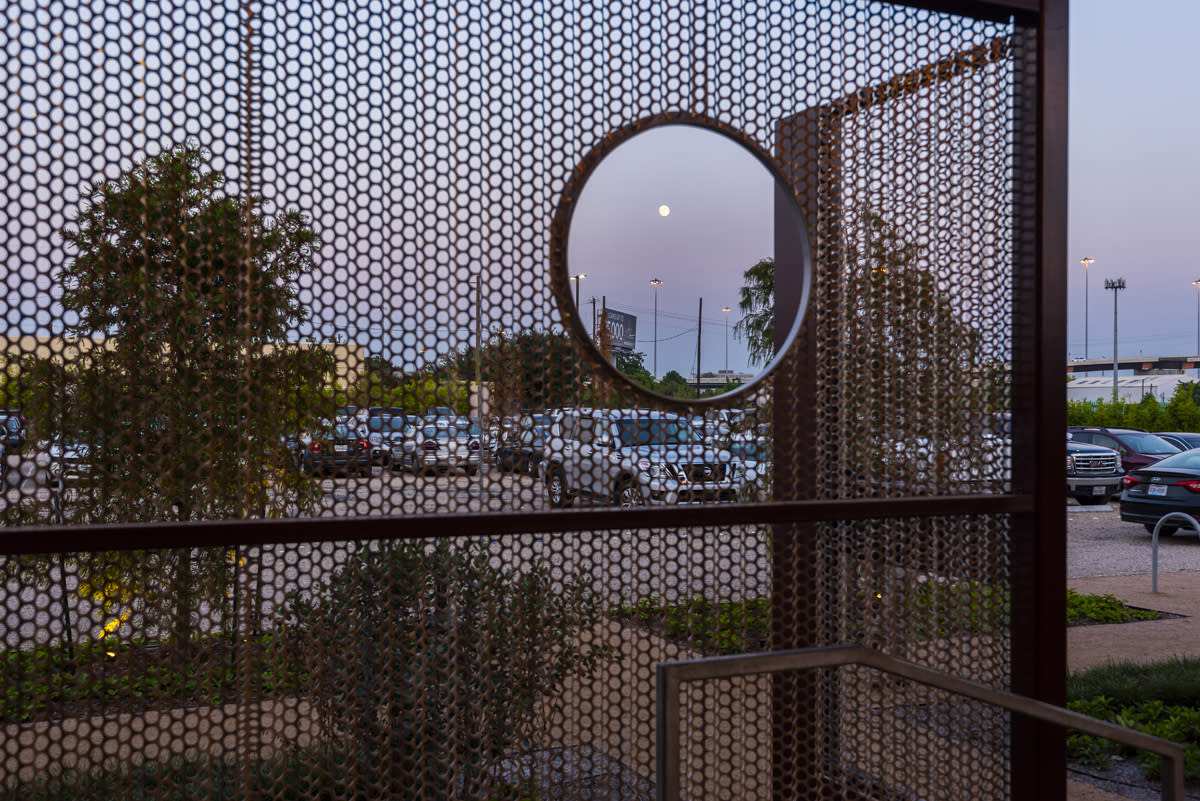 cool vibes (pre-covid pic)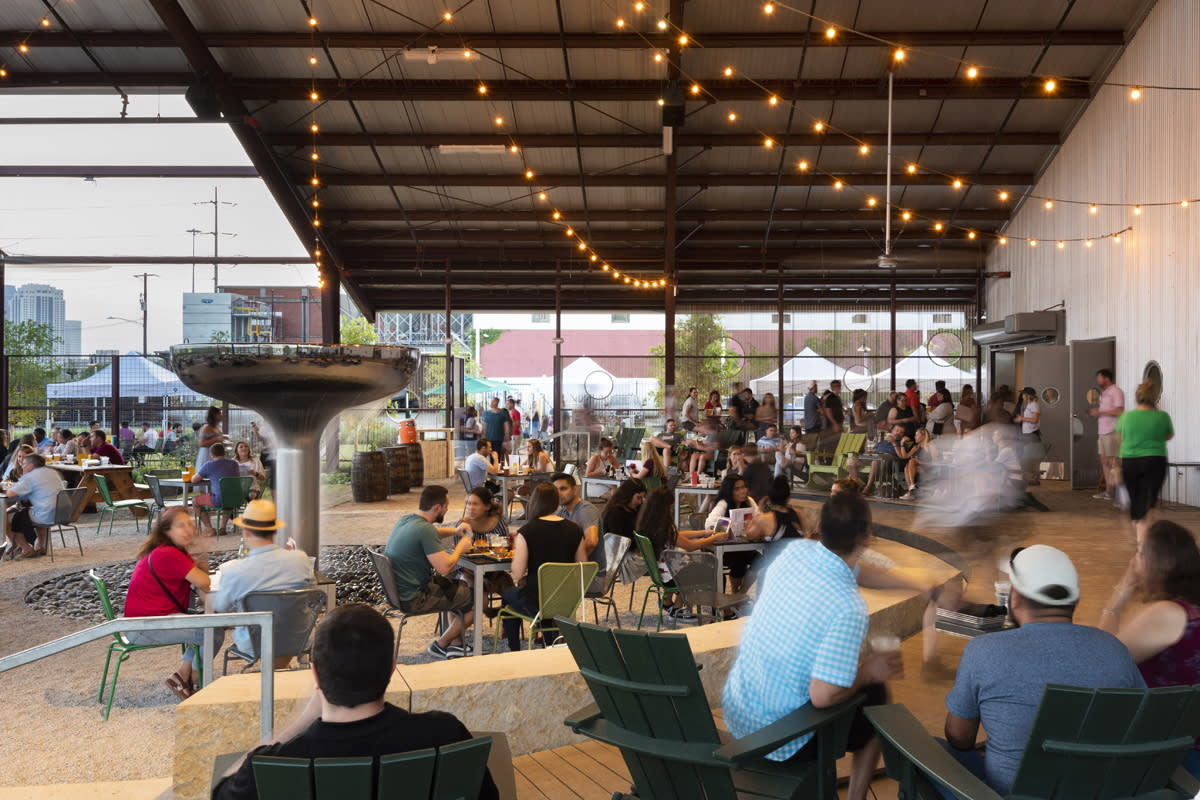 tons of parking.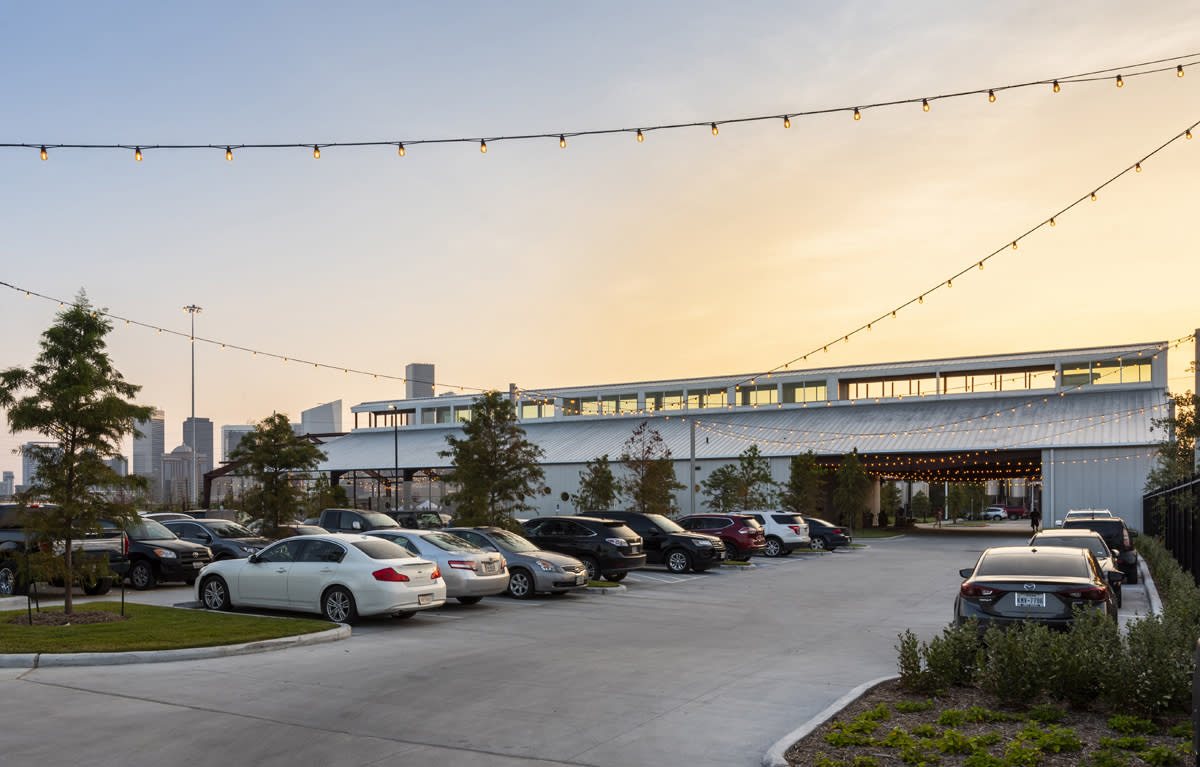 the perfect saturday.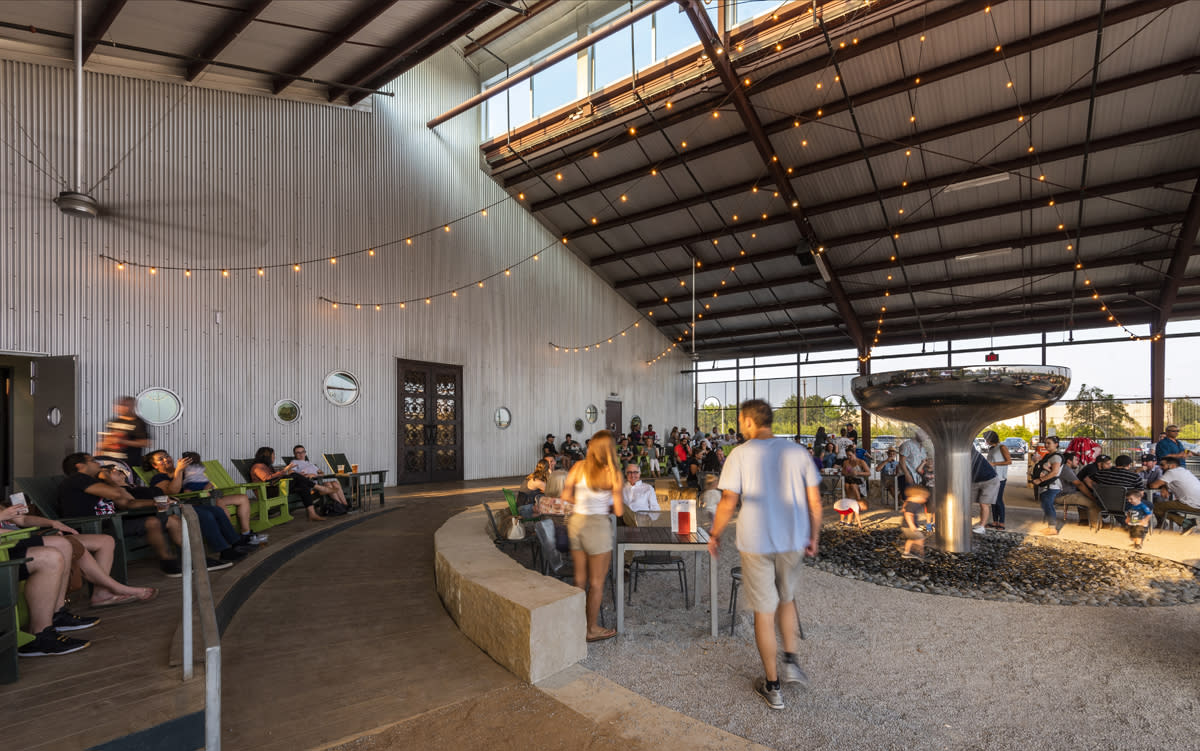 a warm welcome.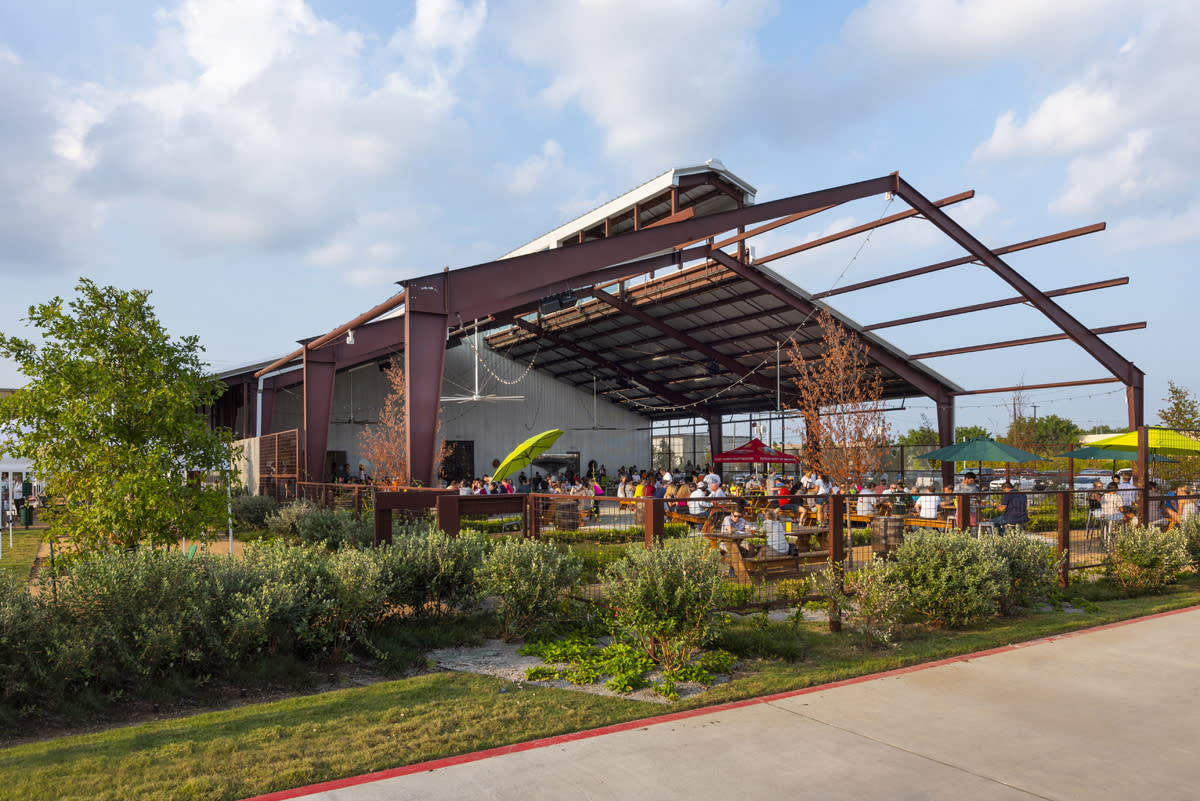 this.