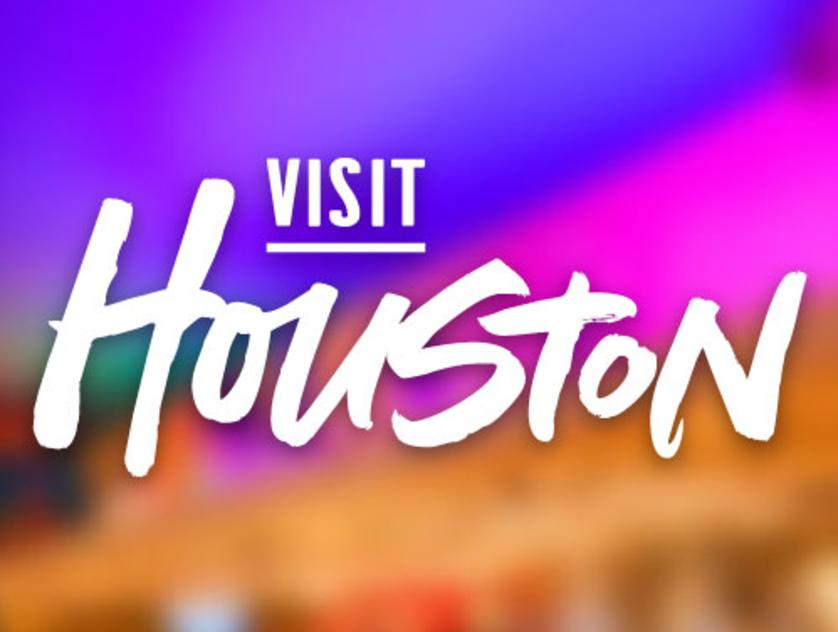 AvantGarden
411 Westheimer Houston, TX 77006
Map It
Address:
411 Westheimer
Houston, TX 77006

Phone:
(832) 287-5577
This three-story historic venue still carries the same independent, artistic spirit as the once popular Helios, but the atmosphere is decidedly more laid-back and loungey than before. Upstairs, live music tends toward the acoustic with live jazz on Tuesdays, local acoustic performers on Thursdays, live salsa music with DJ Chris on Sundays, electronic music, and frequent performance arts events. A combo of furnishings and atmospheric touches adds to the intimate feel of the space. There's another party scene on the patio.

The venue also remains a non-profit cultural arts organization, so expect plenty of local arts performances.

Celebrate mid-week with DJ Sun's Soular Lounge every Wednesday.

Book your next private party, birthday bash or business meeting in the space. Call to make reservations.