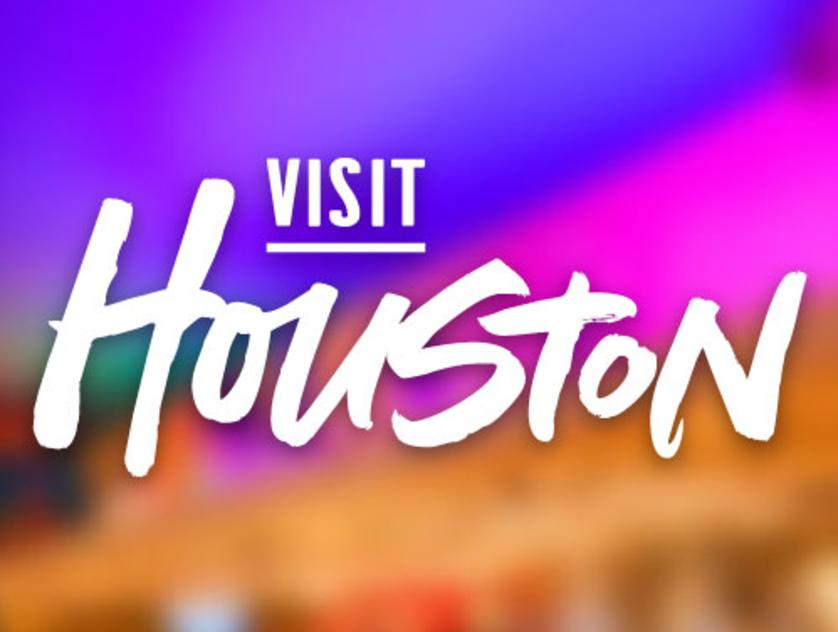 Galleria/Uptown
Musaafer Restaurant
5115 Westheimer Rd., Suite C-3500 Houston, TX 77056
Map It
Address:
5115 Westheimer Rd., Suite C-3500
Houston, TX 77056

Phone:
(713) 242-8087
The flavors of various parts of India come together beautifully in the dishes served at Musaafer in the Houston Galleria.
With an interior inspired by the royal palaces in India, guests will get a truly unique experience whether inside or on the gorgeous outdoor patio. The dishes are colorful, beautiful and full of flavor. Crab salad, fish moilee (seabass, coconut, shallot, curry leaf, garlic, cilantro), and paneer mahkni (coƩage cheese, tomato, cream, cashew) are just a few of the enticing plates on the menu.
Musaafer also has a mixologist on staff and a late night menu for those looking to indulge in the later hours of the day.