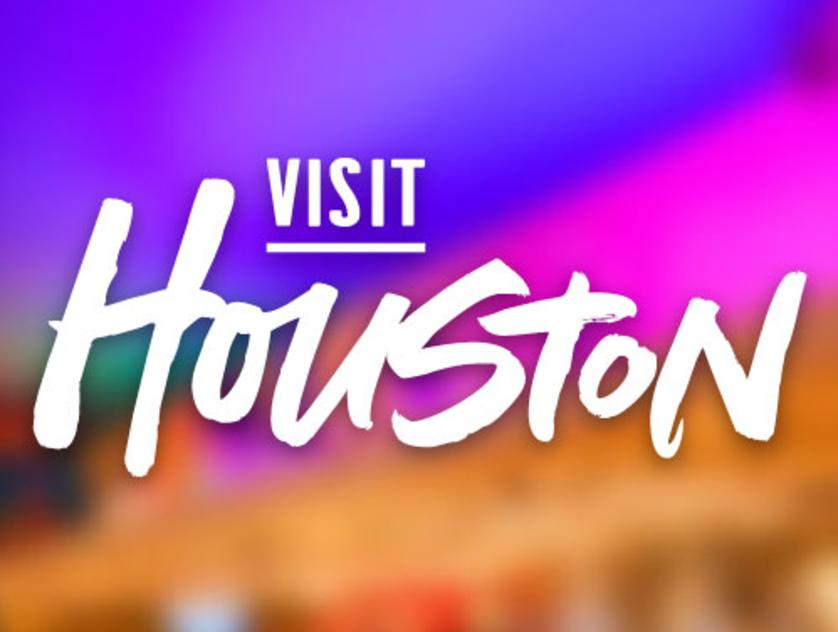 Trendy Dumpling
Near Upper Kirby, made-to-order dumplings come hot and fresh to tables at Trendy Dumpling. 
In a sleek, cozy atmosphere, dumpling lovers can enjoy flavorful soup-filled and pan fried dumplings. Though known for those dumplings, Trendy Dumpling also offers many other meat-based and vegetarian dishes as well as egg rolls, salads and fried rice. If guests are only in the mood for soup without the dumplings, Trendy Dumpling also whips up matsutake, hot and sour and wonton soups.
Trendy Dumpling is a hot spot for a satisfying and comforting meal that diners definitely can't get just anywhere.