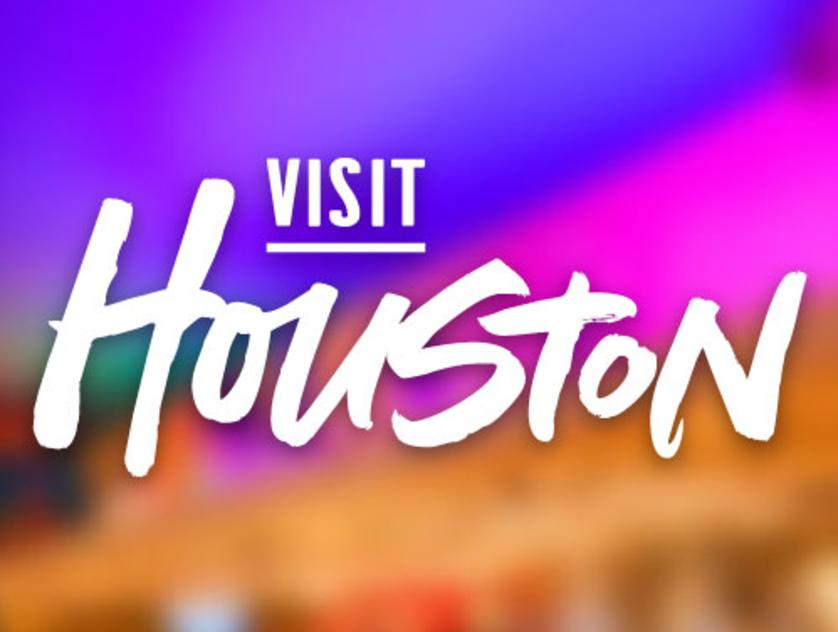 Wonderland Event Childcare
2717 Commercial Center blvd, suite #200 Katy, TX 77494
Map It
Address:
2717 Commercial Center blvd, suite #200
Katy, TX 77494

Phone:
(318) 348-8741
Wonderland Event Childcare travels to the event location to care for children 0 to 12 years old for the event duration.

While parents have that much needed adult time, our qualified event sitters are in a space nearby, providing convenient, on-site safety and fun for the children in our care.

We provide all the age-appropriate activities and equipment to encourage an interactive and engaging experience for the children.