Planning a vacation to Houston? We've got you covered with property descriptions, special rates and money-saving offers. Visitors will find a wide variety of accommodations, price points and convenient locations throughout the Greater Houston area. From large, luxury hotels and intimate, boutique properties to bed and breakfasts and extended stay options. Here are our recommendations of places to stay in Houston's exciting Midtown neighborhood.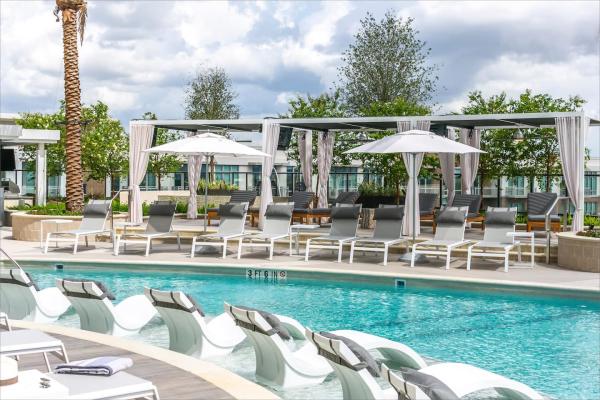 Courtesy of @airbnb on Instagram
Looking for a romantic getaway in Houston? Stay at this Luxury Midtown Penthouse with Skyline Views, a cozy dining area for a romantic dinner, relaxing pool, a comfortable king mattress for a great night's rest and a rooftop for grilling and enjoying the view. This option is close to beautiful Midtown Park, shops and dining.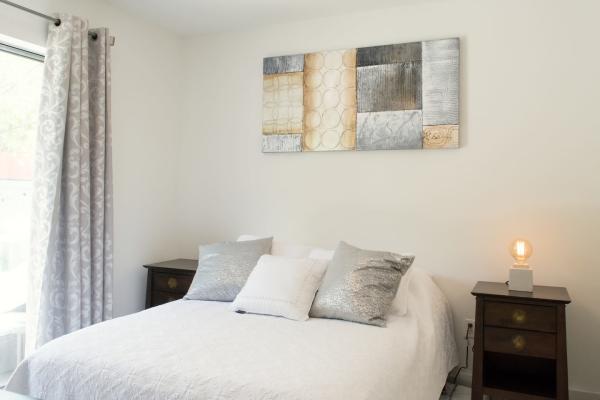 Courtesy of @airbnb on Instagram
If you'll be exploring Houston most of the day and just need a comfortable place to stay, opt for a budget-friendly Airbnb like this Luxury Midtown option with a comfortable bed, pool, gym, game room and a nightly rate starting at $35. This Modern Midtown Space - Private BR + Office is another great option with a nightly rate starting at $55. You can enjoy the adorned patio outside your bedroom, the kitchenette and a comfortable bed.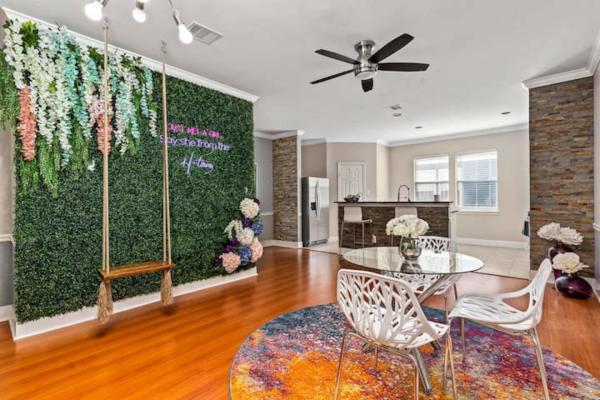 Courtesy of @airbnb on Instagram
Need the perfect place for a girlfriends getaway weekend? This Lodgeur | Sleek & trendy 2BR corner loft Airbnb can accommodate 4 guests and offers bright, airy modern decor, city views and a colorful outdoor pool area for you and your girls to enjoy. If you're looking for a place that can accommodate 6-8 guests, we recommend this H-Town Inspired Townhome complete with a mini Houston mural and a greenery wall with a neon sign and a swing for the perfect group selfies.