From performance spaces to outer space, the year ahead in Houston is full of exciting additions, renovations and openings that are sure to make headlines. As the city prepares to host some major events in coming months, there's an energy and drive to complete major projects and put the best spotlight possible on Houston. Check out some of the highlights on the horizon in 2016 for the Culinary and Cultural Capital of the South.


180th Anniversary of Texas Independence and Houston's Founding
In April 1836, General Sam Houston's troops defeated General Antonio Lopez de Santa Ansa's army at San Jacinto in a battle that lasted just 18 minutes. The decisive fight won Texas its independence from Mexico and just four months later, the new city of Houston was founded on the banks of Buffalo Bayou. Throughout 2016, the state celebrates the anniversary of its independence and the city the anniversary of its founding with a series of events.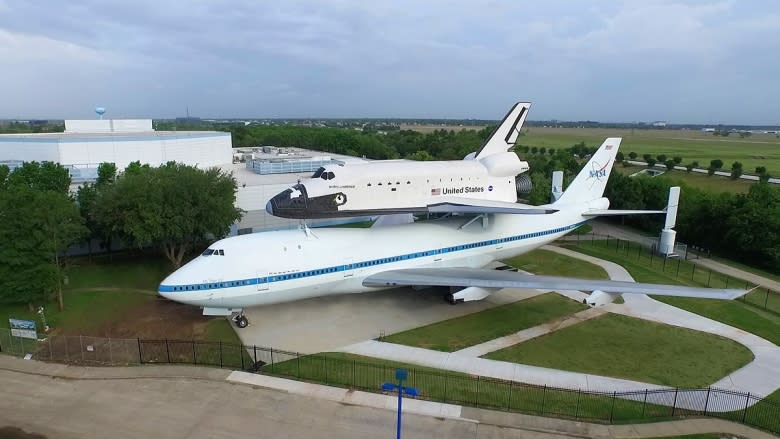 Space Center Opens Independence Plaza
Space Center Houston will open a full-scale replica of the space shuttle and its NASA 747 ferry aircraft in January. Upon arrival at Space Center Houston, guests will be greeted with a six-story, 240-ton complex known as Independence Plaza outside of the main building. Both the shuttle and carrier will feature interior exhibits featuring the flight deck and cockpit of the shuttle, astronaut living quarters mid-deck, history on the development of the shuttle program, and how the carrier aircraft docks with shuttles.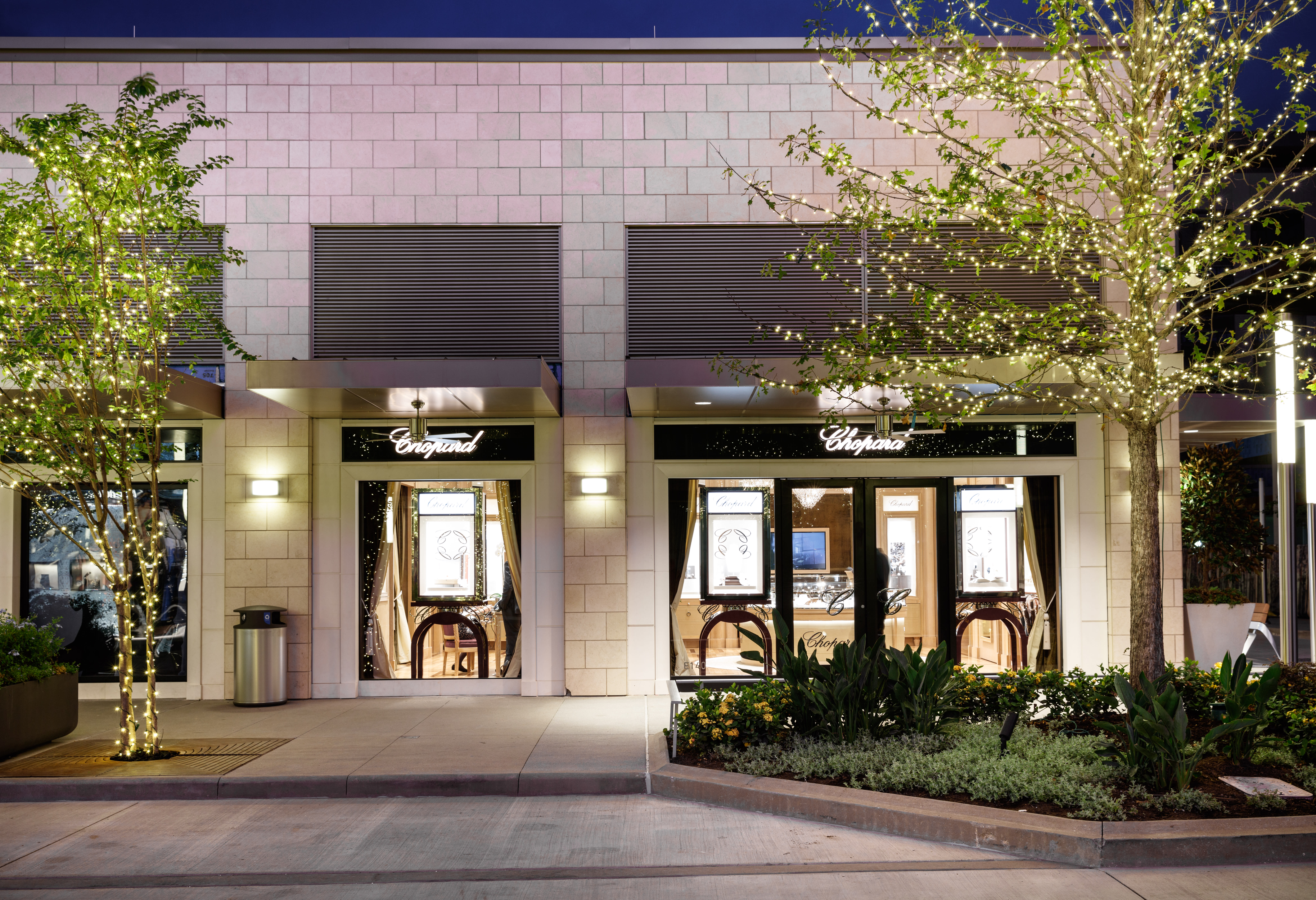 River Oaks District Opening
Though it officially opened in late 2015, many of the retailers and restaurants at the new upscale, mixed-use River Oaks District won't open until early 2016. The 14-acre project brings 250,000 square feet of retail and restaurants, along with office space and luxury residential, to a site near Westheimer and the 610 Loop. A concentration of shops such as Chopard, Dior, Etro, Canali, Roberto Cavalli and Tom Ford make River Oaks District this city's answer to Rodeo Drive and 5th Avenue.


Sunset Coffee Building Renovation
Built in 1910 to help accept goods coming into the port, the Sunset Coffee Building stands today as a testament to the city's roots as a major trade hub. The 12,000-square-foot building is situated near where Main Street intersects with Buffalo Bayou at Allen's Landing, the site where Houston was founded. When renovations are complete in the spring, the structure will become home to a rooftop event space, watercraft and bike rental facility, offices and an outdoor plaza.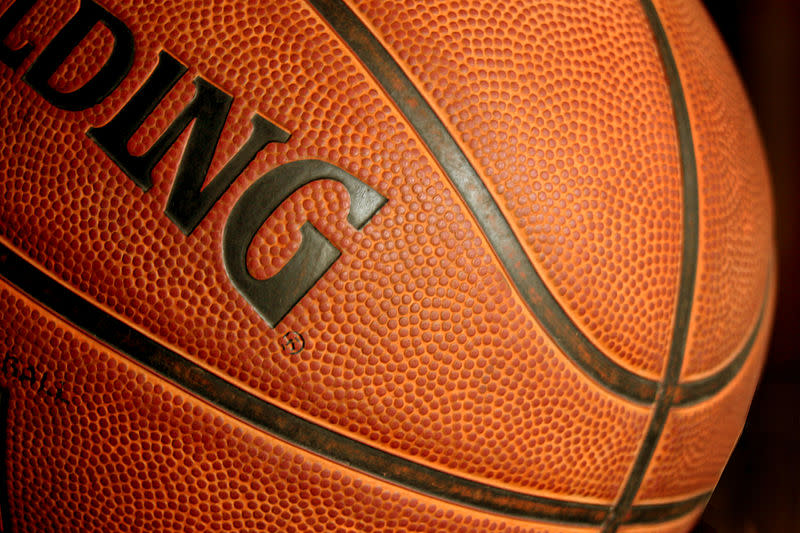 NCAA Final Four
On April 2 and 4, Houston will host the Men's Final Four Basketball Championship at NRG Stadium. One of the most eagerly anticipated sporting events of the year, the Final Four will shine the national spotlight on the Bayou City as four college teams face off for the title of best in the NCAA. Beyond the games, there will be a high energy Fan Fest and NCAA Experience held Downtown.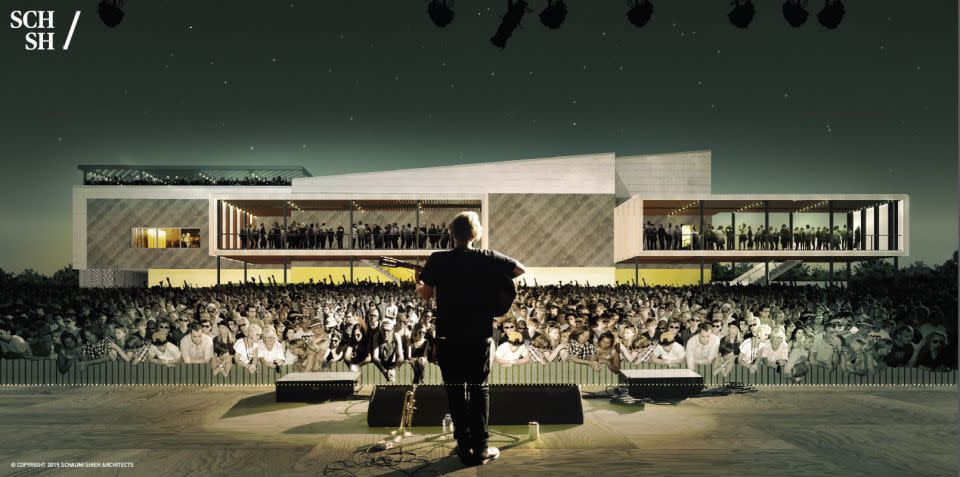 White Oak Music Hall Opening
This brand new music venue will open in spring on a five-acre site in Houston's Near North Side neighborhood. Pegstar Concerts is behind the project, which will include a small indoor concert space, a larger, two-story concert hall with tiered seating and an outdoor space called "The Lawn" that will accommodate up to 3,000 fans.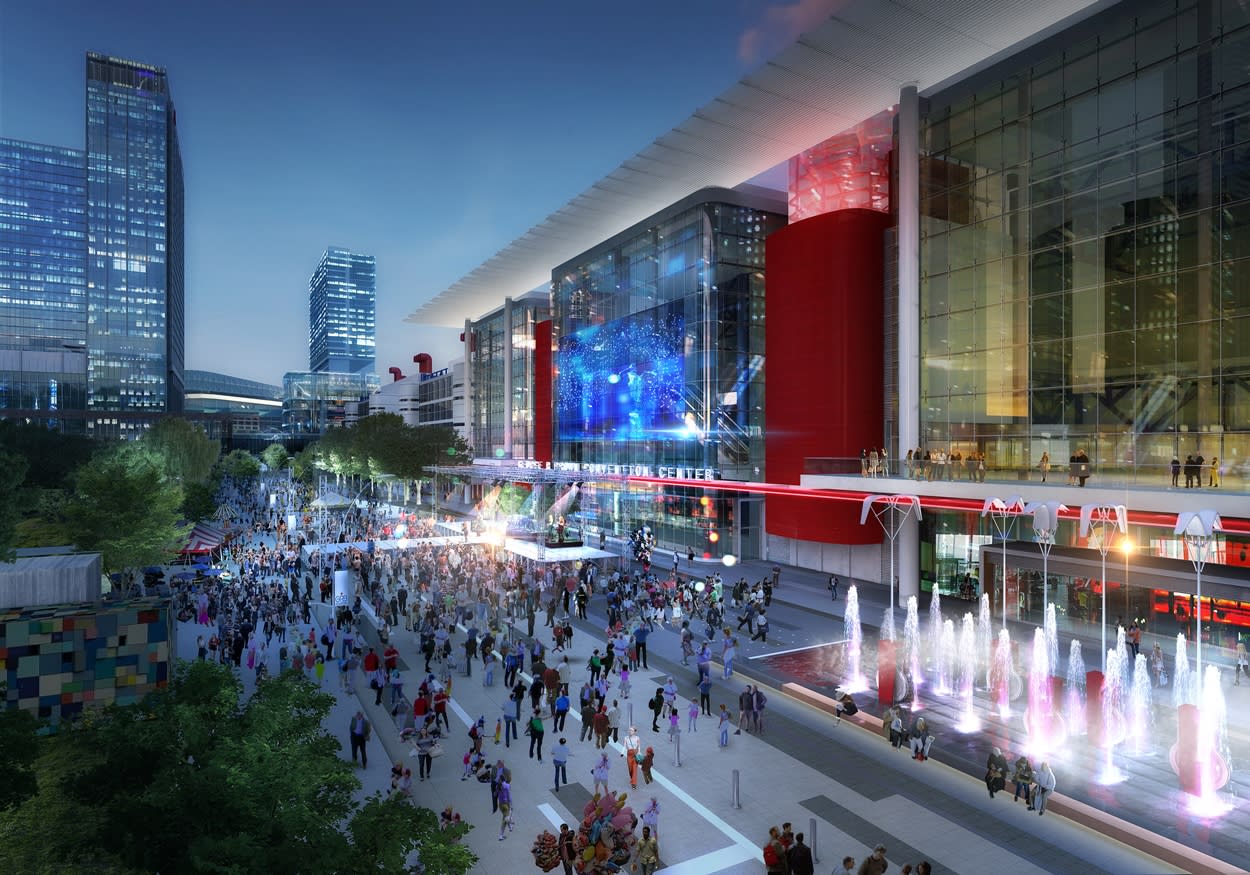 Convention District Renovation
Roughly $1.5 billion in private and public investment is being put into the Houston Convention District, the more than 20 blocks surrounding the George R. Brown Convention Center. The center itself is being renovated to include multiple ground floor restaurants fronting Avenida de las Americas. The avenue itself is being narrowed to accommodate a pedestrian plaza that will run the length of the building with outdoor seating, public art, performance spaces and more. Meanwhile, a 1,000-room Marriott Marquis is rising next to the convention center and will be connected via a skywalk, allowing Houston to attract bigger conventions and events.


Lone Star Flight Museum Relocation and Expansion
After 30 years in Galveston, the Lone Star Flight Museum is moving to Ellington Field in 2016. The move will allow the museum to expand with a new 130,000-square-foot facility and permanently display 40 historically significant aircraft including a PT-17 Stearman and a T-41 Mescalero. A new Aviation Learning Center will also teach students about science, engineering and technology through aviation.