Now on view at Holocaust Museum Houston through January 3, 2021, Mandela: Struggle for Freedom explores the earthshaking fight for justice and human dignity in South Africa – and its relevance to issues of today. Visitors of all ages can experience the tiny cell where Nelson Mandela spent 18 of his 27 years in prison, take a stand in front of a giant 22-foot long by 9-foot tall armored vehicle, make a virtual protest poster on a digital light table, or enter a secret apartment for freedom fighters forced underground.
Mandela: Struggle for Freedom was developed by the Canadian Museum for Human Rights (CMHR) (Winnipeg, Canada) in partnership with the Apartheid Museum (Johannesburg, South Africa).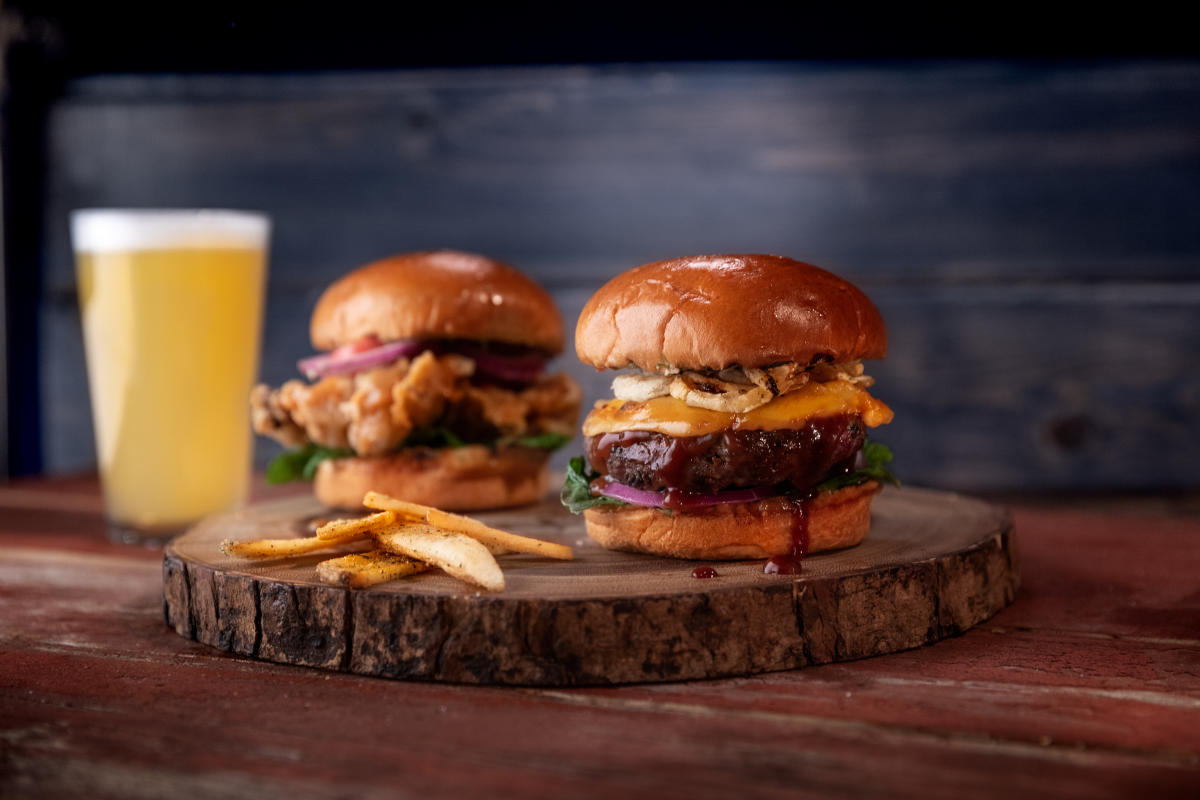 Pictured: The JoBurger @ Peli Peli South African Kitchen
Upgrade Your South African Experience
In addition to the must-see exhibit, Houston's most popular South African restaurant, Peli Peli South African Kitchen, is collaborating on an exciting new menu with Holocaust Museum Houston. The goal of the partnership is to make sure even more visitors are able to witness the Mandela: Struggle for Freedom exhibit, with discounted tickets available with each adult meal from the restaurants limited-time Mandela Family Freedom Menu.
To encourage this, Peli Peli South African Kitchen is offering a multi-course experience for families of 3-4. A portion of funds will go towards the museum and each adult diner will receive 50% off tickets to the exhibit. Children under 18 are always free at the Holocaust Museum Houston.
The Mandela Family Freedom Menu features:
Family of 3 - $48 includes two 2-course adult meals and 1 kiddies meal
Family of 4 - $60 includes up to three 2-course adult meals and 1 kiddies meal
One dollar from every meal goes to Holocaust Museum Houston
Available to-go, curbside or dine-in until December 31, 2020
Available at the Woodlands (1201 Lake Woodlands Drive) and the Galleria (5085 Westheimer) locations
For more information, visit www.pelipeli.com
To view the entire menu: https://www.pelipeli.com/mandela-family-freedom-menu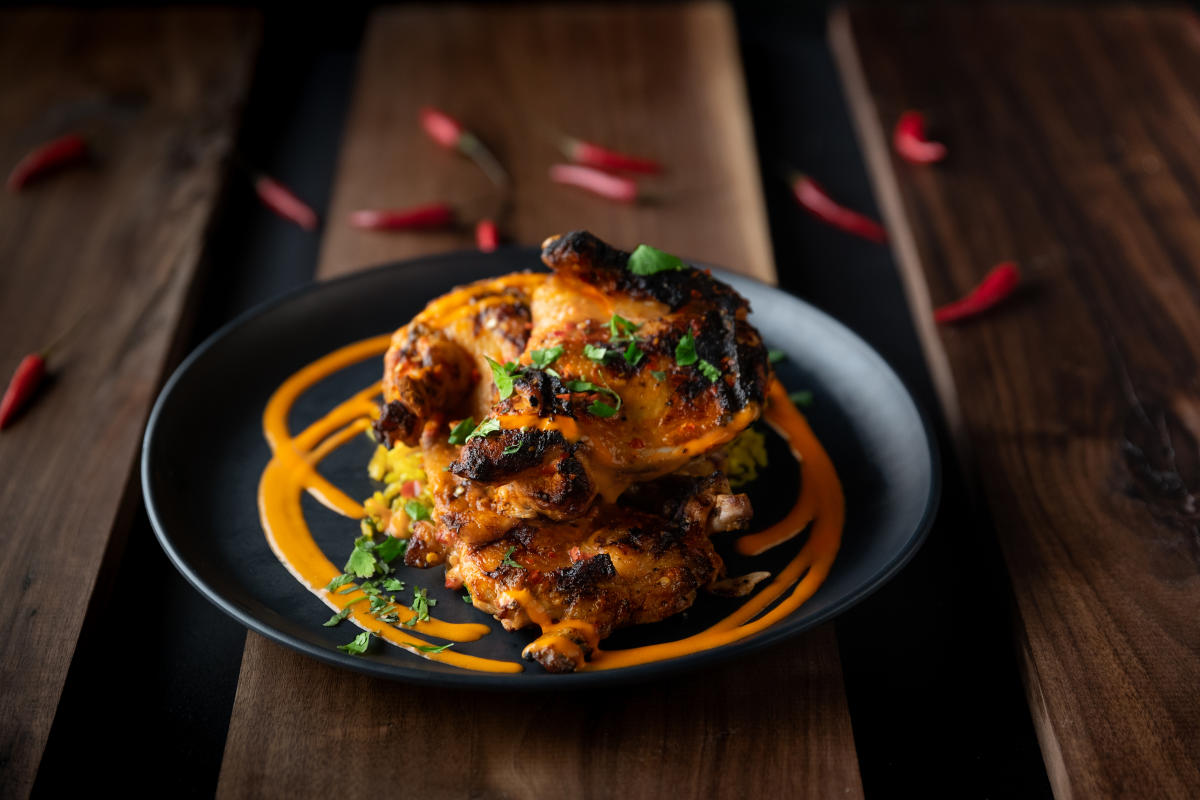 Pictured: The Peli Peli Chicken @ Peli Peli South African Kitchen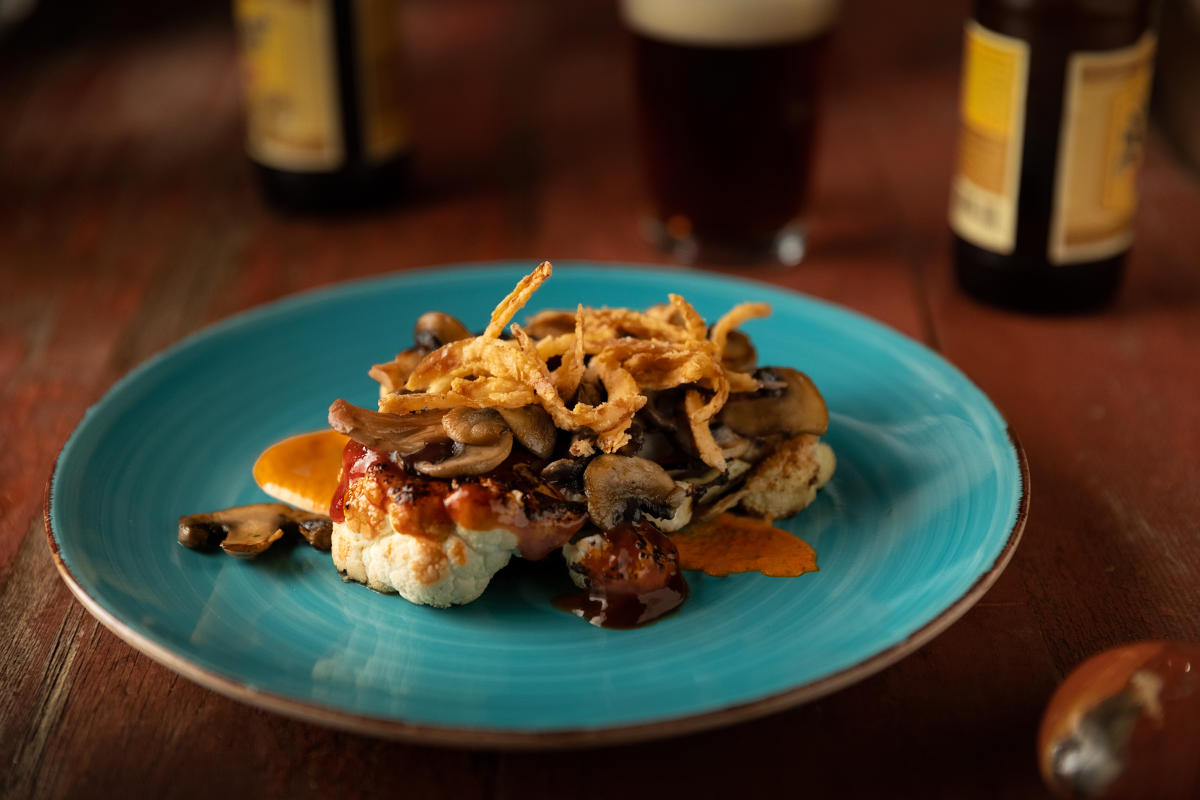 Pictured: Cauliflower Steak @ Peli Peli South African Kitchen


Nearby Hotel Deals
Looking for a hotel room after a full day of adventures at the Holocaust Museum Houston? Here are some awesome deals available nearby in Downtown Houston. *Valid through Dec 31, 2020