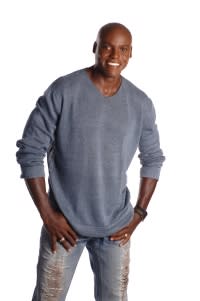 Athlete/Entertainer
Houston has the cultural diversity that many cities do not have.  There is a real love for the arts. The city ranks No. 2 in the country in theater seats and has great museums.
I've traveled a lot and would consider The Galleria the best shopping in the country. I would consider Houston the best city in America for restaurants—both quality and cost.
I moved to Houston to go to the University of Houston.  It was the first time away from my parents, so I really grew up as an adult.   I can not even begin to tell you about all of my wonderful memories from college!  One that stands out was watching the U of H Cougars beat Texas A&M—I think it was 1991.  We came from behind to win.  Houston is a huge sports town, and I am a huge sports fan!  
But if I were to pick just one reason why Houston is so special, I would have to say it's the economic opportunity and cultural diversity.