Linebacker, Houston Texans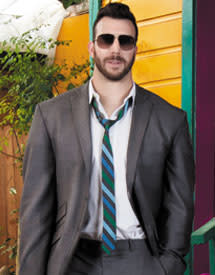 With his trademark hipster haircut and progressive sense of style, Connor Barwin turns heads on and off the field. The 6-foot-4 Texans linebacker who hails from the Midwest has taken to his adoptive city with aplomb. Far from an unapproachable pro-athlete, you're more likely to find him at a dive bar schmoozing with the locals than a society function.

After three seasons with the Texans (he was drafted out of the University of Cinncinati in 2009) No. 98 has become one of the team's most recognizable players and helped the Defensive Line battle into the playoffs in 2011 and 2012. Now Barwin's self-deprecating humor and witty charm are winning him new fans around town. Just check out his Instagram.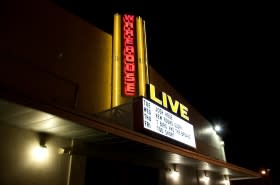 Born...Detroit 

How Houston has changed since I arrived...I've been here going on four years now and I think the biggest change for me has been the growth of the social scene Downtown. I can remember being here my first two years and never venturing Downtown. I moved Downtown a year ago and now that's where I'm hanging out a lot. 

Houston in one word is...diverse. 

Where I go to experience the city...Houston is full of great people. I think to get the feel of the city, the gist, you have to go see a show at Warehouse Live or over at Fitzgerald's. That's where you get a real feel for what Houston is. 

A Houston hidden gem...La Carafe in Market Square. 

What makes Houston cool...Well, Forbes said it's jobs. I agree with Forbes, that's part of it. I think it's also how culturally diverse the city is. For instance, a lot of locals don't realize just how huge Chinatown is. Here you have all kinds of different groups of people who work together, go out together, have fun together. You don't see that in a lot of other places that are more segregated.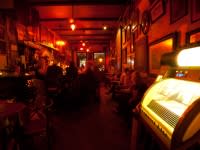 How Houston compares to other cities...I love calling Houston home and wouldn't rather be anywhere else. One thing that I'd like to see is the city become denser, and I think we're moving in that direction. 

What it's like playing ball here...Playing football in Houston, it's not like anywhere else. The fans absolutely love the game and they appreciate what we do. The Texans are in their 10th year and they've never not sold out a game at Reliant Stadium. The support we have here is amazing.