Diwali or the "Festival of Lights" is one of the largest celebrations on the Hindu calendar, but is also celebrated by Jains, Sikhs and some Buddhists. Diwali symbolizes the spiritual victory of light over darkness, good over evil and knowledge over ignorance. The festival can last up to four or five days and in Houston, there are plenty of ways to celebrate this special holiday.
Diwali Celebrations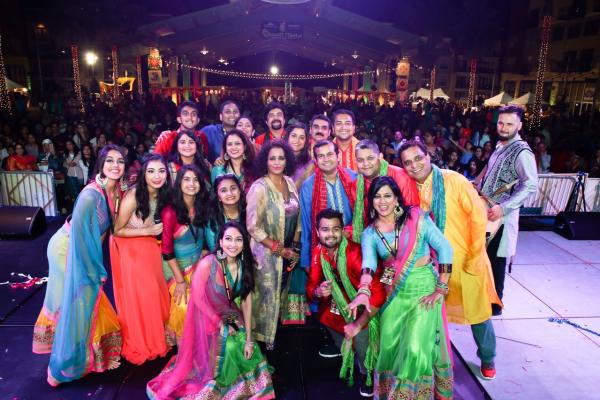 Diwali Mela will take place at the West Oaks Mall on Oct. 12 from 5 p.m. to 10 p.m. This year's festivities include Bollywood singer Shaan performing on a multi-level stage, breathtaking Indian Bollywood entertainment, exotic fire dancers, dazzling fireworks, kids rides, rangoli competition and bazaar-style shopping. General admission tickets are $10 for early birds and $12 for general admission.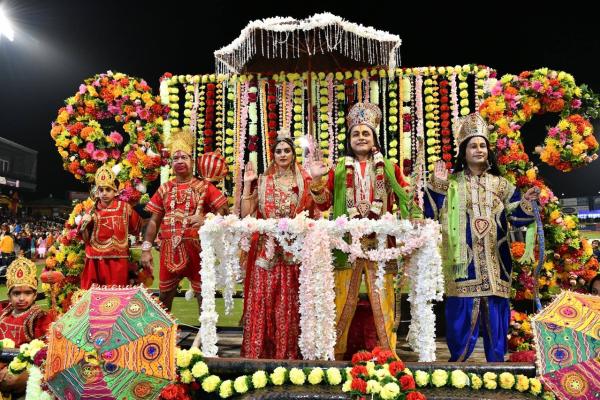 On Saturday, Oct. 19, the Diwali Dussehra Festival 2019 will take place at the Constellation Field in Sugar Land. This event is one of the Houston area's largest Diwali celebrations. Organized by the Shri Sita Ram Foundation, the annual event is in its 8th year and has plenty for the entire family to enjoy. Activities include fireworks, photo booths, petting zoo, moonwalks, playgrounds and more. The event is $7 to attend and takes place from 4 p.m. to 10 p.m.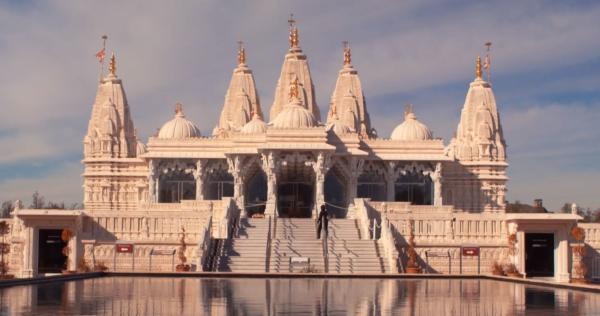 Head to the Diwali Fireworks and Outdoor Program at BAPS Shri Swaminarayan Mandir. The temple is open to everyone and believes the celebration is an opportunity to enjoy the traditions and rich culture of the Hindu faith. The temple is a true marvel as it was built according to the ancient architectural scriptures of India dating back 5,000 years. The stones used were quarried in Turkey and Carrara Italy, and then shipped to India where 2,000 traditional artisans hand sculpted them.
Iskcon of Houston will be celebrating Diwali at the temple on Oct. 27 from 6 p.m. to 9:30 p.m. Visit the temple, which is part of the International Society of Krishna Consciousness, for their colorful celebration. The presiding deities, Sri Sri Radha Nilamadhava are expertly adorned with flowers in a grand display and the architecture of the temple at Diwali is another site to behold.
Diwali Bites 
Hindus and Krishna devotees are typically vegetarian as God is the Supreme Father of all creatures, not just humans. Therefore, followers are to treat animals with the same respect that would be shown to humans. Visitors to the area will have plenty of options for any diet, as there are remarkable restaurants with beautiful Indian, vegetarian and vegan cuisine. Try Tarka Indian Kitchen for a fun atmosphere. Pondicheri is an upscale Houston favorite with plenty of delicious Indian/Pakistani menu items. Cowboys & Indians Tex-In Kitchen is a great fast-casual spot with plenty for the vegan or vegetarian. For more Indian-inspired restaurant choices, click here. For recommended vegan and vegetarian restaurant choices, click here.