Typically, December can be over-scheduled and if we're honest, a bit hectic. Take time to slow down this holiday and savor the season with holiday and non-holiday activities that are perfect for all occasions, whether it's a date night, family outing or entertaining guests, Houston has plenty to do. For a full rundown of fun ways to celebrate the holiday, click our holiday activity guide or if you're more into checking out the light displays, visit our holiday display guide. The event options are seemingly endless, so we'll round up a few of the options that mix merriment and entertainment.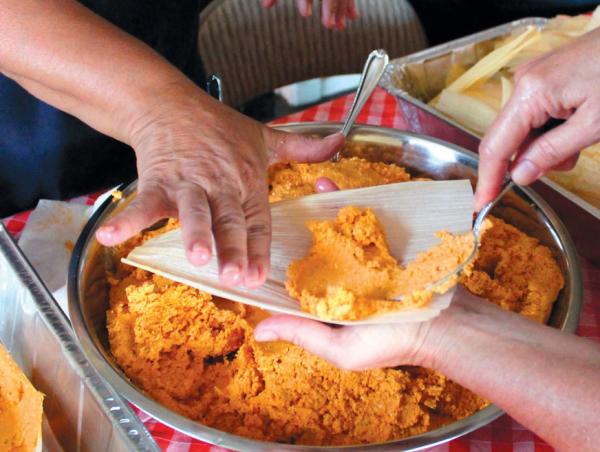 Between work parties and holiday soirees, we get our fair share of traditional holiday food. On Saturday, Dec. 1, switch it up and enjoy some delicious tamales and craft brews at both the Tamale Festival Houston and Holiday Brews on the Bayou. The Tamale Festival Houston celebrates all things tamale with some other Mexican favorites, like tacos, mixed in. The event will take place at Guadalupe Plaza Park and admission ranges from $5 – $10. After enjoying tamales, you might be in the mood for a craft brew or two. Head to Holiday Brews on the Bayou at the Bayou Bend Collection and Gardens. The event will feature select breweries like No Label, 8th Wonder, and Karbach, while guests enjoy live music in the surroundings of the spectacular Diana Garden.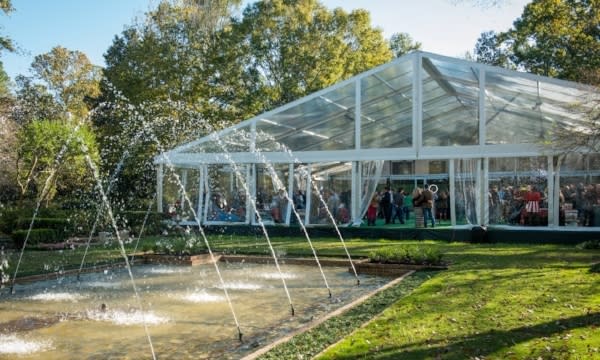 There might be a reason that elections typically take place in November, so as to not disrupt the holiday with unnecessary political discourse. However, when the political talk is in a more informal setting and not part of election rhetoric, it's possible for it to be enjoyable. On Dec. 4, Bill and Hillary Clinton will be hosting An Evening with The Clintons at the Smart Financial Center in Sugar Land. The former president and secretary of state will discuss their time in office, current events and other topics. There will also be a segment with audience involvement. Tickets are required for this event.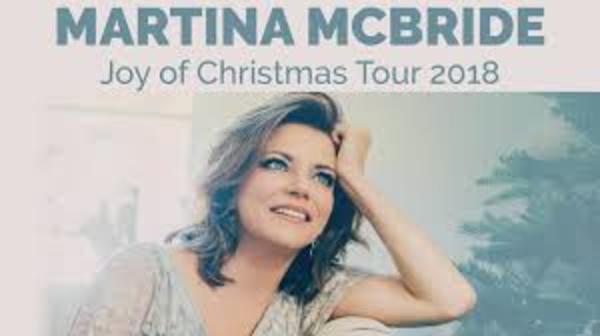 Looking to be entertained, but not by politicians? You can head back to the Smart Financial Center for Martina McBride's The Joy of Christmas Tour. The country music superstar will entertain guests by singing some of the audience's favorite holiday tunes, along with songs from her recent holiday album. Further, McBride's voice will be complemented by a classic big band sound, along with a symphony orchestra. The concerts keep on rolling at the Smart Financial Center with Jason Mraz and Toca Rivera: Live in Stereo taking the stage on Dec. 14. GRAMMY® Award winner, Mraz is partnering with Rivera for a truly acoustic performance that will feature songs from Mraz's new album. Tickets are required for both events.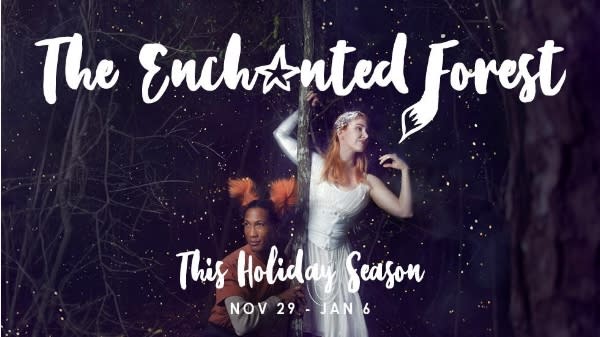 One very neat activity for adults and children of all ages is The Enchanted Forest in The Woodlands. The event is sponsored by The Glade Arts Foundation and offers a multi-sensory light, dance and theatre installation set in a magical winter forest. Audiences move through the indoor installation while a story of friendship and the magic of nature are woven throughout. So that all ages and learners can take part in the event, there are sensory-friendly performances where the sound is turned down and the lights are turned up. The event runs daily until Jan. 6 and admission tickets are $35.
The holiday season can seem magical, but the Wortham Theater Center is bringing magic and illusion to a never level on Dec. 22. Anomaly: The Magic of Robby Bennett and Other Curiosities is part of the center's winter lineup and this event promises to be full of fun. Join Robby Bennett and other special guests for a night of magic, surprises, illusions, comedy acrobatics and more. The event is family friendly and sure to captivate audiences of all ages. Tickets are required and admission ranges from $20 - $75.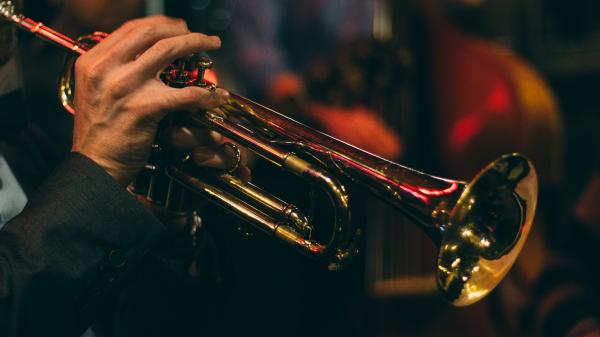 The Wortham Theater Center also invites you to celebrate the New Year a bit early with its An Evening of Jazz concert. This is a must-see event for any Houston jazz enthusiast. The event will showcase Houston's own Vel Lewis, contemporary artists Paul Atherton, smooth jazz duo Braxton Brothers, and renowned saxophonist Walter Beasley. VIP ticket holders will get to enjoy a meet and greet with the artists. Tickets are required and range from $45 - $75.