Who says you have to travel far to see art? Whether you're planning a staycation or traveling to Htown, take a look around next time you're staying in a Houston hotel, you just may feel like you're in a museum. Hotels in Houston are full of unique pieces and we're here to let you know which to consider next time you're booking. When concierge isn't available to give a tour, not to worry, explore collection highlights on your own with easy-to-use tours accessible right here. Self-guided collection brochures are also available at select hotels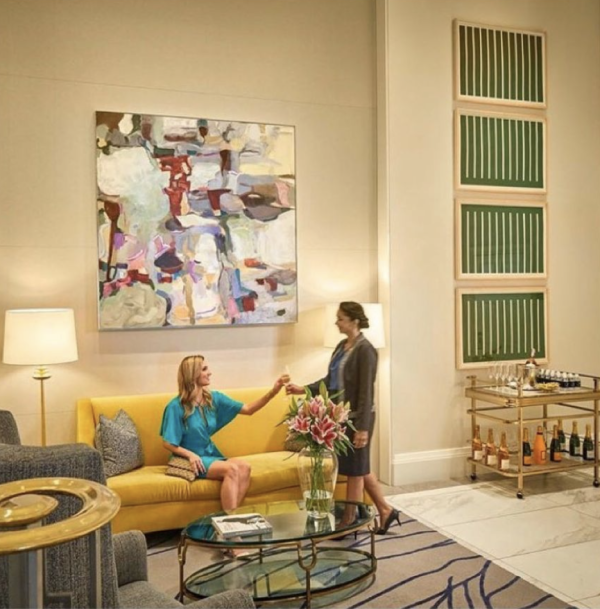 Courtesy of @lancasterhotel on Instagram
Lancaster Hotel
The 200+ piece collection displayed throughout the hotel consists of contemporary works by artists with strong ties to Texas such as owner/artist Jay Shinn, Mark Flood, Terrell James, Trenton Doyle Hancock, Aaron Parazette and Margo Sawyer. The broad variety of art in this collection is meant to be accessible and appreciated by all guests. They have recently put together a printed "Art Guide" that guests can use as a fun self-guided tour throughout the public spaces in the hotel. A copy of that guide is included here or you can pick one up from the front desk.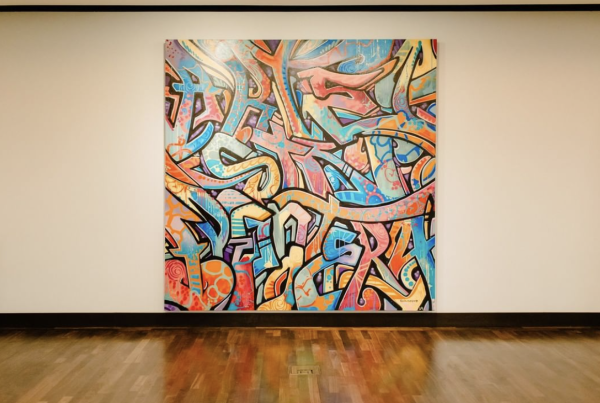 Courtesy of @jwhoustondwtn on Instagram
JW Marriott Houston Hotel
The JW Marriott Hotel has more than $3 million dollars' worth of artwork displayed throughout public and private spaces and galleries highlighting many Texas artists. You can find a book at the hotel for their curated art program that highlights the artists and some of the artwork itself or find a copy here.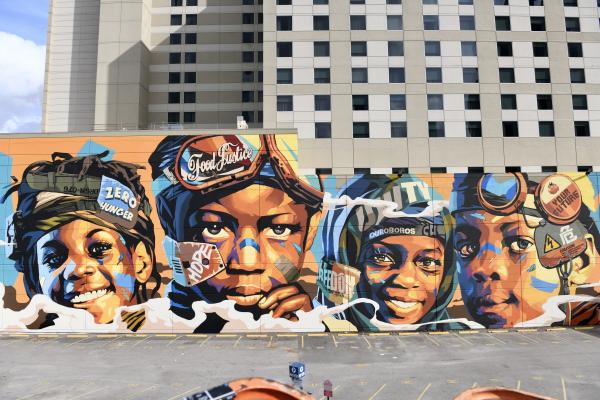 The World Food Program USA, in support of the mission of the United Nations World Food Programme (WFP), 2020 Nobel Peace Prize Laureate, is teaming up with Street Art for Mankind (SAM) and Kellogg Company to create a series of murals around the United States dedicated to "Zero Hunger," the United Nations Sustainable Development Goal 2 (SDG2).
Six murals, curated by SAM, are aimed at raising awareness and mobilizing support to combat rising U.S. and global food insecurity, especially in the socioeconomic fallout of the pandemic.
Internationally known muralist Dragon 76, created the Houston mural on the west side of the Hampton Inn and Suites Downtown Houston.