Attention wing lovers! Interested in combining a little Asian fusion with a traditional American favorite? Well look no further than Sticky's Chicken.
Owned and operated by Patsy and Benson -a brother and sister team- this restaurant was once a popular food truck that officially opened its brick and mortar location back in December 2019.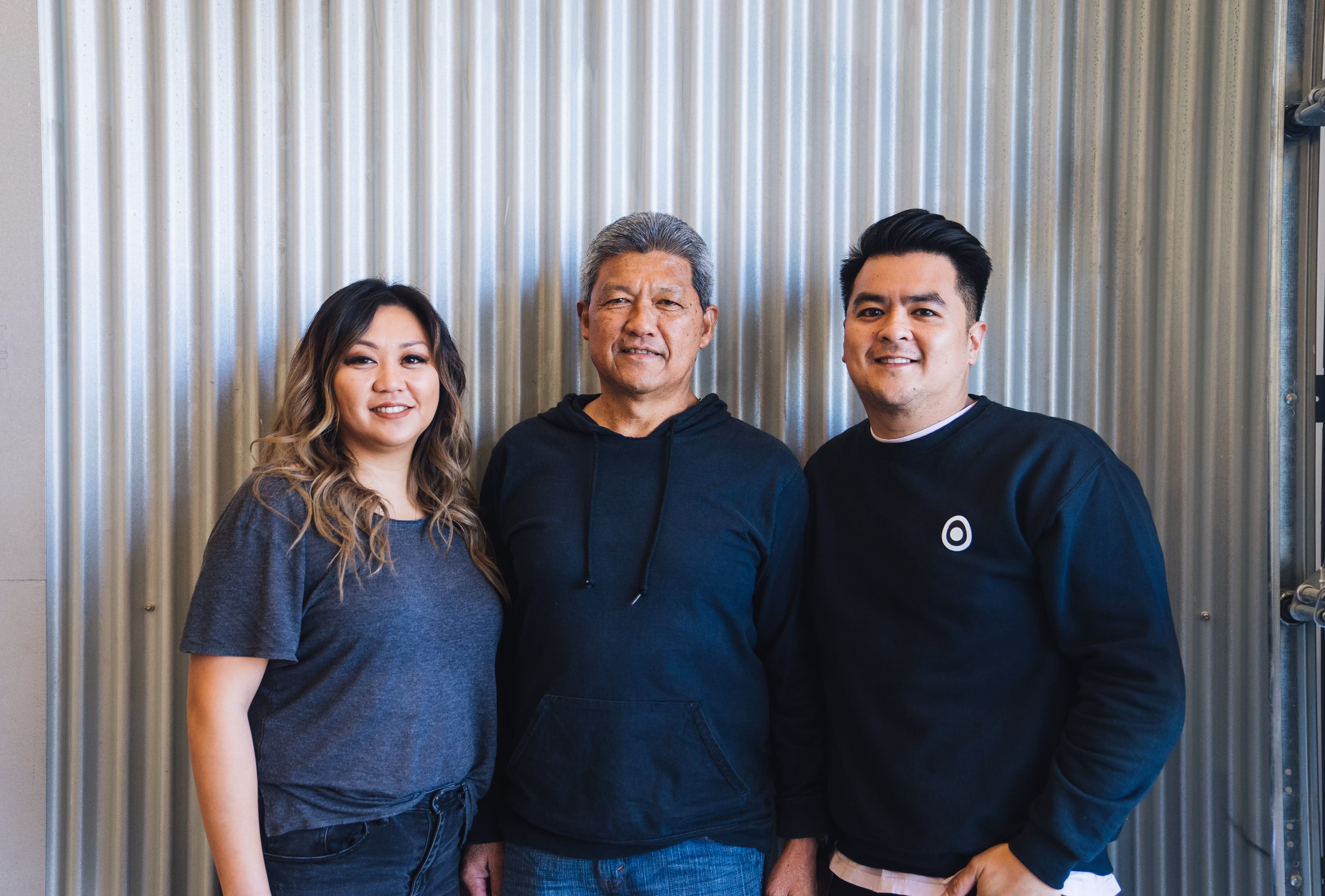 Immigrants from the Philippines, the journey to American citizenship began with their grandfather and military veteran Ceferino Vivares enlisted in both the Air Force and the Navy after World War II. The goal was for the family to transition to America to become naturalized citizens. Years later, the duo's father, Ceferino followed in Vivares' footsteps and eventually made his way to Fort Hood, Texas with the family.
For those that have never experienced the delicious cuisine of Sticky's Chicken, the menu truly embodies both aspects of American and Filipino cultures and is reflected in their signature "Sticky's Sauce," which was created by the siblings' father.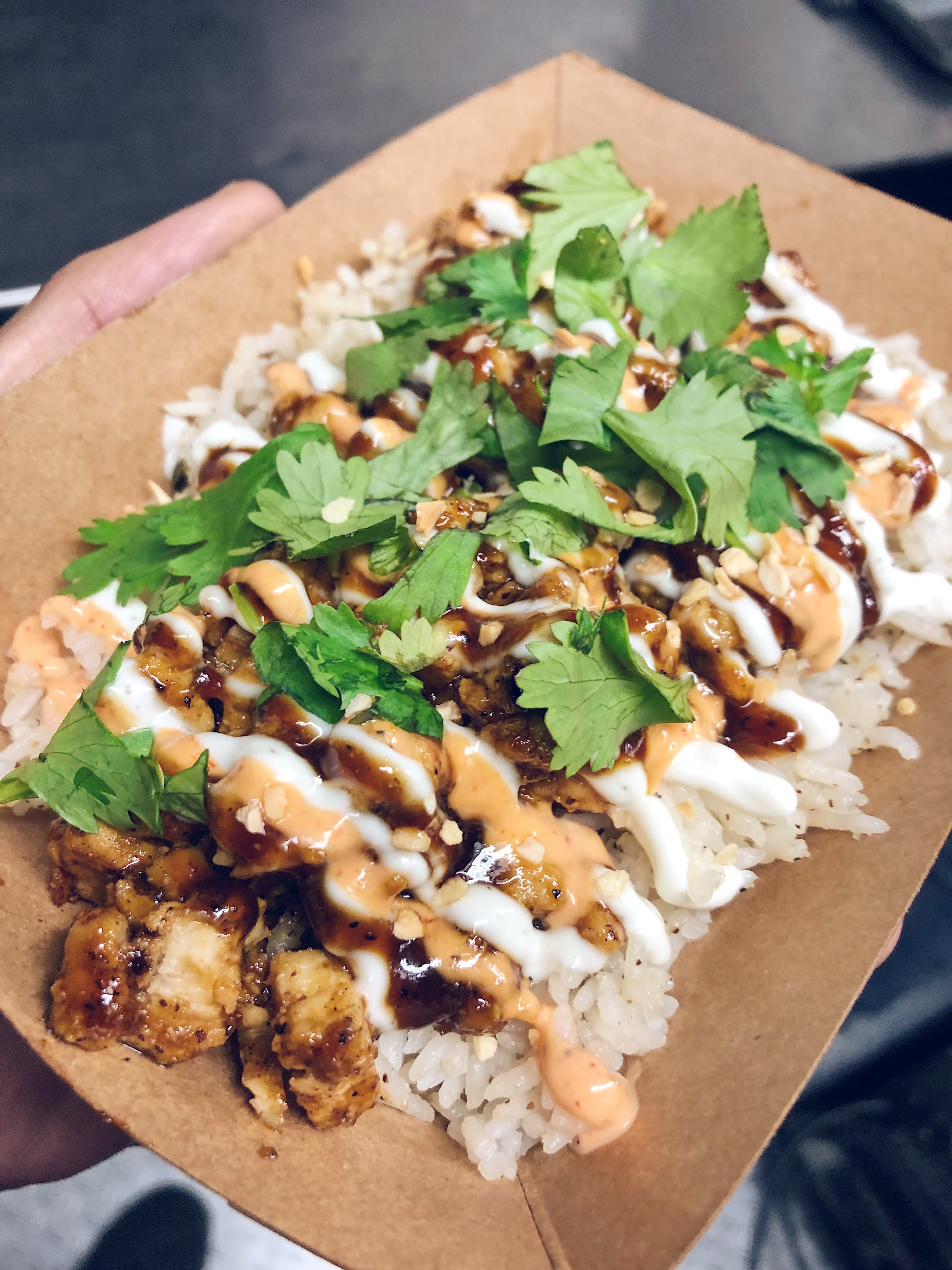 The love of family and the passion for food manifested into the wonderful restaurant we all know and desire today. Their signature chicken over rice and seasoned fries topped with shredded cheese, sautéed chicken, Sticky's sauce, homemade cilantro aioli, and fried garlic have garnered not only the attention of community members and visitors, but also notable figures like former Houston Texans wide receiver DeAndre Hopkins and hip hop stars Bun B and Wiz Khalifa. 
If you're ever in the Heights please be sure to stop by and check out why Houston's Asian culture is a staple for our city.