Curator of Modern and Contemporary Art, Menil Collection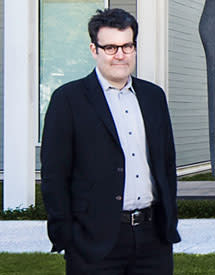 In recent years, Toby Kamps has curated one of the most acclaimed exhibitions in Houston. The Old, Weird America, a 2008 Contemporary Arts Museum show he organized, won a national award for thematic presentation from the U.S. chapter of the International Association of Art Critics while several other exhibitions he's curated have gone on to other museums and won critical praise. 

Kamps earned a master's degree in art history from Williams College. He served in high-level curatorial positions at the Contemporary Arts Center in Cincinnati and the Museum of Contemporary Art San Diego among other institutions. Kamps spent more than three years at CAMH before taking over as curator of modern and contemporary art at the Menil in 2010.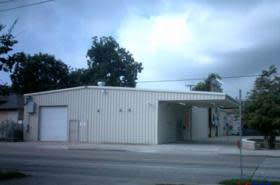 Birthplace...Milwaukee.

What attracted me to Houston's art scene...Every curator in the United States loves Houston. They see the fantastic museums here, the great gallery system and all of the artists who live here. The Core Program (at the Museum of Fine Arts, Houston) is always bringing in new crops of writers and artists. And then there's the great collectors and patrons. So I think Houston really stands out, and every curator who's ever been here for an exhibition opening or to visit an artist has had a great time because the people here are so nice. 

Where I go to experience art in Houston...I go to all the galleries when I can. I try to visit the artists' studios when I can because they are the idea generators. The art fairs [Houston Fine Art Fair and the Texas Contemporary Art Fair] are a new exciting thing here.

A Houston hidden gem...The Station Museum is amazing. DiverseWorks does unbelievable things but they're not hidden much anymore. Notsuoh Downtown as well. 

How the art scene has changed...There have been a number of new galleries opening. We have these two major new art fairs. I think things are going great.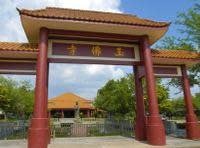 When not working...I love going to Galveston down to the beach, sailing on Galveston bay, and exploring Chinatown.

First impression of Houston...I was really struck by how open and cohesive the art community is here. People are always talking. You can really mix it up here in really exciting ways. That was my impression. 

Where I take Houston visitors...An ice house, usually directly from the airport. West Alabama is a favorite.