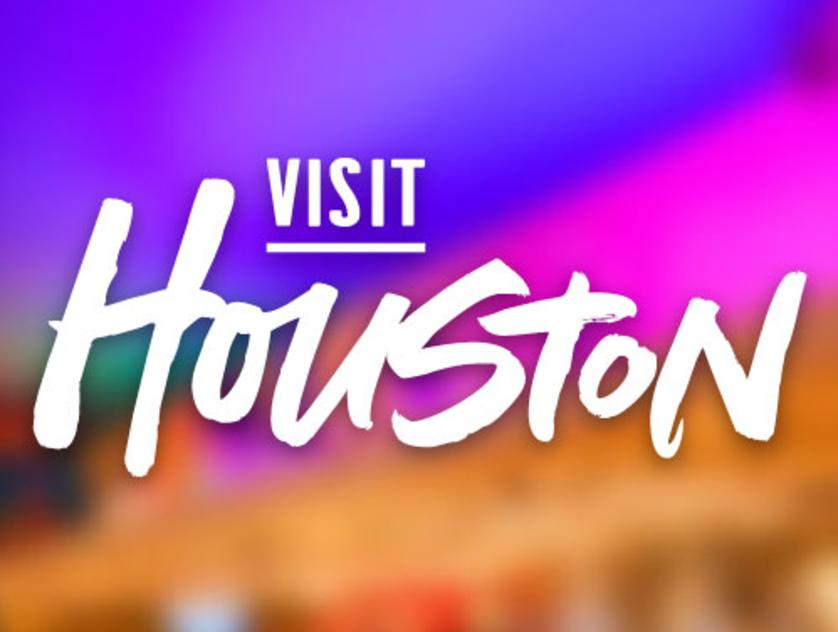 American Shooting Centers
16500 Westheimer Parkway Houston, TX 77082
Map It
Address:
16500 Westheimer Parkway
Houston, TX 77082

Phone:
281-556-8199
Located inside George Bush Park in West Houston, American Shooting Centers is equipped with three facilities: rifle and pistol, sporting clays, and trap and skeet.

The rifle and pistol facility is open six days a week. Supervised by ASC range officers, shooters can enjoy a 50-300 yard shooting range as well as sitting, standing, and kneeling positions for target practice as mandated by the range officers.

Sporting clays is a shotgun shooting game where clay targets are launched into the air in a matter that simulates the flight of game birds in their natural habitat.

Trap is a shotgun game where participants shoot at clay targets hurled from a bunker located below the shooter. Skeet is an activity in which participants attempt to shoot clay targets hurled into the air from a variety of angles. Sporting Clays and Trap and Skeet are available at ASC five days a week.

Come alone, with friends, a large group, or for a tournament or business meeting complete with dining and entertainment.